The Qhapaq Ñan is undoubtedly the most extensive road network that our ancestors left us as an inheritance. The Inca Empire managed to build roads throughout Peru, reaching Chile, Bolivia, Ecuador, Colombia, and Argentina, over almost 100 years. On each path, there are stories that we don't know. However, we can still enjoy its significance by touring the largest masterpiece in America.
Due to its cultural importance, the Qhapaq Ñan was declared by UNESCO as a World Heritage Site on June 21, 2014. Below, we'll learn more about the most important road network of the Inca Empire that continues to surprise us to this day.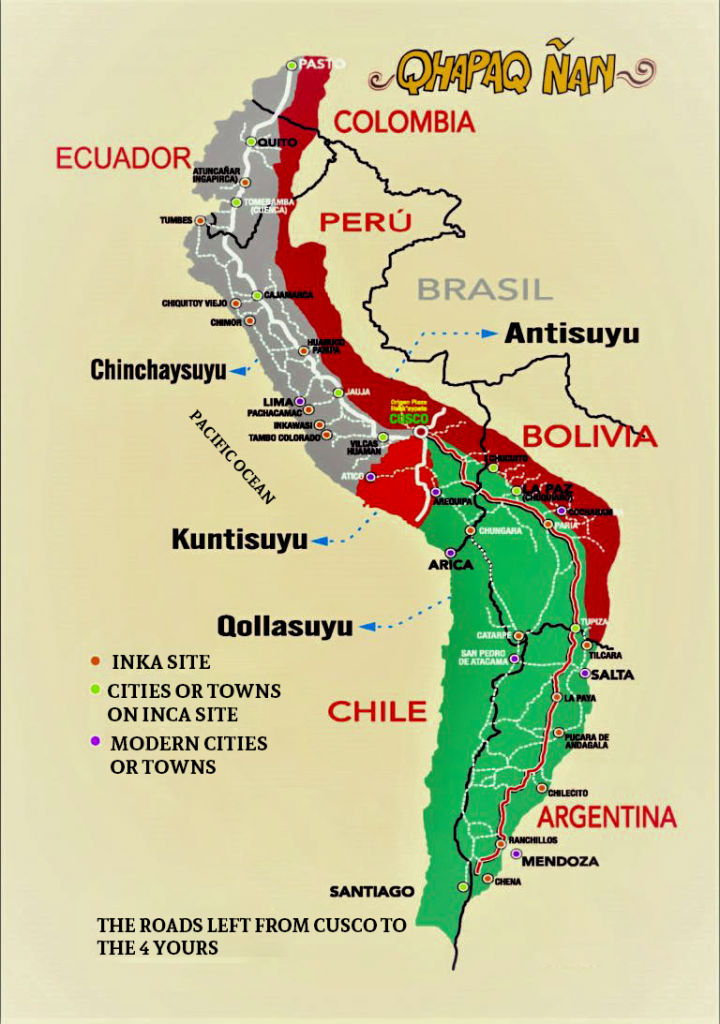 What Does Qhapaq Ñan Mean?
The name of Qhapaq Ñan in Quechua (the Inca language) means "The Lord's Path" or "Royal Path"; a path of the Inca nobility through which armies, administrators, mitimaes (populations of territories annexed to the Inca Empire), and the chasquis (messengers of the Inca) all traveled.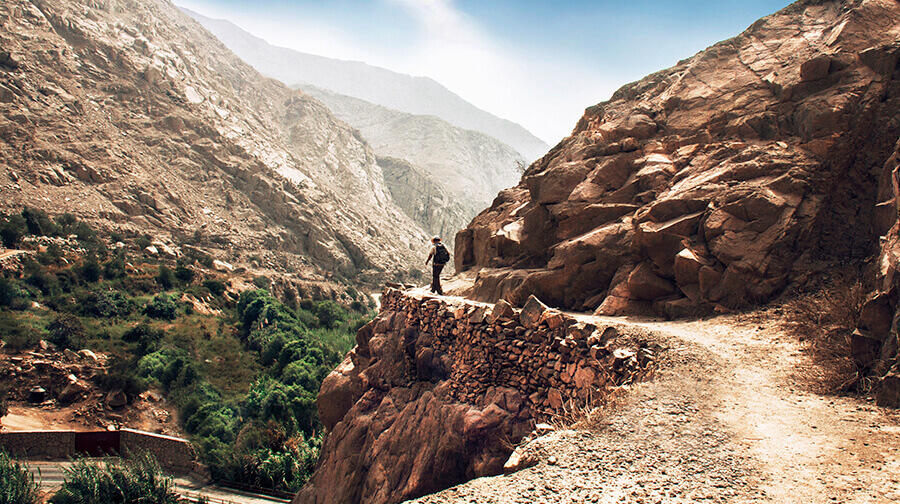 What Is the Qhapaq Ñan and What Function Did it Have in the Inca Empire?
The Qhapaq Ñan, or Inca Trail, was the most important road network in the empire. which aimed to unite the people of Tawantinsuyu.
The road network had an approximate extension of 60 thousand kilometers and served to exercise social and demographic control, facilitating the transfer of goods, ideas, services, and people throughout the Inca territory. They wanted to give the message of a well-articulated and politically organized territory.
The capital of the empire was located in the Main Plaza of Cusco, or Hawaypata (its name in Quechua); the center of Inca power and their government, from where all the roads were attached and formed.
The great road network of the Qhapaq Ñan was structured in four primary directions that marked the territorial dimension of the Tawantinsuyu, or Inca Empire. There's a road to the North, the Chinchaysuyu, another to the South, the Qollasuyu, a third road to the east, the Antisuyu, and a last to the West, the Contisuyu.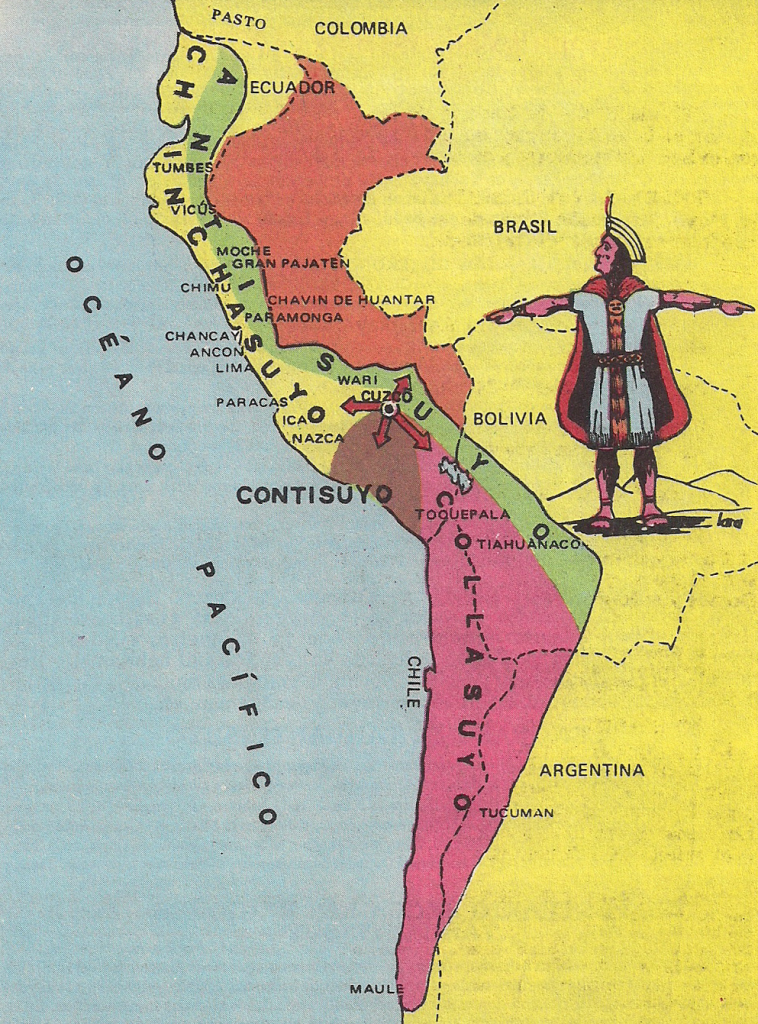 Who Built the Qhapaq Ñan and How?
It's important to note that several sections of the Qhapaq Ñan weren't all created in an instance, as the Incas took advantage of the existence of pre-Inca roads in the central Andes to extend their territory. In the same way, they used the roads of conquered territories. In both circumstances, the Incas improved the construction of these networks.
---
---