Peru is an incredibly spiritual country and always has been. If you spend any time in the country of Peru, you'll soon get to know that the condor, puma, and snake were very important animals in their history, particularly for the Incas. Many people today still believe these animals have a huge significance.
Through analysis of ancient objects, ruins, pottery, and tapestries, historians discovered the 'chakana'. It's in the form of a cross and represents the three stages of Inca life. The three animals represent these three levels; the underworld, the earth, and the heavens. You will find them on various sculptures and buildings across the country.
Let's take a closer look at why the three animals were important to the culture and what they meant.
The Condor
The huge condor was a sacred bird to the Incas. They admired the enormous wingspan and how well it was able to fly long distances like from Lima to the Andes. They believed it was the messenger of the skies or heavens.
The Incas believed heavily in the sun god 'Inti'. They believed the condor had a close relationship with their god because they could fly so high. They saw it as the connection between the earth and the skies and thought that this incredible animal carried the dead to the afterlife on its wings.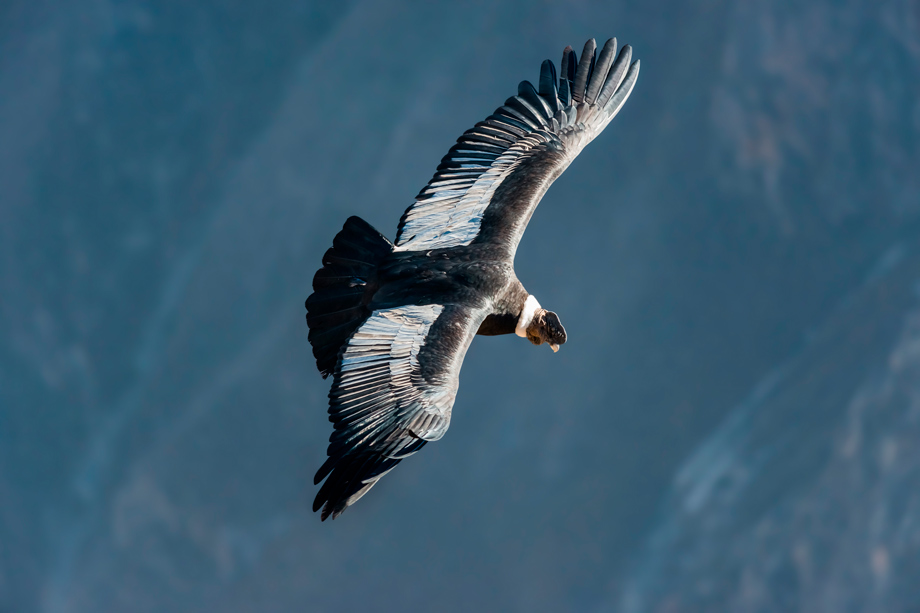 The Puma
The puma represents the middle ground and is the symbol of life on Earth. They saw it as a powerful and strong animal. They knew it was a great predator and saw this as a great example to follow.
Incredibly, the city of Cusco was designed on the puma, and the original city is in the form of the animal. If you are in the city, get your hands on a map and you'll see for yourself. The archaeological site of Sacsayhuaman represents the head.
The Snake
The third animal, the snake or serpent, represents the underworld, but not how Christians see it. Most of nowadays think of this like hell and a place for eternal punishment. However, for the Incas, it represented the beginning of a new life.
The snake was also seen to represent wisdom and knowledge in Inca mythology.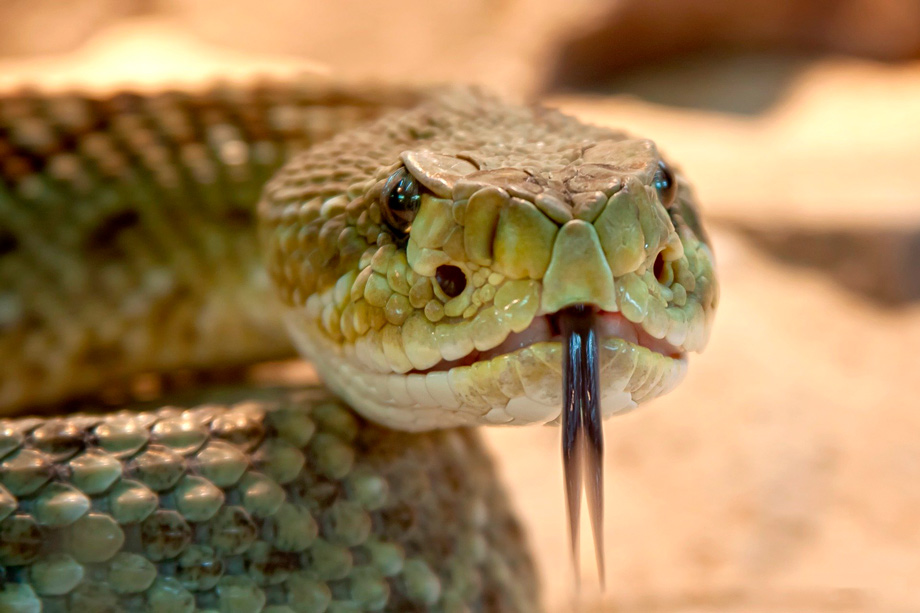 See for Yourself
As you can see, these beings were hugely important in the lives of the Quechua people and the Incas. If you visit Cusco and other places in the Andes you will see their influence. See how many you can spot around the country on archaeological sites and elsewhere. It's truly fascinating!
Written by: Liv Palmer
---
---