Salkantay Trekking has been aiming for this prestigious status for many years, and we are very pleased to announce that we have been announced the winners of World Travel Awards prize for Peru's Leading Tour Operator. Let's take a closer look at what the award entails and what it means to the company.
What Are the World Travel Awards?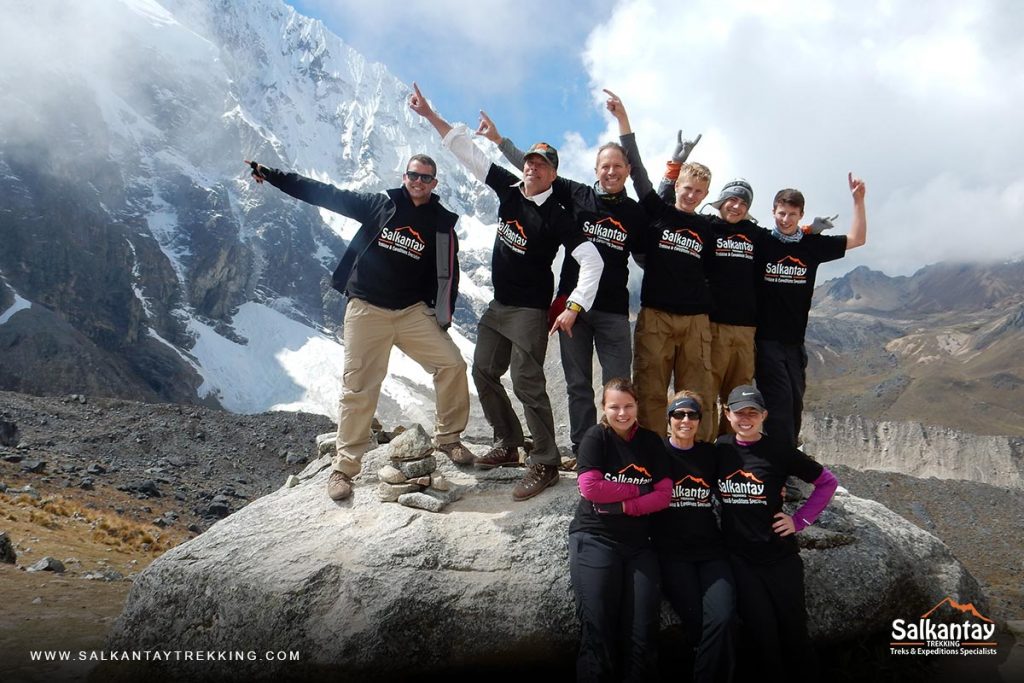 The prize ceremony is one of the most important for travel companies across the globe. There are awards available for all kinds of tourist attractions and services around the world and in every continent.
Winning one of these shows travelers that they can trust your company and let's them know that they're in good hands and will have an excellent experience. It's a real honor for every winner and something to be very proud of.
What Does the Award Mean for Salkantay Trekking?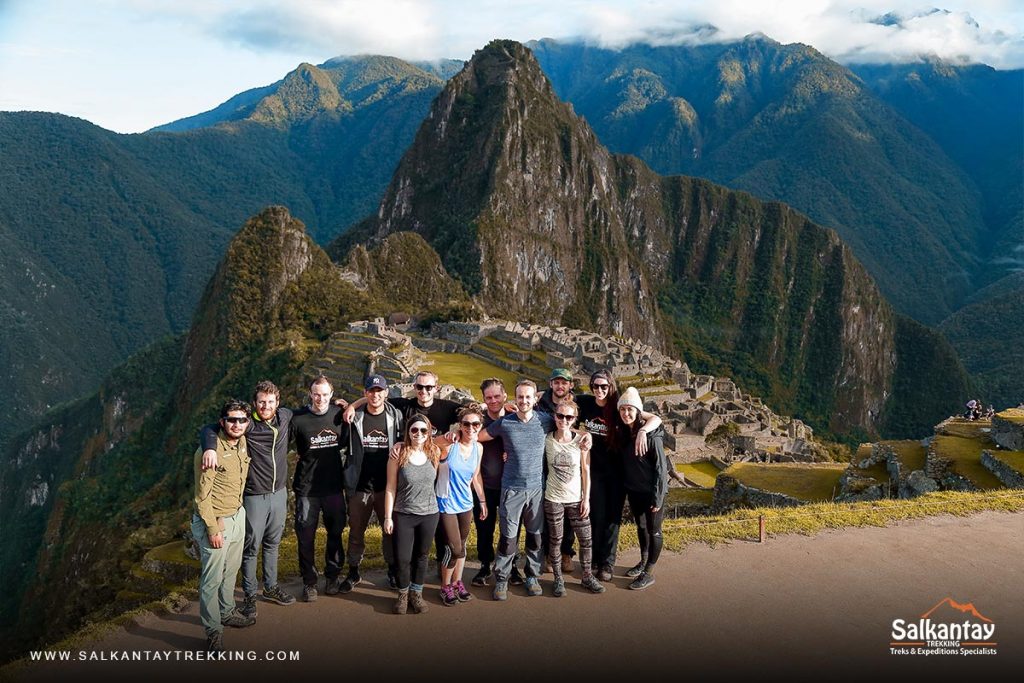 To begin with, this is a huge achievement for the company. Being named Peru's Leading Tour Operator has really proved to Salkantay Trekking that all the hard work and huge efforts has paid off. The company has won many awards over the years and this one is of great importance.
The prize means that Salkantay Trekking can confidently demonstrate to future passengers that they provide an excellent quality service and make trips that are once in a lifetime experiences. It's a seal of approval and guarantees visitors a wonderful tour.
What the Future Holds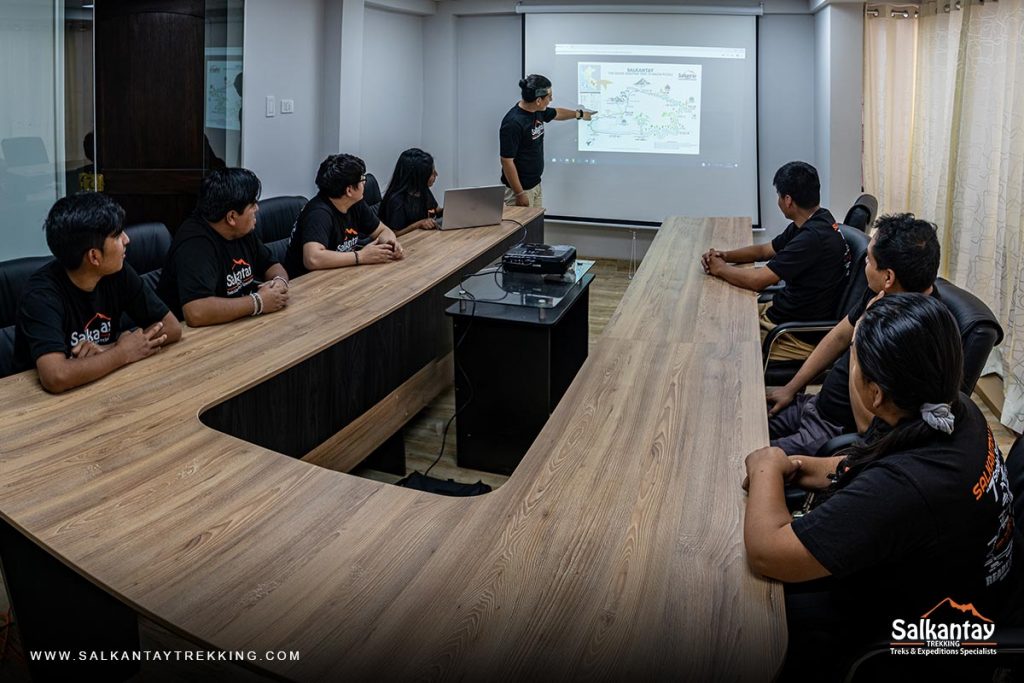 There's no doubt that this year has been difficult for everyone in every corner of the globe, and it's been the same for Salkantay Trekking. Tourism has been put in hold in Peru but is finally starting up again. The company is ready to come back full force and is still standing strong.
Through these tough months, those at the tour agency have been continuing to work hard despite there being no visitors to the country. 
They've been focusing on making their tours better than ever and providing an even higher quality service. The future looks bright for Salkantay Trekking and we're excited for everything that's still to come. They always have the passengers in mind and do everything they can to cater to them in the best way possible.
Special Thanks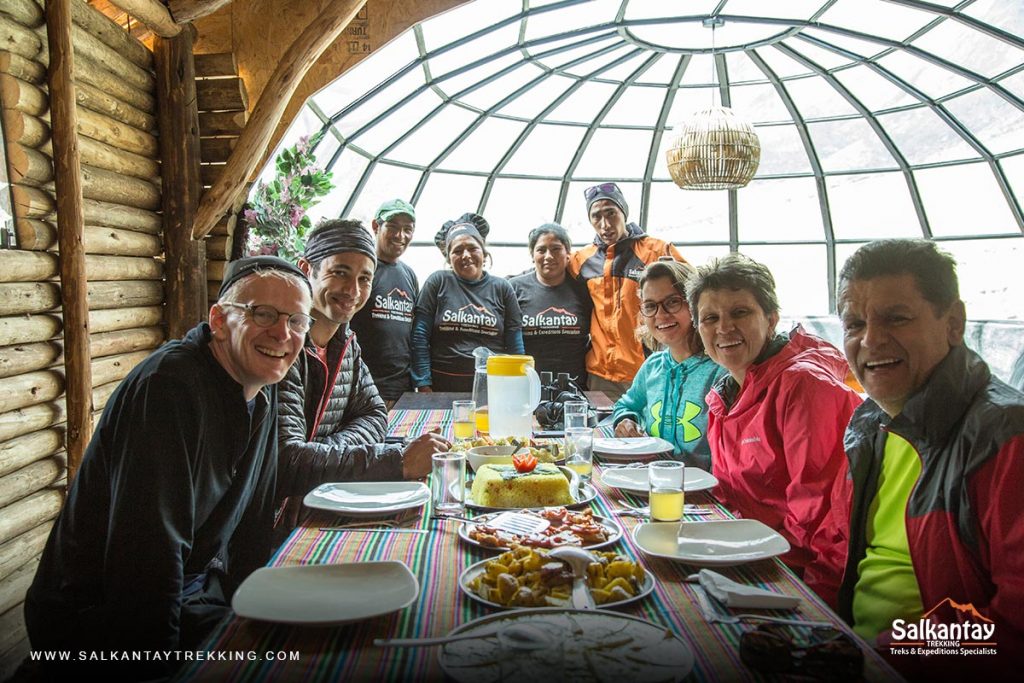 Salkantay Trekking wishes to send some special thanks to all the horsemen, porters, cooks, assistants, collaborators on the tour routes, tour guides, and office team for their continuous loyalty and hard work day after day. Without them, they wouldn't be where they are now.
They also want to give a big shout out and let all their passengers know that they are forever grateful for their preference and will continue to work hard to impress them in the years to come. Knowing that they are pleased is the greatest reward for all their effort.
We want to end this article by saying…
CONGRATULATIONS SALKANTAY TREKKING!!
---
---
You might also like
---