Peru boasts more microclimates than anywhere in the world and is home to some of the most beautiful sights in the entire world. So, what better place for photography? If you come here on vacation, you'll be going home with some amazing holiday snaps.
Well, did you know that Peru has its own array of photographers who work hard to capture their country and culture in a way that many find it hard to do? They show Peru in many different lights and tell a story as you look at the pictures they develop. So, just who are these people? Let's take a closer look.
Martin Chambi
This man is known as the father of documentary photography in the country and was born a long time ago, 1891, in Puno. He started his work after meeting 2 British photographers that were working on taking pictures on a mining project at the time.
After learning all the techniques he needed, he moved to Cusco where he began to make money taking photos of rich families. He soon got tired and started photographing everyday life in the area and the rural parts of Cusco. His works are still highly viewed and include over 30,000 photos in total!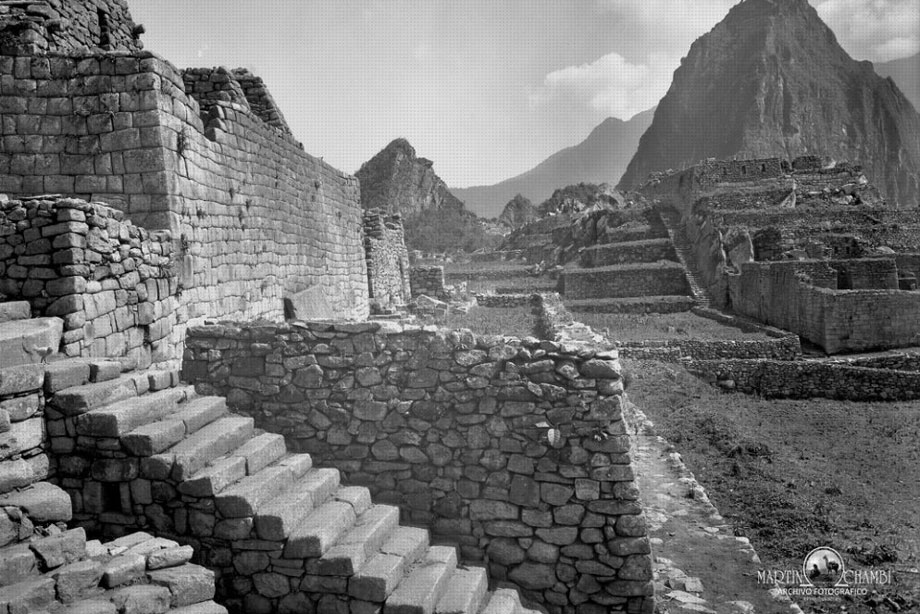 Mario Testino
Coming into the modern-day we see this photographer who is admired in the world of fashion. Many Hollywood stars and even the Royal Family have posed for him, so that gives you an idea of just how sought after he is.
If you would like to see his work when you are in Peru, he has a permanent exhibition in a contemporary art museum in Barranco, Lima called MATE. You get to see plenty of his work as well as other international exhibits.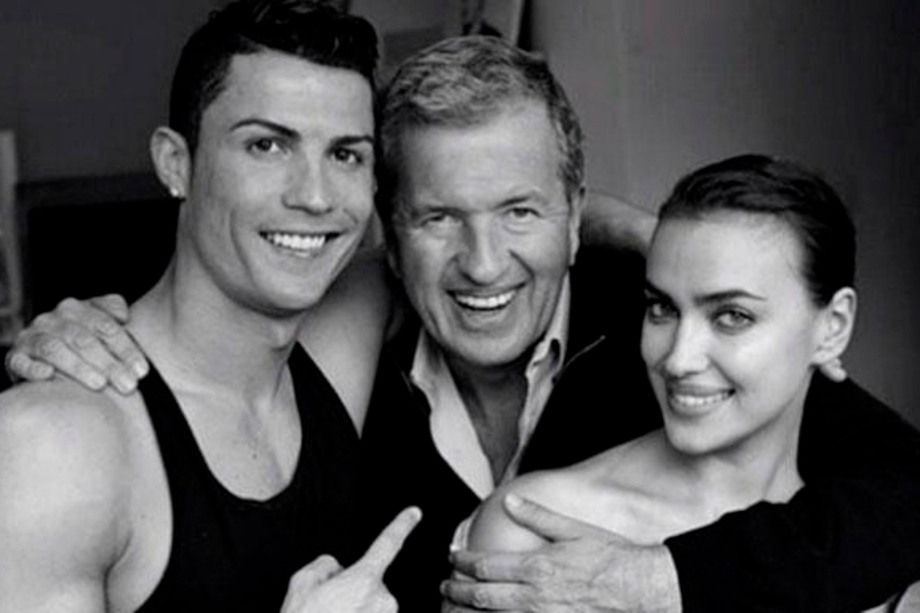 Morgana Vargas Llosa
Morgana was actually born in Barcelona but is of Peruvian descent. Her father was famous writer Mario Vargas Llosa who won the Nobel Prize. Her career started working as a photojournalist for a well-known Spanish newspaper. She soon got to the frontlines of many world conflicts.
Her works on Peru include her co-publishing a photo book called Mirame Lima, which shows 50 portraits of families across the country to give you an impression of the diverse ethnicities and cultures over Peru.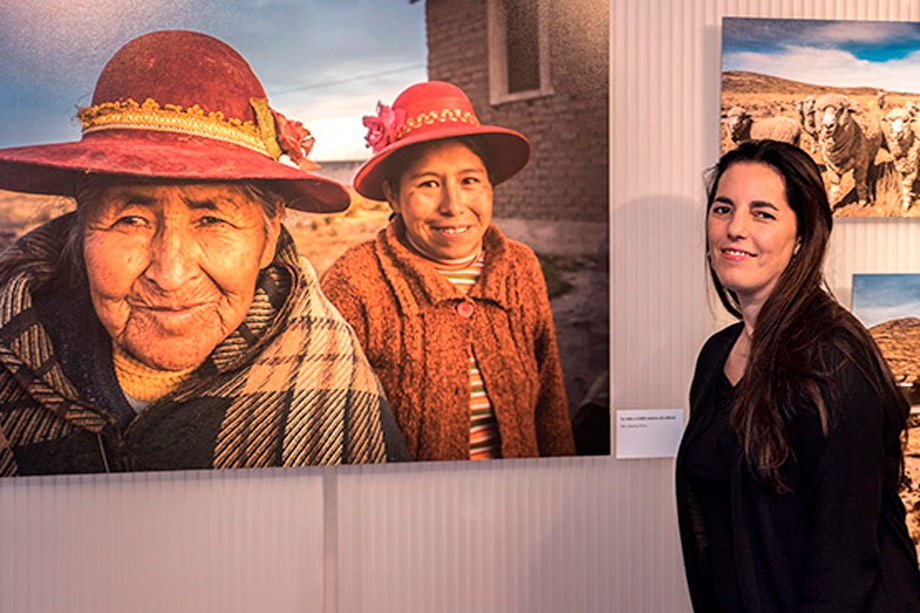 Atoq Ramon
This guy's real name is Marco, but his nickname works really well for him considering how he photographs images. It means fox in Quechua and he truly does have the abilities of one. Somehow, he always manages to capture photos in the most crucial of times while putting himself in danger.
He was once badly injured during a protest due to a police officer shooting a pellet into his eye! He almost lost his vision. It's a sign of a very passionate artist when he puts himself at risk for the quality of his work.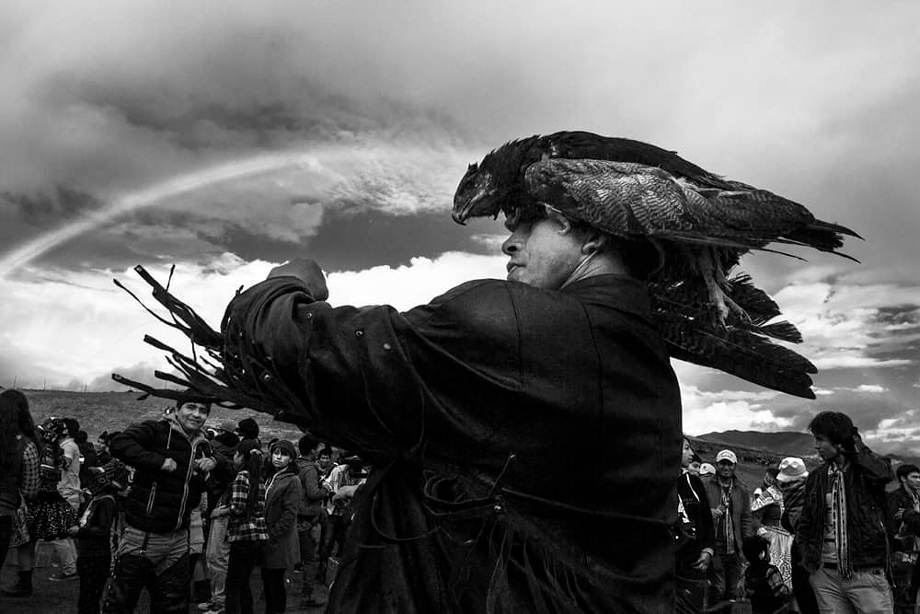 Gihan Tubbeh
Tubbeh is a very talented woman and has become known worldwide for her artistic talents as a photographer. The photos themselves are actually often blurry, but show a strong contrast in colors and tend to be hiding a strong hidden message.
The work seems almost more like a dream and really sheds light on the human condition. She won an award in 2010 for her work documenting the life of a 13-year-old autistic child.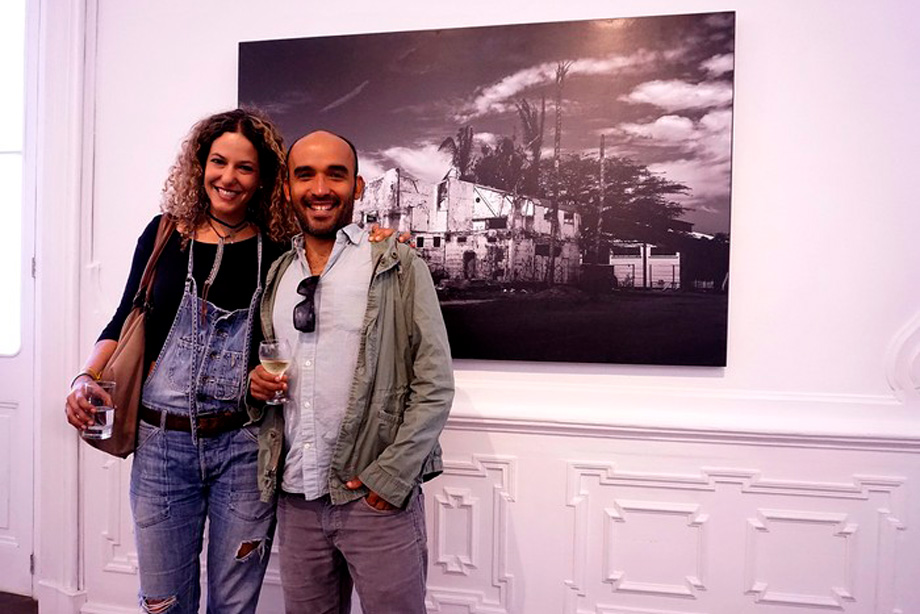 Mariano Vivanco
Vivanco is a fashion photographer from Peru who has worked on a lot of big-name projects including work for the magazines Vogue and GQ. He really likes to explore masculinity through his work.
If you live in London and want to see his work you can find it at the National Portrait Gallery. He's done well for himself and has also shot some celebs like Rihanna, Messi, and Naomi Campbell.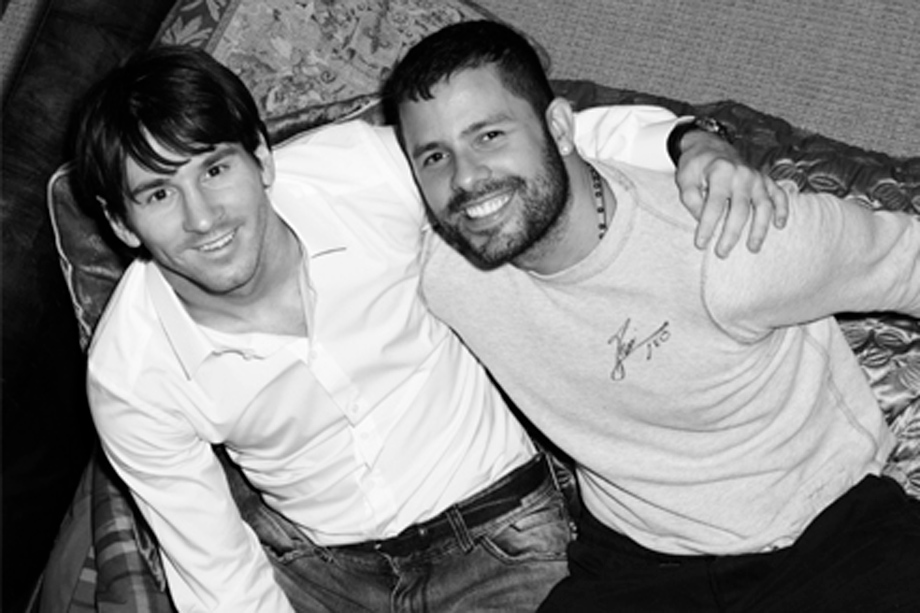 Observe Their Artistic Talents
These are just a few of the incredibly talented photographers Peru has given the world. More and more youngsters are taking it up as a hobby and it seems like it will become big in the future. It's an excellent country for art as a whole and with the sights around it's no surprise at all. Make sure to check out some of these artists' work to get a different insight into the country.
Written by: Liv Palmer
---
---