In the heights of the mountains, you'll find the mysteries of the Inca Trail, such as Dead Woman's Pass, that continue to surprise locals and strangers alike. This only adds to the fact that the territory of Cusco is one of the most blessed on the planet.
The classic Inca Trail to Machu Picchu is a historical and sacred part of the Qhapaq Ñan trail that continues to amaze us to this day. Hundreds of people travel along the route daily with the idea of uncovering the hidden mysteries.
In this article, we'll tell you more about the famous Dead Woman's Pass.
Dead Woman's Pass
Dead Woman's Pass, or 'Warmiwañusqa' in Quechua, is the highest point of the Inca Trail that leads to Machu Picchu. It's located at 4,215 masl.
The name came about due to the silhouette of the mountain; you can see the profile of a woman lying on top of the Andes. When you get here, you'll be on your second day of the 4 day classic Inca Trail trek.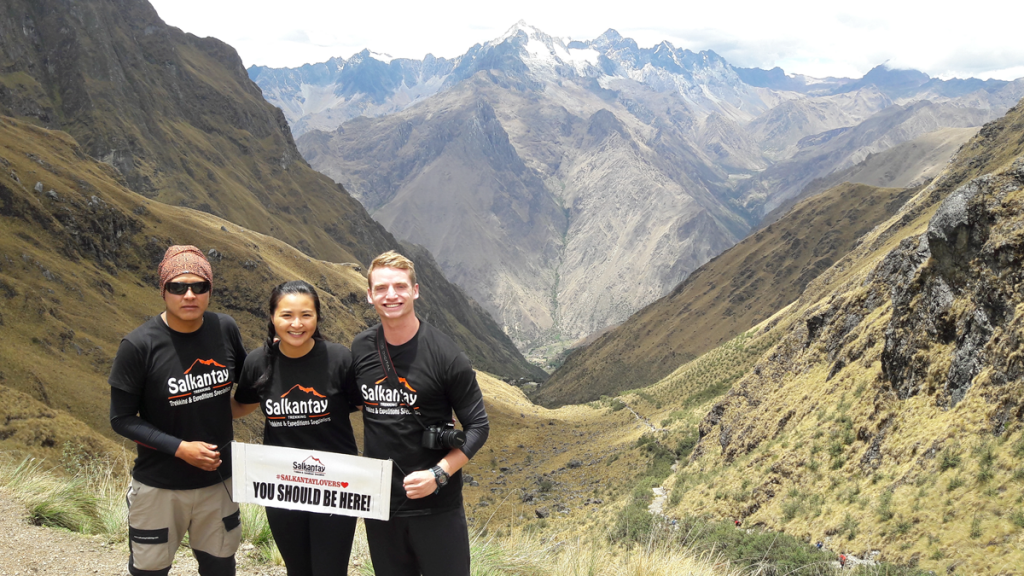 Is the Walk to Dead Woman's Pass Challenging?
Yes, the pass is the highest point of the Inca trail, meaning it will test your physique and adventurous spirit.
The effort is well worth it because you'll feel a great sense of satisfaction when you get there. At the top of the mountain, you will be able to appreciate the wonder of the Andes and its expanding landscape, as well as the blue sky that'll recharge you with energy to help you continue your journey to Machu Picchu.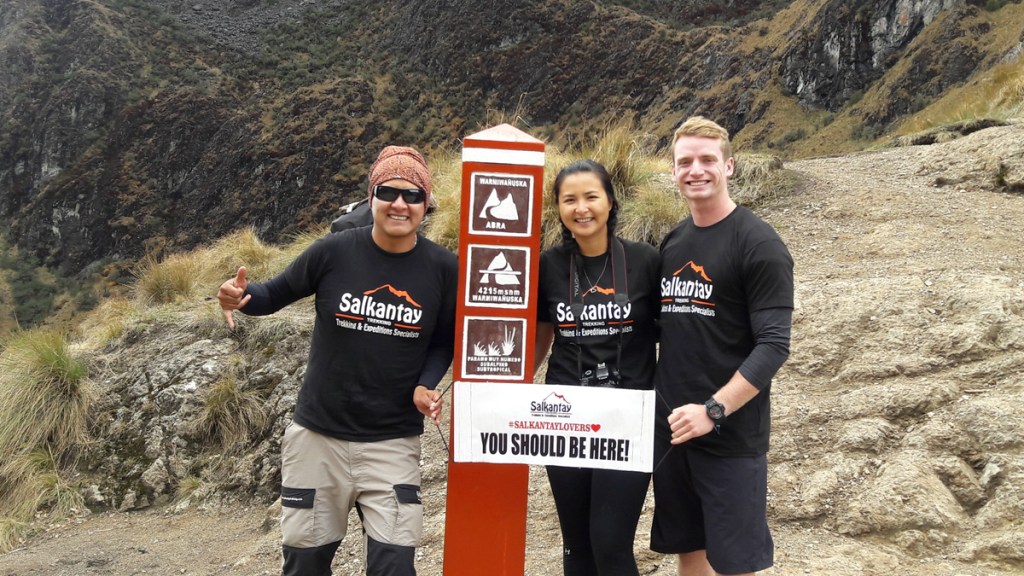 Walking Time to Dead Woman's Pass
The adventure begins on the first day in Piscacucho, kilometer 82, from where you'll hike between 7 to 8 hours until you reach Wayllabamba, where you'll spend your first night. On the second day, you'll leave the camp towards Dead Woman's Pass, which takes between 4 to 5 hours, approximately.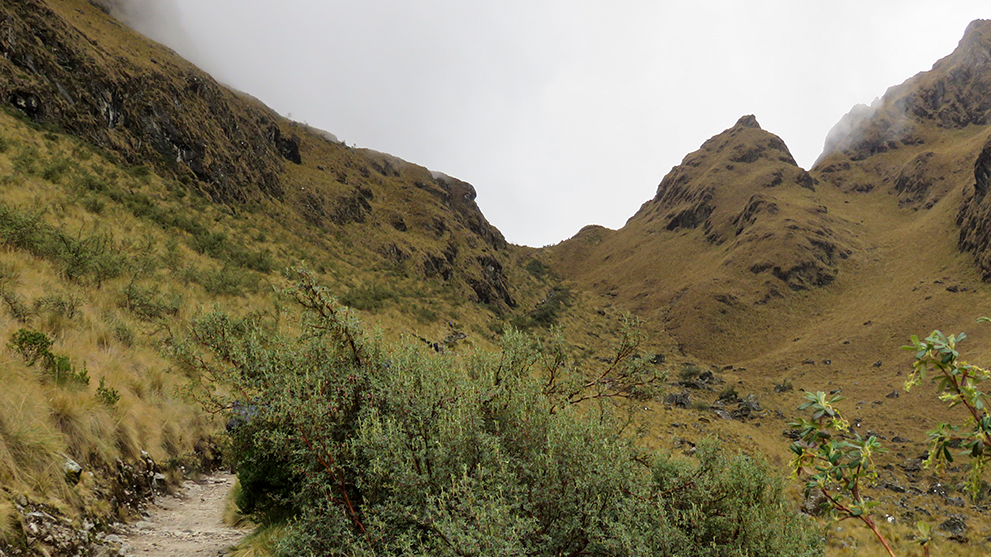 Can You See the Silhouette of the Woman?
Yes, from the right spot, you can see the woman's face well defined and even make out her nose, lips, chin, and even chest.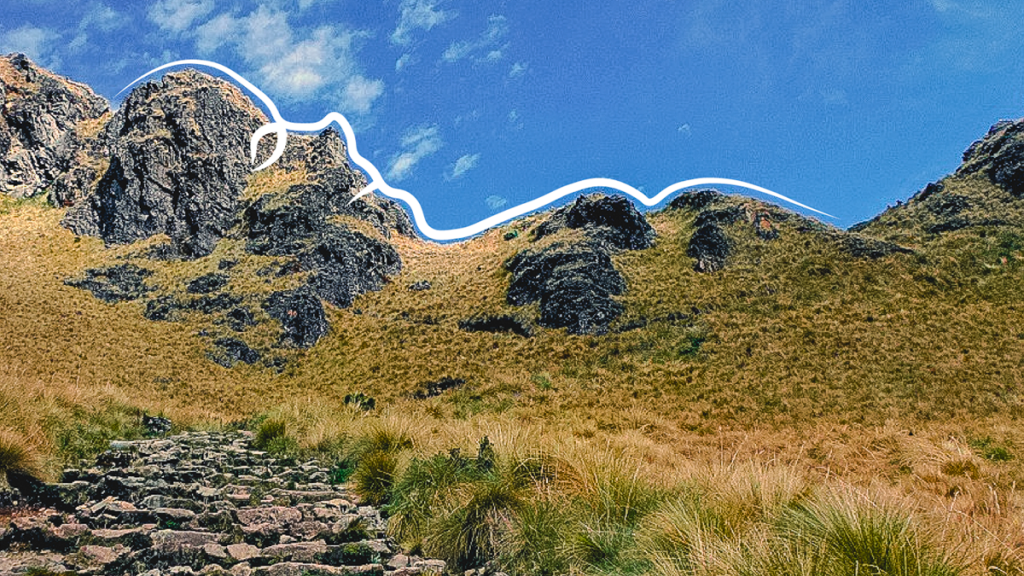 What's the Best Place to See Dead Woman's Pass?
The silhouette of this beautiful natural formation can be seen from the Pacaymayo camp and from Runkurakay archaeological center. Both places are well-positioned to see the pass and silhouette clearly.
Dead Woman's Pass is just one of the mysteries that the Inca Trail hides. Without a doubt, hiking the classic path to Machu Picchu will be both challenging and rewarding at the same time. However, your effort will be greatly rewarded with the energy that's emitted from the magical trails of the Peruvian Andes.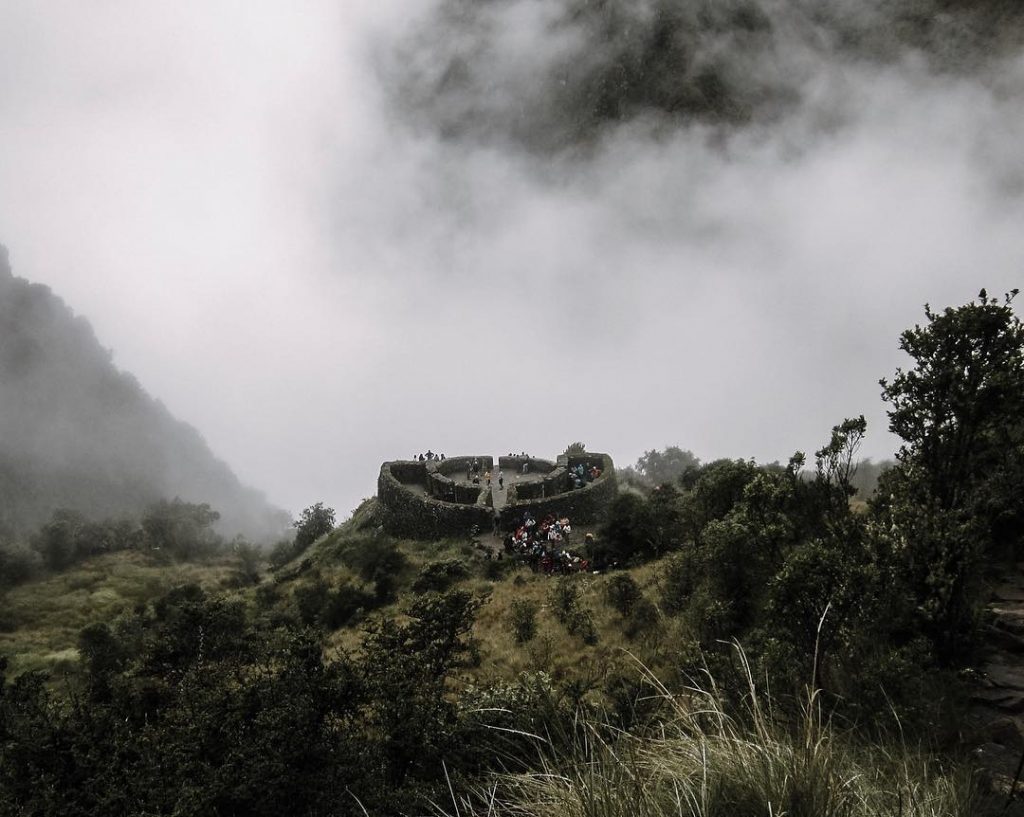 Important fact: You can only see Dead Woman's Pass by doing the classic 4 day Inca Trail with an authorized travel agency.
---
---