Travel insurance is often recommended when traveling abroad, however, many folks often try to avoid it as they think they won't need it or find it an unnecessary expense to their trip. It doesn't have to be expensive as there are various plans out there. We're going to explore the matter a little further and see if it's really worth it when coming to Peru.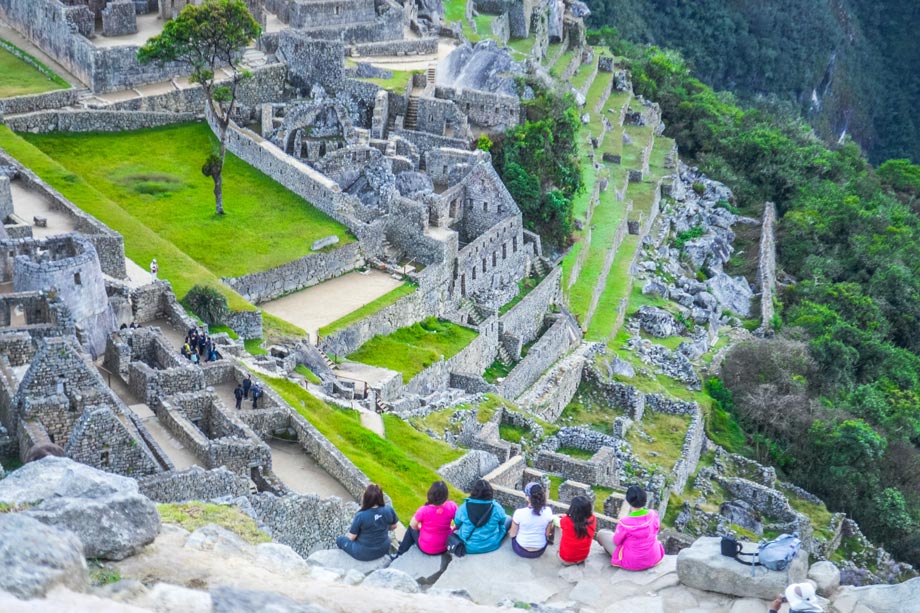 What is Insurance Exactly?
Travel insurance will cover all hospital bills if you are ill or have an accident. It will cover medical and other treatments you receive. It also covers the loss or theft of an item. It will even cover costs to fly a person back home in the event of death.
What Can Go Wrong?
In reality, quite a lot. You can get sick here, just like anywhere else. It may just be a cold, but you might need some medicine or a quick trip to the doctors to make sure everything is ok. You may also get into an accident on an adventure activity or even just walking around the city. It can happen to anyone.
Just as in any large city, there is also always a very small chance that you could get pickpocketed. If that phone or tablet isn't insured, you will have to pay for a new one out of your own pocket.
Another common thing we see happen a lot is that visitors are tired after a trip to Machu Picchu and may leave something on the train by mistake. Others could lose a particular item along the trek; even a camera!
One of the worst-case scenarios for most travelers is the event of a flight being missed. This can happen with fast layovers and other things that get in the way. Buying a new flight isn't cheap at all.
You never know what's going to happen on your holiday, so it's always best to be insured for health reasons and if you lose something or it gets stolen. It may turn out far more expensive in the end without insurance than with.
How Much Do Things Cost Without It?
Well, if you do happen to misplace an item, especially an electronic one or something similar, it can cost a hefty amount to replace it. Nowadays, it's not unusual for a phone to cost hundreds of dollars, if not more. Comparing that to the amount of insurance makes it obvious that it's better to be covered than face the consequences.
Now, what happens if you have an accident or fall ill and don't have insurance? Many folks think that Peru will be far cheaper than their home country, however, it's not the case. Healthcare here is very expensive and it can cost thousands of dollars if you need a lot of care.
In the case that you do miss a flight, it will cost you a whole new flight ticket that will cost just as much, if not more, than the one you just missed. A lot of people won't have the money in their account to pay for a last-minute flight and may resort to using a credit card and going into debt.
Another thing to keep in mind is the fact that a lot of companies won't let you on their tours without it. No one wants to turn up to start a trek only to find out that they can't go on it because they aren't insured. Most trips are non-refundable so not only will you not be going, but you probably won't get back what you paid for either.
Making sure you have insurance in place will stop you from forking out a lot of money and save you from a lot of unnecessary stress in an already bad situation.
The Final Verdict
Without a doubt, travel insurance for Peru should be on your list when planning all the things you need to get ready. It may be very tempting to skimp on it, but you could be paying the price for a long time after if something does go wrong. Get insured and enjoy your trip without the extra worry of what if something goes wrong knowing that it will all be covered if something happens.
Written by: Liv Palmer
---
---