Often, when we're visiting somewhere new, we might get asked for a phone number. This can be because a tour company needs to get in contact with us or because you may have met some people who live here and simply want to meet up with them.
So, we ask the question; do you really need a Peruvian sim card?
We think it's a great idea! Let's take a look at a few reasons why and how you can go about obtaining one during your trip.
They're Cheap
They really don't cost a lot of money at all. A few dollars max. You will only be allowed one that you top up to use, as only residents can get a contract. However, it's easy to top up around town and you can put on any amount you like.
Depending on what company you choose to go with, you will need to find their logos in shops to be able to recharge the credit on your phone. The most popular companies out there are Claro, Movistar, Entel, and Bitel. We recommend going with one of them.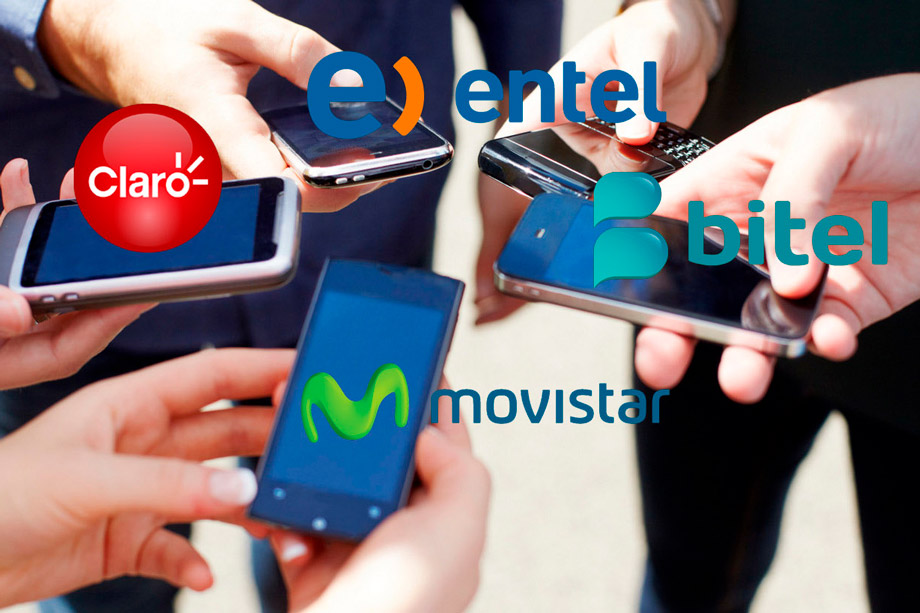 Keep In Contact
It can be frustrating when you're somewhere new and can't phone or message someone. We've seen plenty of cases where people come as a group of friends, split up for a few hours, and then can't find each other because they have no way of contacting one another. They end up trying to find places with wifi just to get in contact.
In addition, if you book a tour and would like to get in contact with the guide or agency easily, a great way is by a quick phone call. Many people use messaging services these days, but if you want something fast and efficient, being able to call is much easier.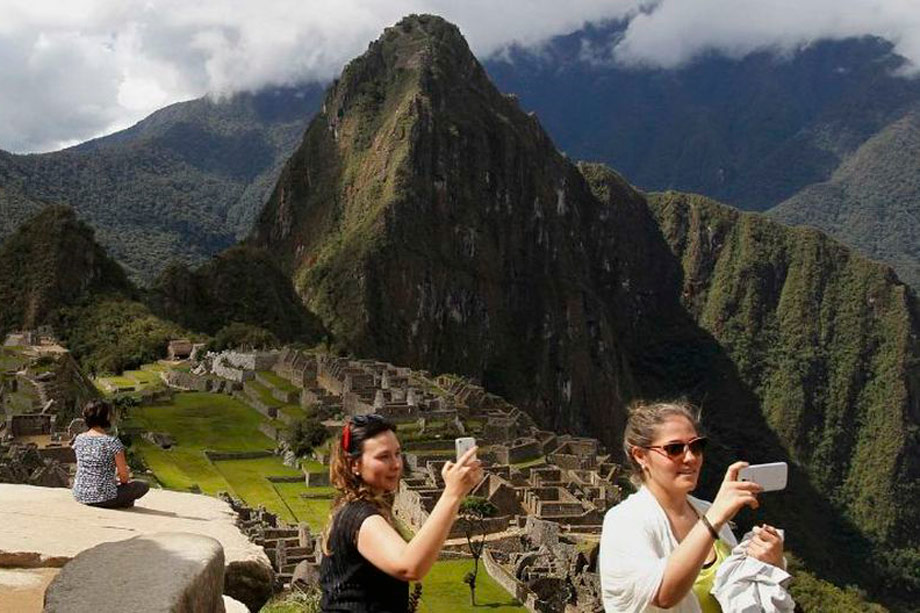 If You Are Meeting a Relative That Lives Here
A lot of folks, especially parents, come to visit children that have migrated to Peru. Often, they will stay in separate accommodation, so being able to phone to set up plans or just to chat is great.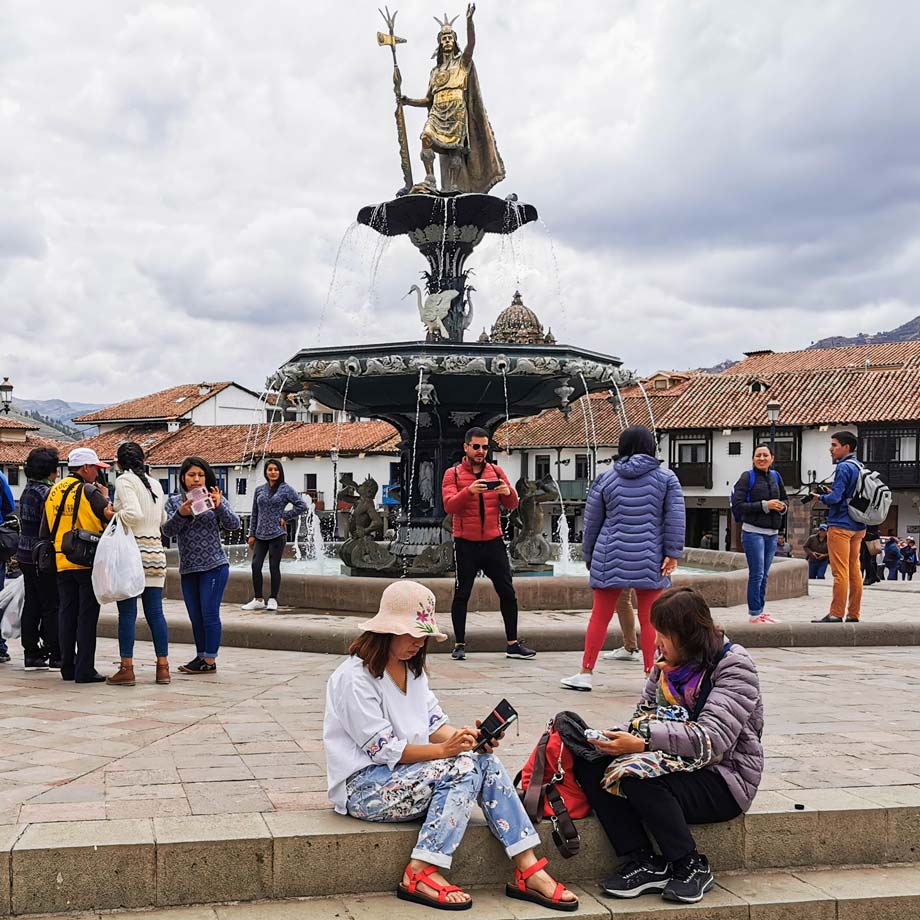 You Won't Spend a Fortune Using Roaming Plans
Sometimes people feel that it's easier to use their roaming plans from back home. Do you have any idea how much this costs? A whole lot, which makes it much more obvious to get a local sim card. Unless you have cash burning a hole in your pocket, we suggest you spend a few dollars to save you a lot in the long run.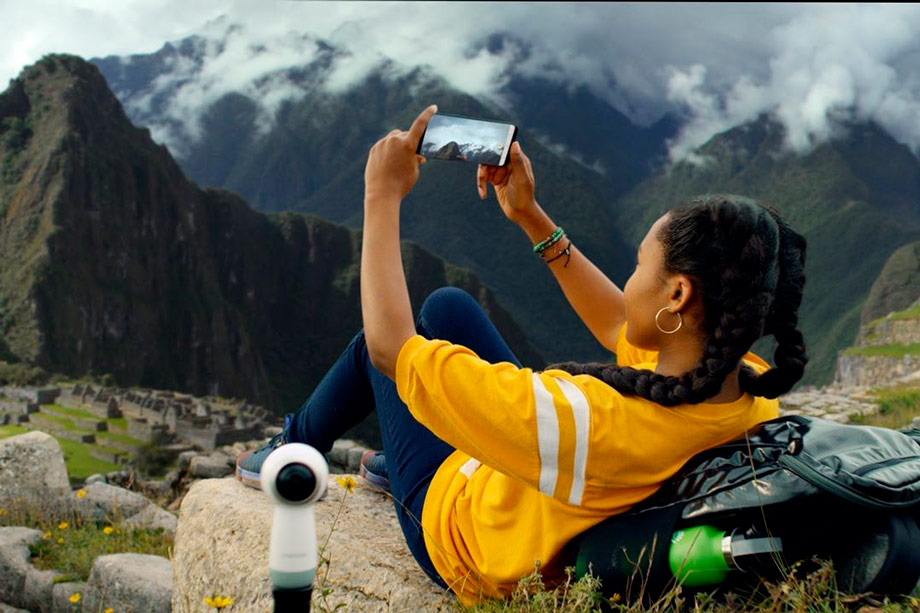 Get Connected
So, when visiting Peru, it's an excellent idea to get connected to the local network and save yourself some money. It will also make it easier for you to stay in contact with friends who you are traveling with, tour companies, and anyone else you need to.
Get a Peruvian sim card as soon as you can upon arrival by visiting one of the phone companies mentioned above. Be sure to take your passport with you to set up your number, and get dialing!
Written by: Liv Palmer
---
---