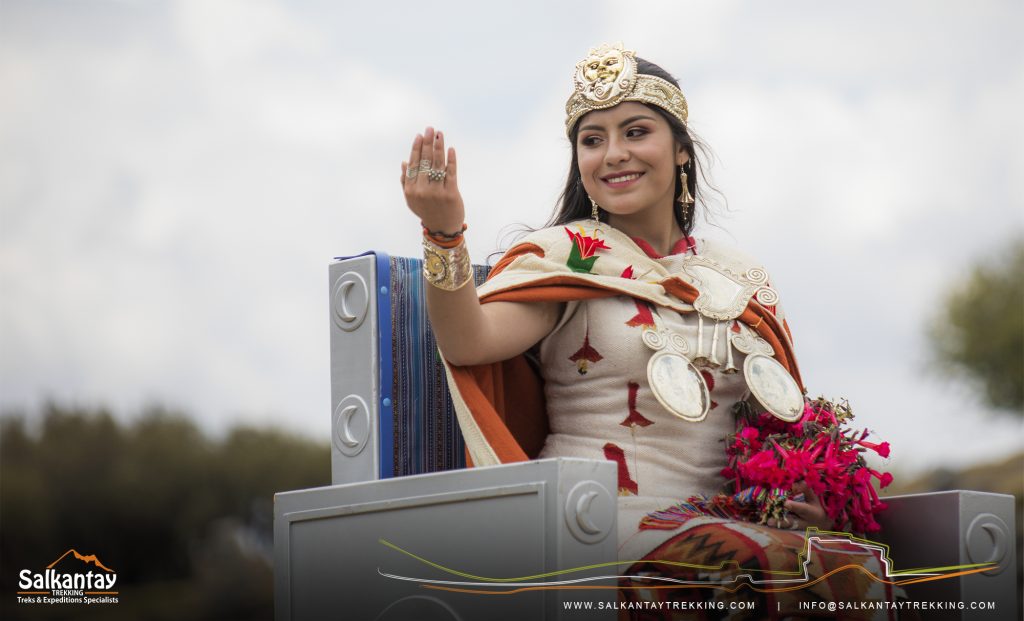 There's no doubt that the sustainer of the city of Cusco is tourism. It's indescribable beauty —along with efforts of the state and private institutions— attracts more than 3 million tourists every year. This huge number shows us that the primary source of income for a big part of the population of Cusco depends on this "industry without chimneys."
Tourism has been impacted by an important change in recent years. Expansion of technology and internet usage now allow tourists from all over the world to have detailed information while planning their vacations. For example, opinions of travelers in virtual platforms like TripAdvisor can elevate or destroy reputations of restaurants, hotels, tourism agencies, and even archeological sites and natural attractions. Right now, the internet is a powerful and inescapable tool for tourists as they make travel decisions.
Because of this, DIRCETUR, the main tourism entity of the region, created a schedule of events around World Tourism Day with the theme "Tourism and Digital Transformation". Here, we will show you 5 of the most interesting activities you can enjoy in Cusco:
Launch of the tourist month in the traditional square of San Cristóbal.
Saturday Artisan Exposition Kuska llank'asun
In this fair, you can appreciate the quality and beauty of local artisan crafts.
Date: September 29
Place: Túpac Amaru Plaza
Time: 9:00 AM – 7:00 PM
Regional Amazonian Art Fair
If you want to learn a little more about the cultural diversity in Peru, this is an excellent opportunity! Artisanal specialists from Amazonian communities will offer the best of their art to the public.
Date: September 27-28
Place: Espinar Plazoleta
Time: 10:00 AM – 7:00 PM
Tourism Culture Event
The lookout from San Cristobal will be the perfect scene for you to have fun while you learn about tourism's importance and culture. At the end, you'll be able to enjoy a guided visit to the archeological site of Qolqanpata.
Date: September 28
Place: San Cristobal Plazoleta
Time: 9:00 AM – 5:00 PM
International Harley Davidson Encounter in Cusco
If you're a motorcycle lover, prepare to enjoy this encounter! More than 120 riders from different Latin American countries will be passing through Cusco with their impressive motorcycles.
Date: September 28, 29, & 30
"Tourism and Digital Transformation" Parade
Join the celebration of tourism workers in Cusco! Decorated cars, traditional dances and joyful music wait for you in the Plaza de Armas.
Date: September 30
Place: Plaza de Armas
Time: 11:00 AM
---
---