The ancient Inca capital and navel of the world, Cusco, has so much to offer visitors. There's a variety of climates from the Andes to the jungle, lots of exciting activities, and plenty of archaeological sites to visit. A lot of people book tours and enjoy days out with a guide, however you can still see a lot of the city and sights on your own.
Perhaps you want to save a bit of money or enjoy the adventure of going it alone. Whatever the reason you don't want to hire a guide, we're sure you want to know the top spots in the region to visit by yourself. Well, we're here to save you the hassle of looking it all up alone and have compiled a list of the top locations in Cusco to visit without a guide.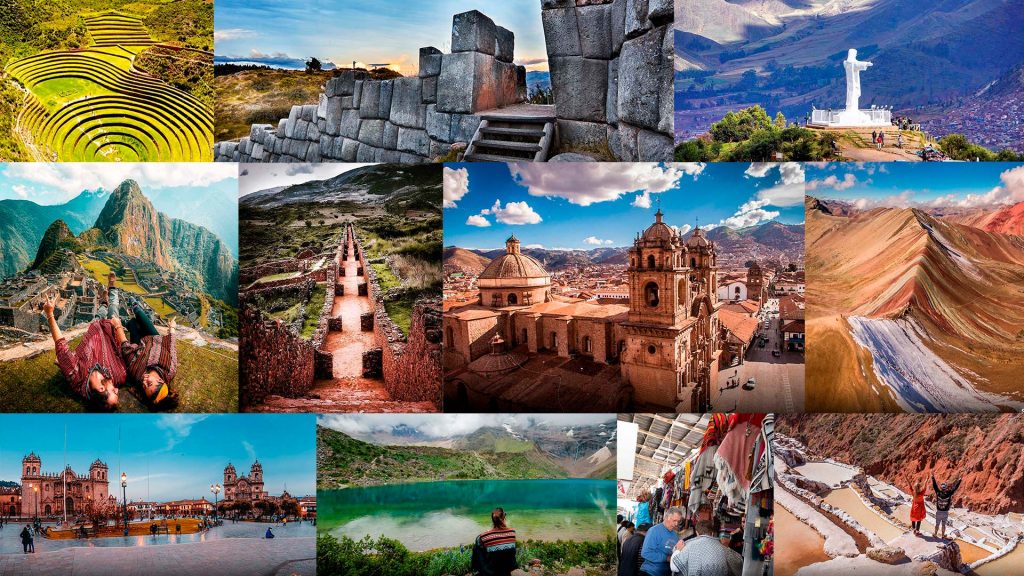 Activities in Cusco Without a Guide
Get your pen and paper ready to note down all the places you like the look of in the list so that planning your itinerary is easy afterward.
Explore the City
One of the best activities without a guide in Cusco is to explore the city. The center isn't huge, so you can easily walk around the main points in a day or two. Make sure you stop off at San Blas, San Pedro, and the Plaza de Armas. See if you can pick up a guide book or a map to look out for some other hot spots, including the twelve angled stone.
There are free walking tours available, too. A guide will take you and a group of tourists to all the most important spots, although you will be expected to tip at the end.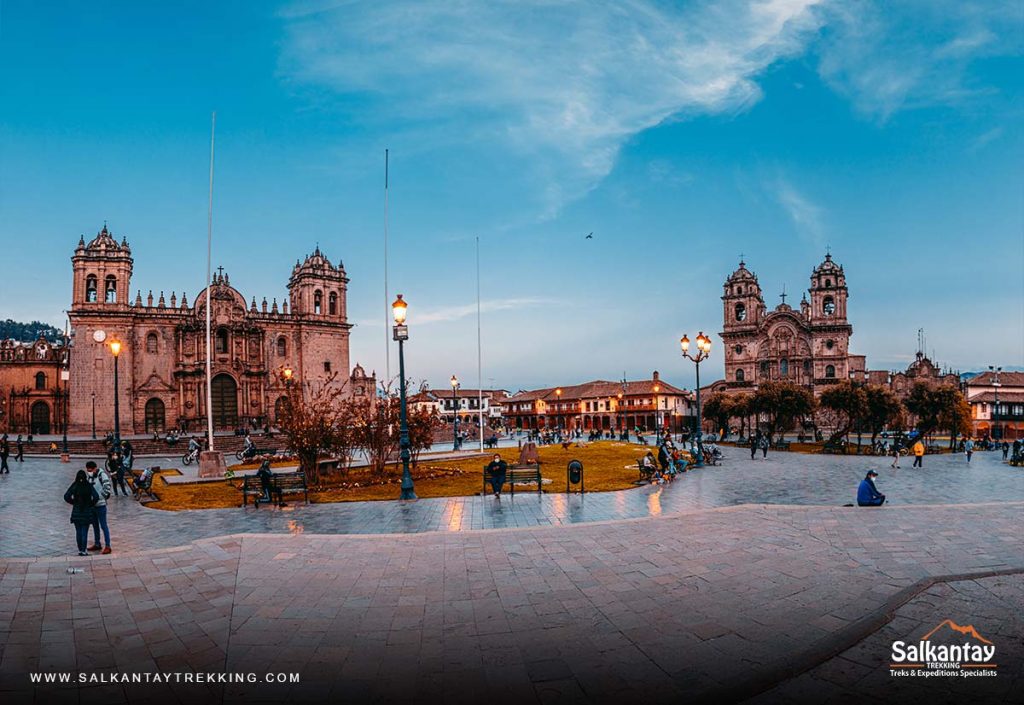 Hike to Cristo Blanco
A nice little activity to enjoy in the morning or afternoon is to walk up to the White Christ that overlooks the city center. The hike will take about an hour or so to head up, or less, and you get the most wonderful view over all of Cusco. Take a good camera to get some memorable snaps of the city and Cristo Blanco himself.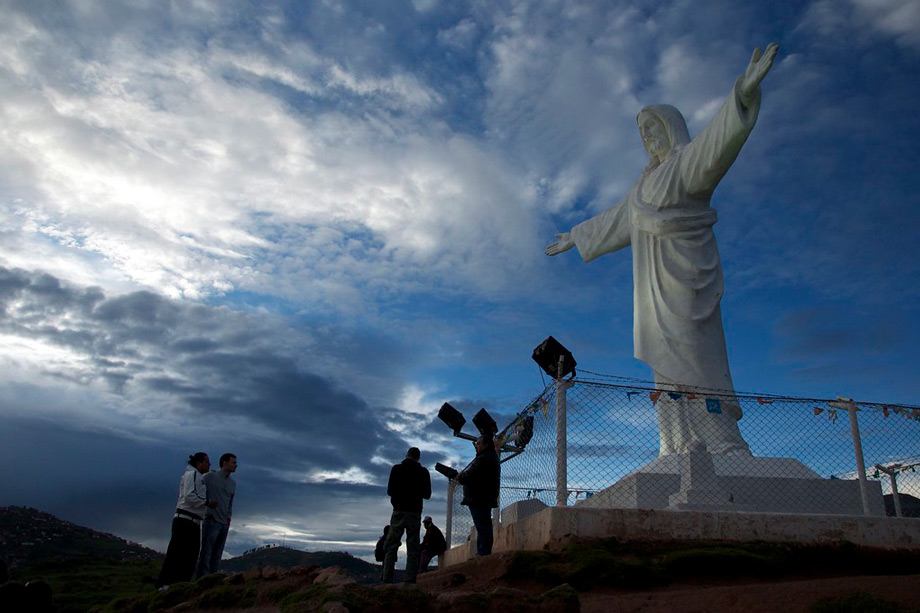 Souvenir Shopping
We're sure you'll want to find some nice traditional Peruvian pieces to take home as a reminder of your trip or for a gift for a loved one. There are a plethora of little markets and artisan stores around the city that have a huge variety of trinkets, clothes, and lots of other bits on offer. Make it part of your time exploring or leave it for your last relaxing day in Cusco.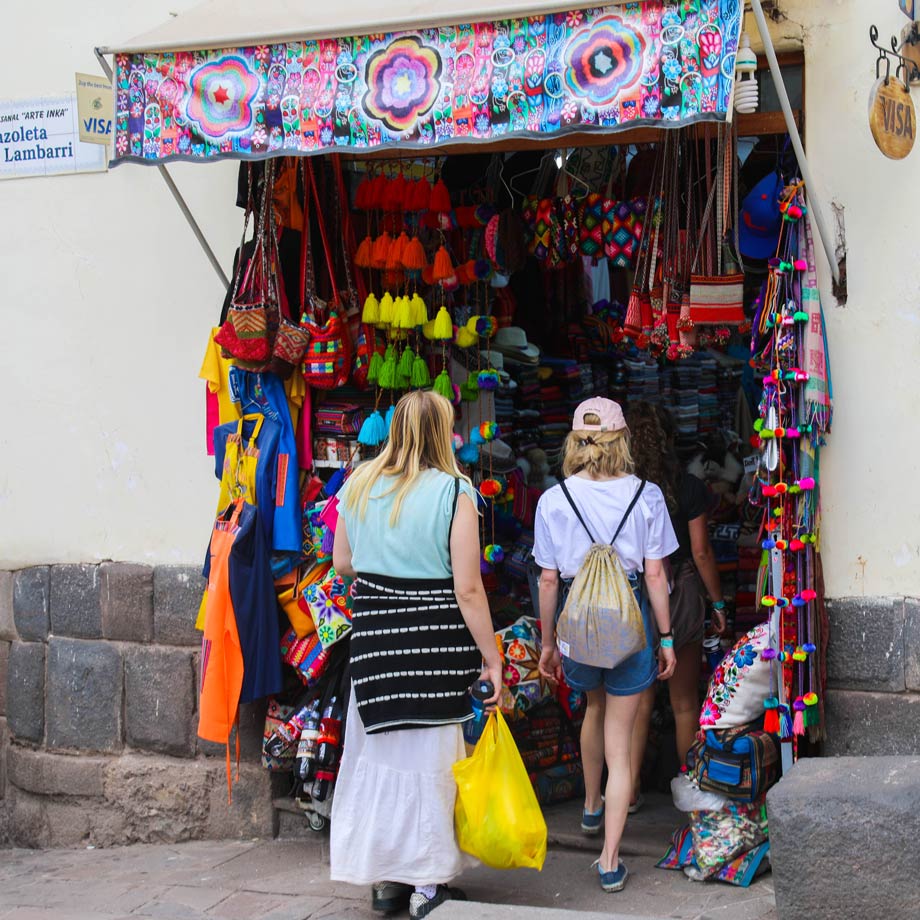 Visit the Surrounding Archaeological Sites
There's no doubting you've got Machu Picchu booked already, but around the city and on the outskirts there are other incredible sites to check out, including:
Sacsayhuaman
Qenqo
Puka pukara
Tambomachay
You can hike to the first two easily, but might want to consider hiring a taxi to get to the others. Please bear in mind that you'll need the Boleto Turístico (Tourist Ticket) to enter, which you can buy upon entering any of the attractions.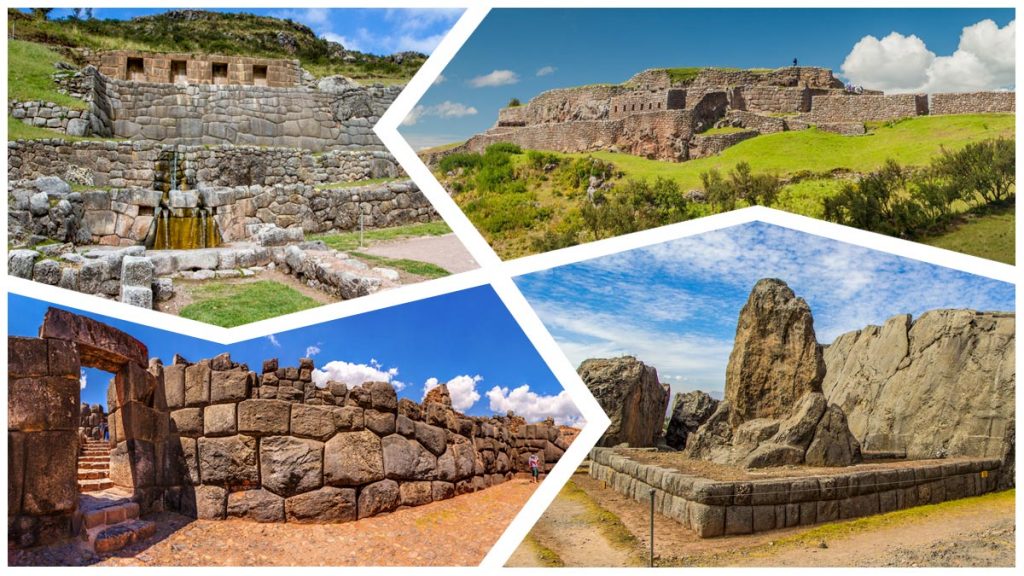 Check Out the Museums
Around the city there are a lot of interesting museums to visit to learn all about the Incas and many other important historical events in the region. Some of the top ones to visit are Museo Inka, Museo Machu Picchu, and Qoricancha. Most museums require you to pay upon entry so have some small bills with you.
In addition to the museums, the Cusco Cathedral in the Plaza de Armas is well worth the visit and easy to do by yourself one morning or afternoon. The architecture is stunning and the decor inside will take your breath away.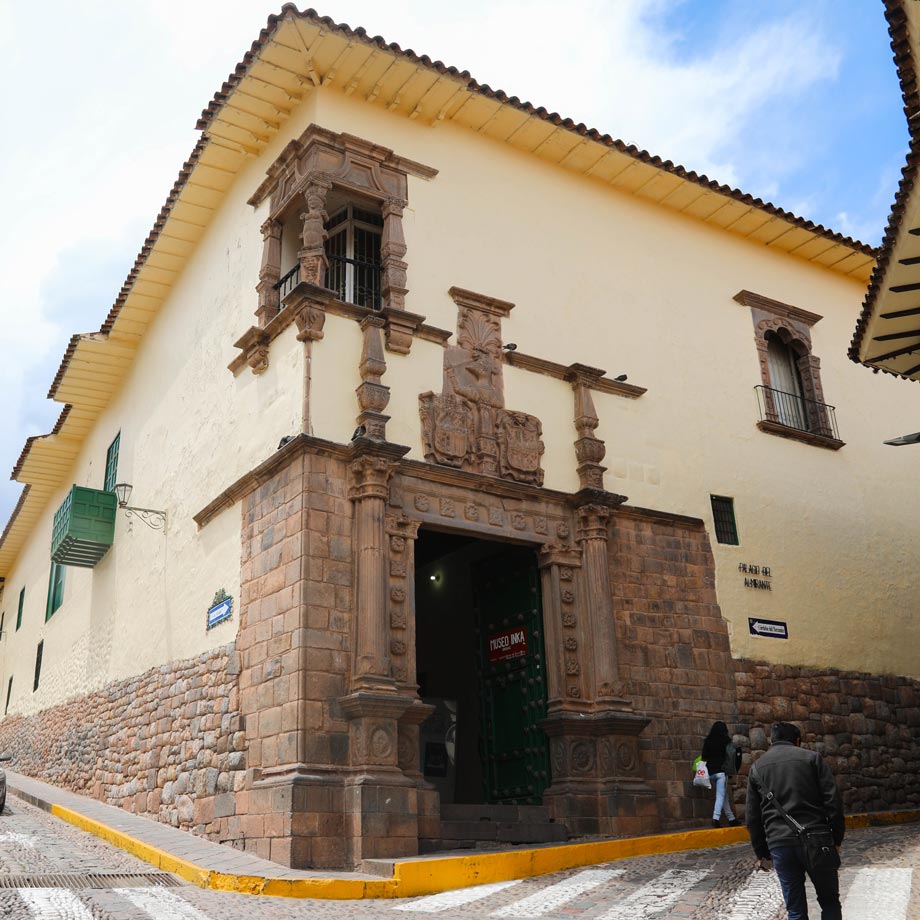 Try Out the Food and Drink
Peruvian gastronomy is soaring to the top spots in various lists across the globe. This is due to their fresh ingredients and large variety of produce on offer. There are lots of bars and restaurants around the city to try out the delicious options. Make sure you try a pisco sour and a bit of guinea pig. Our top picks for food and drink in the city are:
PERUK
Uchu
Limo
Cicciolina
Museo del Pisco
If you're visiting in high season, make sure you book a table in advance.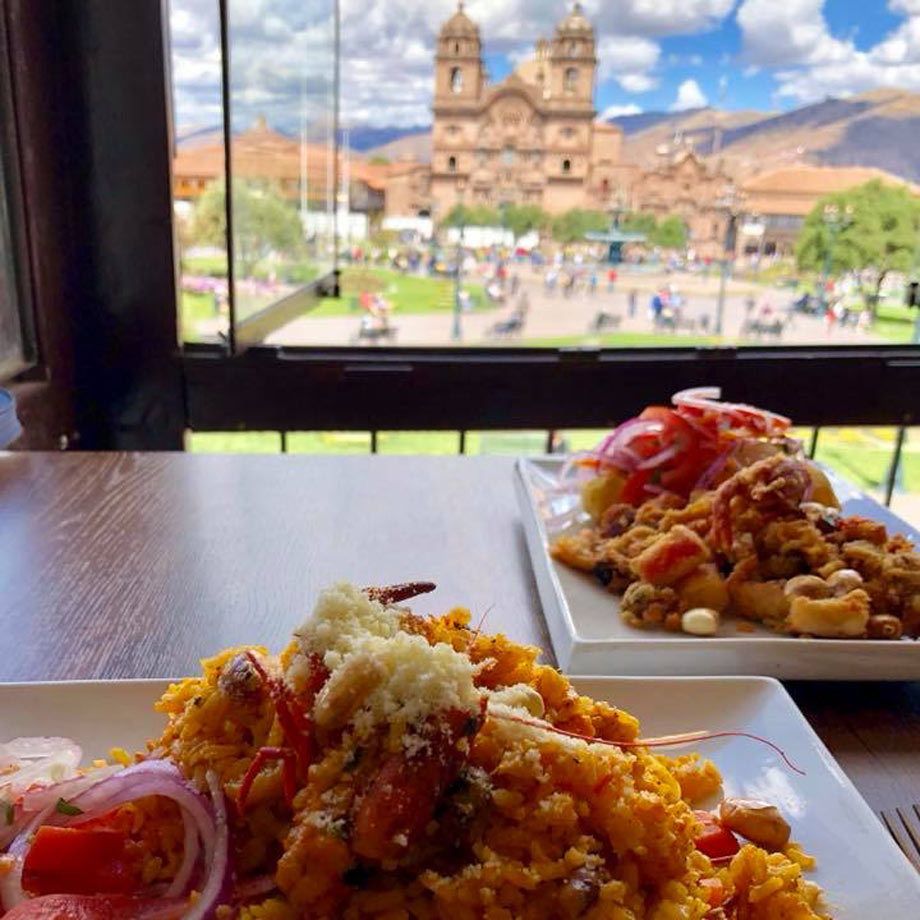 Coffee and Chocolate
Coffee is also grown in the nearby region of La Convención and there are plenty of nice coffee shops around the city to try some or to pick up a packet or two to take home for you or a loved one.
Chocolate is also from this area and there are some delicious varieties available. Head to the ChocoMuseo to try hot chocolate, a chocolate fondue, or even have a go at making your own. This is a great activity if you're travelling with kids.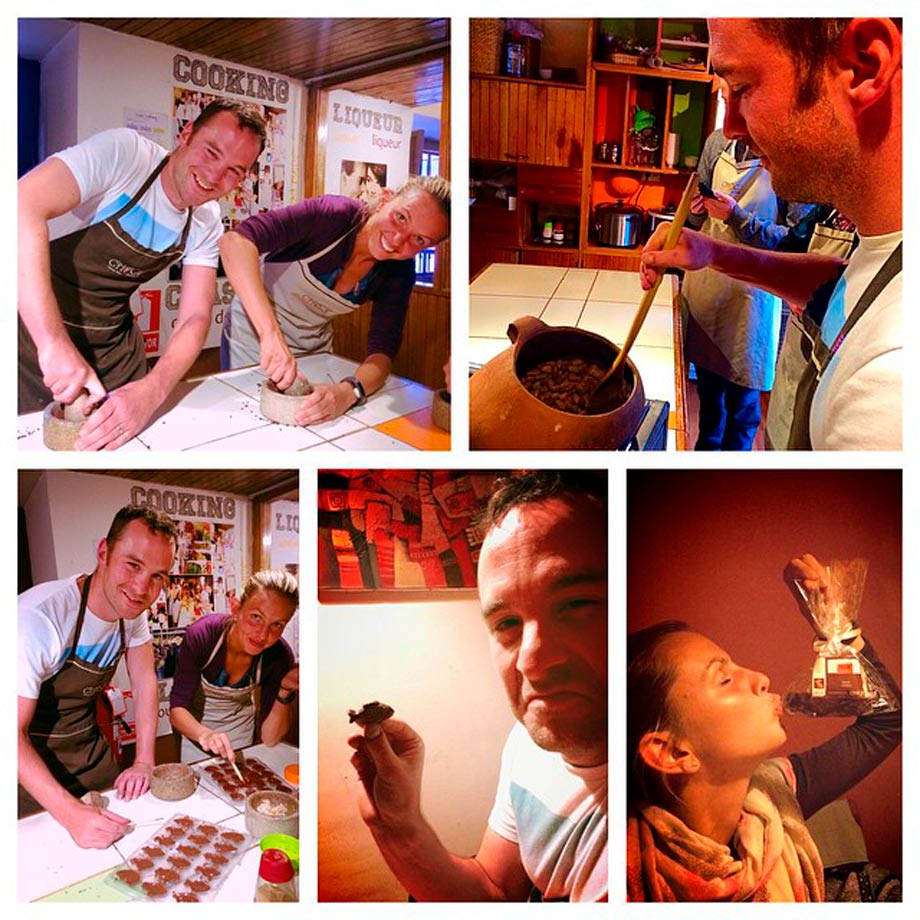 Dance Salsa
If you love hitting the dance floor, you can opt for a few salsa classes. Some places charge and there are also some large group classes in a few of the discos around the center for free where you also get to strut your stuff once it's over. If you aren't confident with your skills, you can grab a cocktail and watch the locals as they dance the night away.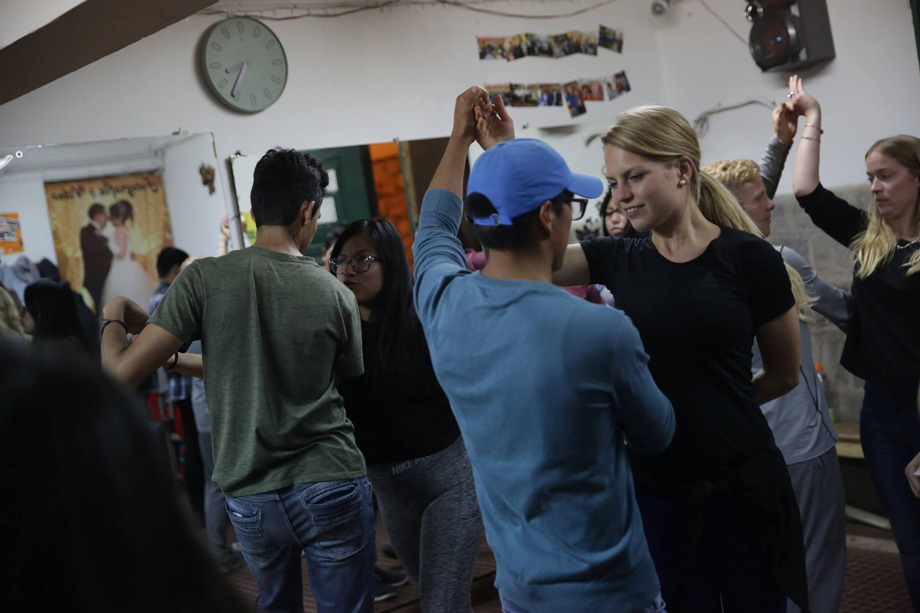 Take Spanish Classes
If you want to pick up the Spanish basics or would like to brush up on what you know, taking Spanish classes in Cusco is an excellent idea. An hour every day or two can really help and they're likely much more economical than back home. There are a lot of schools and teachers around, so look online or pay them a visit to find a good option for what you're looking for.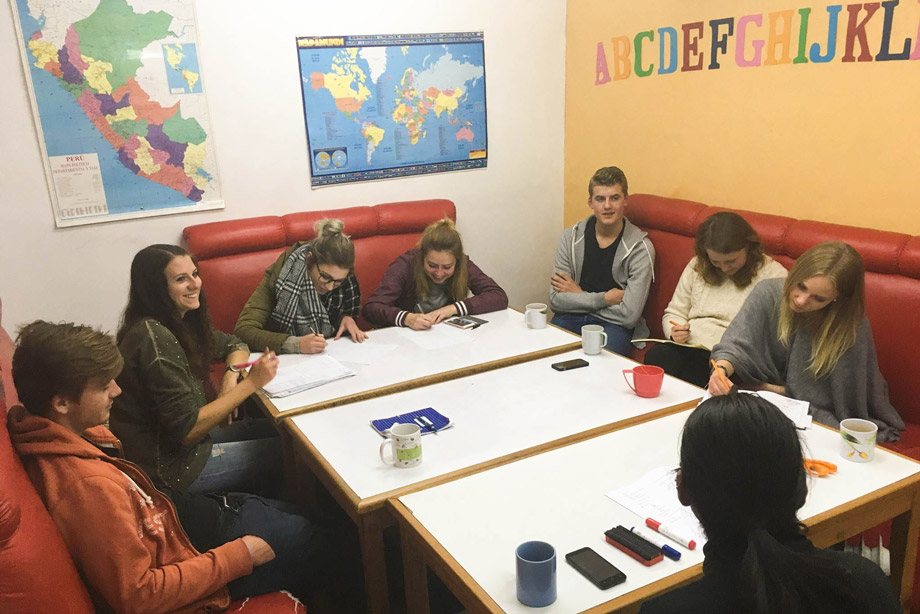 Head Out of Town for the Day
The above are all in the city of Cusco, but you can also leave the city for the day to one of the following attractions. If you're going to do them without a guide, you'll need to find out where to catch transport from or hire a taxi for the day.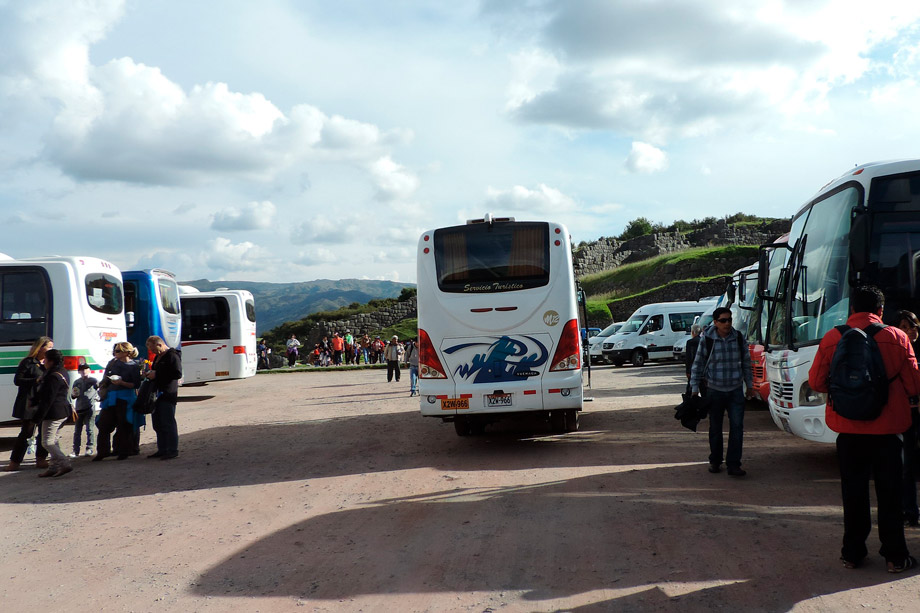 Go to the Sacred Valley
The Sacred Valley is a stunning part of Cusco where the Incas built many places for different purposes. It's an hour and a half from Cusco and you can visit some of the archaeological sites in a day if you rent a taxi. Top sites are Pisac and Ollantaytambo. You can spend the night in one of the luxury spa hotels, too!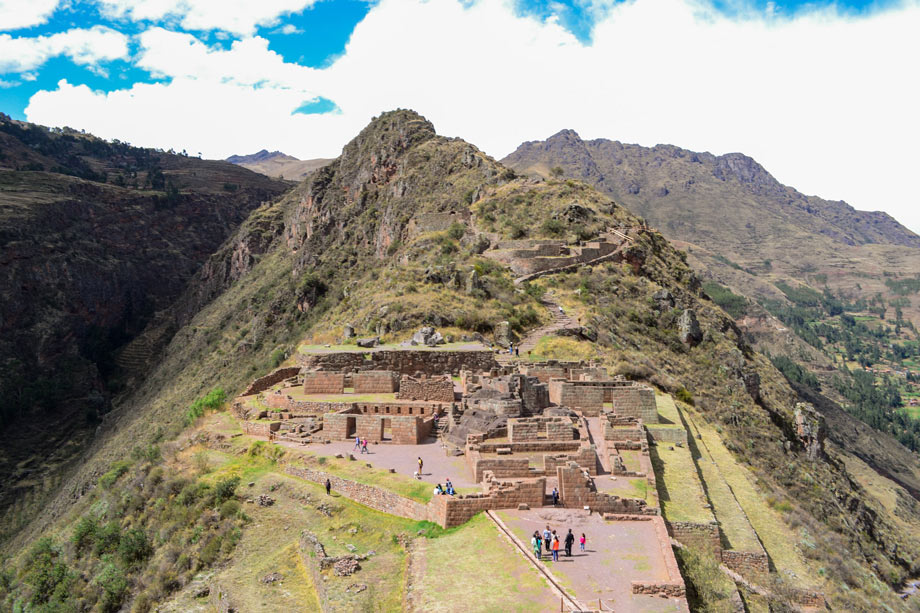 Or the Southern Valley
This is the other way out of Cusco and closer than the Sacred Valley. The ride is straight and flat in comparison to the windy and mountainous road on the other side. Out here you can visit the interesting archaeological sites of Tipon and Pikillacta or try guinea pig in Tipon and chicharrón (deep fried pork) in Saylla.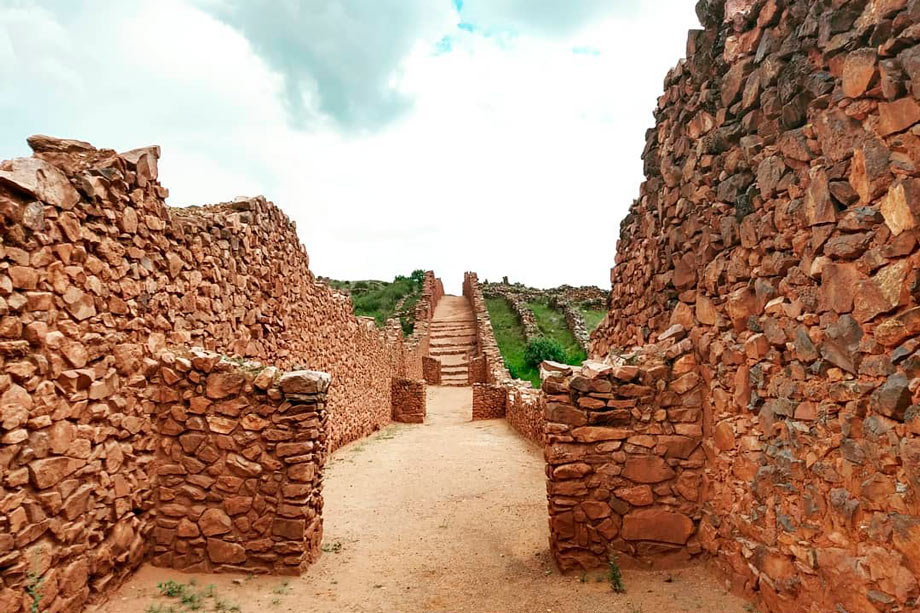 Rainbow Mountain
This is fast becoming one of the most visited locations in Peru, and it's no surprise with the incredible array of natural colours that have appeared over time on the side of the mountain. You'll need to wake up early as the journey is a few hours, but it's well worth it.
Humantay Lake
This jewel in the mountain is also doable in a day, but you'll need to start early again. You'll need to get a colectivo to Mollepata and then another to Soraypampa. From there you'll walk up to Humantay Lake. The turquoise lake in front of the snowy white mountain peaks is just stunning, and if you can there, you should.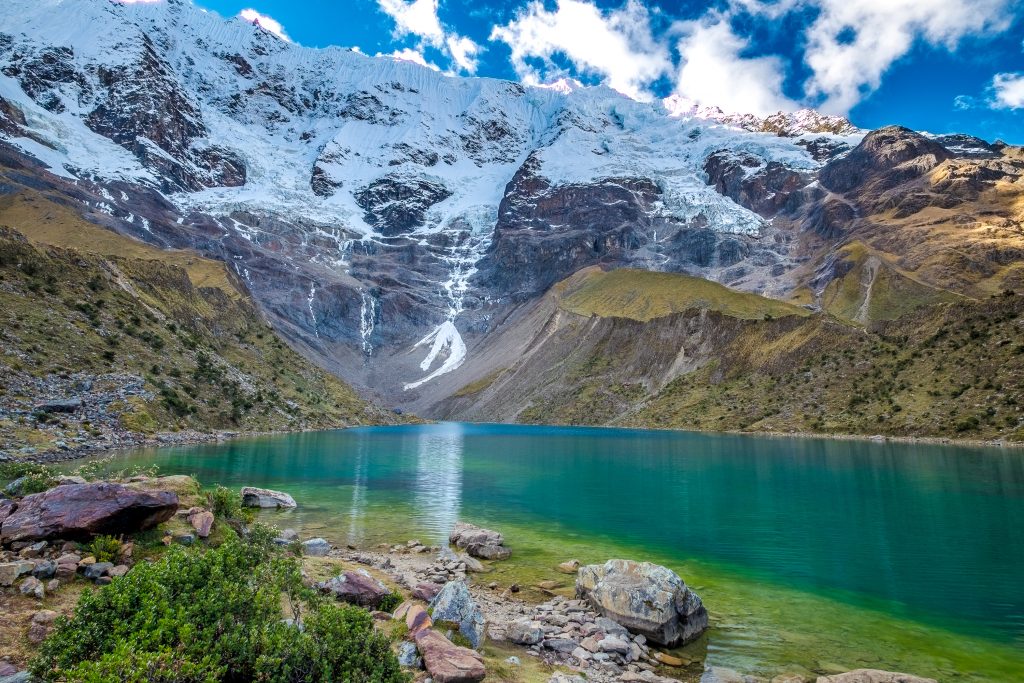 FAQs On What to Do in Cusco Without a Guide
We've done our research and put together the most frequently asked questions on things to do in Cusco without a guide.
What Can You Do In Cusco for Free?
There's a lot you can do in the city without spending a dime. The best free activities are:
Explore the city on foot
Wander through the colourful markets
Hike to Cristo Blanco
Go on other hikes around the city
People watch in the Plaza de Armas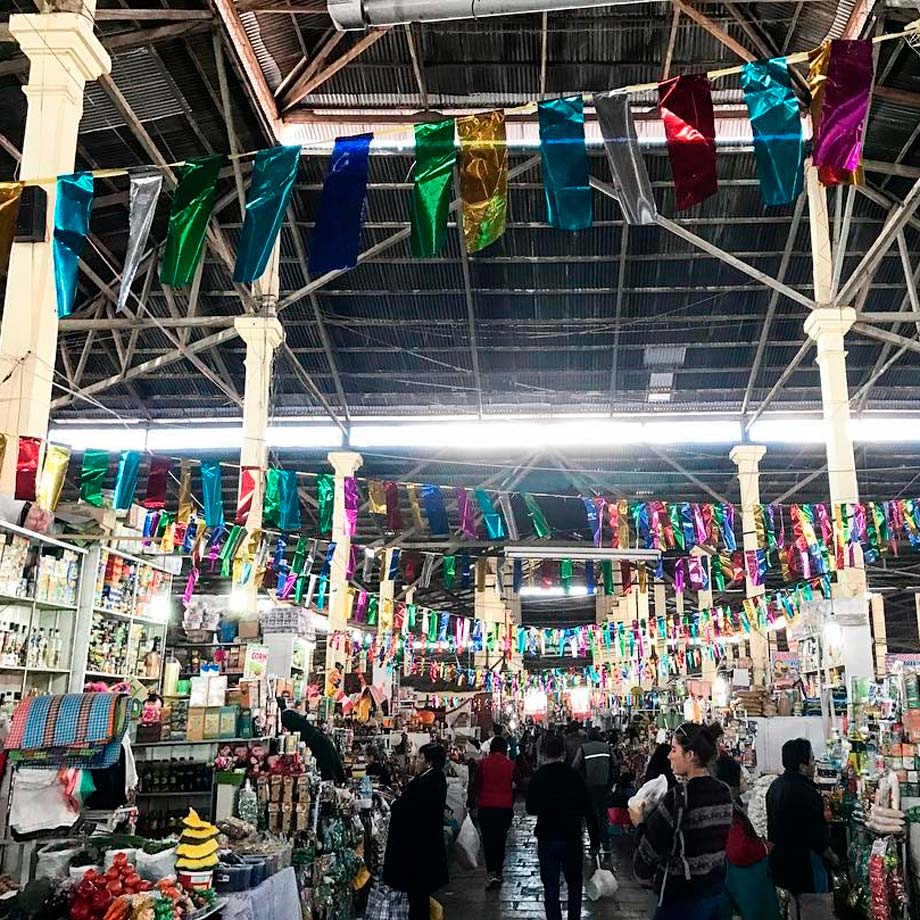 How Do You Spend a Day in Cusco?
There are so many ways to spend a day in this fantastic city, and many of the activities mentioned above can be done in a day. You can opt to go on an excursion or simply enjoy the city by walking around and sampling delicious food and drink in the various bars and restaurants.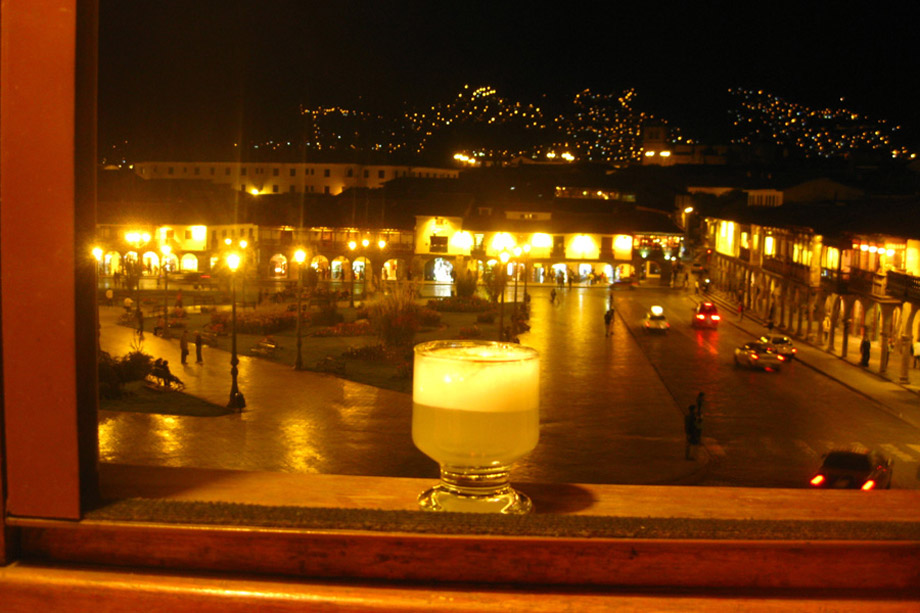 Can You Go to Machu Picchu Without a Guide?
You can travel to Machu Picchu by yourself in a car or by train, however, since 2020 you aren't allowed to enter the site without a guide. If you've gone alone and need one to get into the site, there are plenty outside the entrance who you can hire.
In reality, it's a good thing because they'll inform you about all the important places inside the archaeological site and you'll learn a lot. After a small tour, you're free to wander the grounds by yourself.
Can You Go on the Inca Trail Without a Guide?
No, to hike the Inca Trail you must book through a tour agency and trek with a guide. There's no way you can get past the entrance to the trail by yourself. There are only a certain number of spaces available each day and a tour company must buy your permit for you.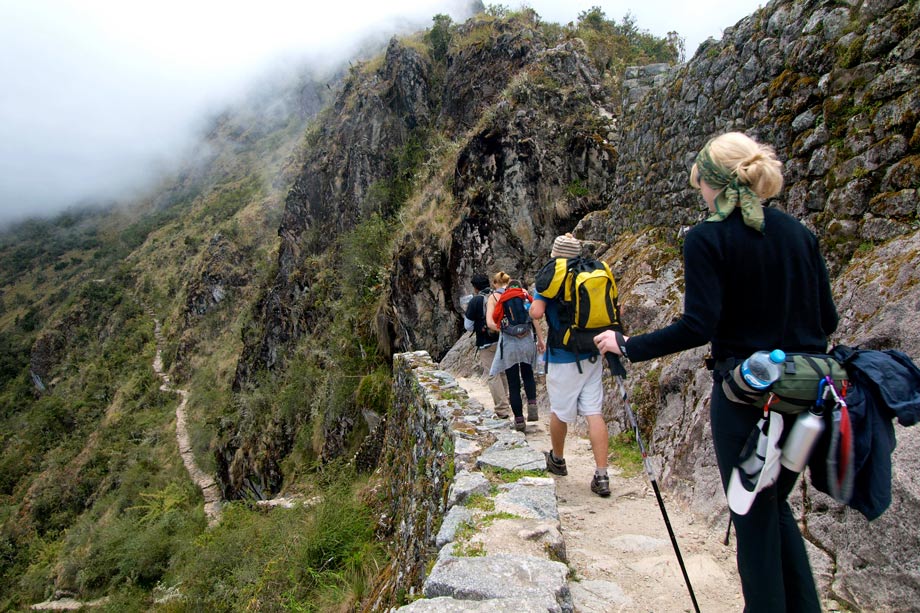 Where Can You Buy the Boleto Turisitco?
This is the ticket you need to get in many of the attractions around the city as well as in the Sacred and Southern Valleys. You can buy the ticket in advance at the COSITUC office on Avenida El Sol 103 (Mon – Fri 8 a.m. – 6 p.m. and before 2 p.m. on Saturdays) or you can also get one upon entering most of the sites. The places included in the ticket are:
Sacsayhuamán
Q'enqo
Puka pukara
Tambomachay
Contemporary Art Museum
Museo Historico Regional
Monumento Pachacuteq
Tipon
Museo de Qorikancha
Museo de Arte Popular
Centro Quosqo de Arte Nativo
Pikillaqta
Pisac
Ollantaytambo
Chinchero
Moray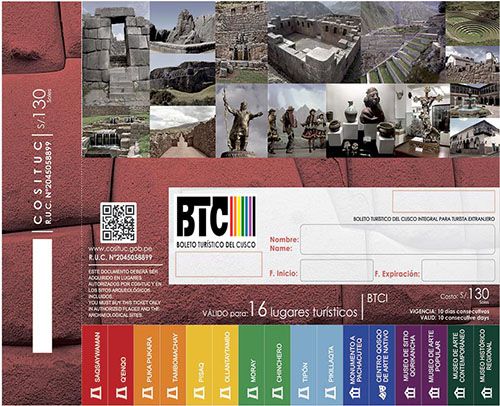 Take Away
As you can see, there's a lot you can do in Cusco without a guide. There are a few attractions we recommend you opt for one if you can as they do give you great insight into the history and culture, but if you're on a budget or prefer to go it alone, you'll be fine.
With our tips above, you should now be able to put together your itinerary easily and pick and choose the top spots you want to visit. We say to go to them all if you can! Enjoy your trip!!
---
---