You're ready to spend the day walking around Cusco and exploring the city when you wake up and it's raining. Oh no! What are you going to do with your day now? A great idea is to visit a museum, and there are plenty of them in Cusco.
Whether it's due to the weather or you absolutely love a good museum on your travels, it can be an excellent insight into the culture and history of a place. There's no doubt about it; Cusco boasts a LOT of both of these things.
We've had a long hard think about what's on offer in this ancient city and come up with the museums that you just have to see when in town. So, let's get started.
The Inca Museum
There's no competition for the best museum about everything Inca. It's a history buffs dream and has so much on show. From descriptive insights on the walls so a lot of pieces from the period, it really does a good job of educating visitors on what the Incas did and who they were.
You'll find a huge array of items including metalwork, weapons that they used, ceremonial jewelry, and even mummies! The last is a reason enough to go alone! It's just a short walk from the Plaza de Armas, so is very easy to navigate. If you only visit one museum on your trip, make it this one.
The Machu Picchu Museum
This is the perfect museum to visit in conjunction with your trip to the wonder of the world. You can either go before to learn more about it in advance, or after to add to what you learnt on your visit.
As well as understanding the back story to Machu Picchu and its rediscovery, you'll also find more Incan artefacts and many other interesting pieces.
The Natural History Museum
It's not unusual for a city to have a 'stuffed animal' museum, but Cusco's is very interesting. You get to see a variety of animals from different parts of the country and medicinal plants that have been used, too.
The museum is very tiny, but they've managed to fit a lot in it, including a mammoth tusk that's over 8,000 years old! If you're traveling with kids, this is a great one to visit.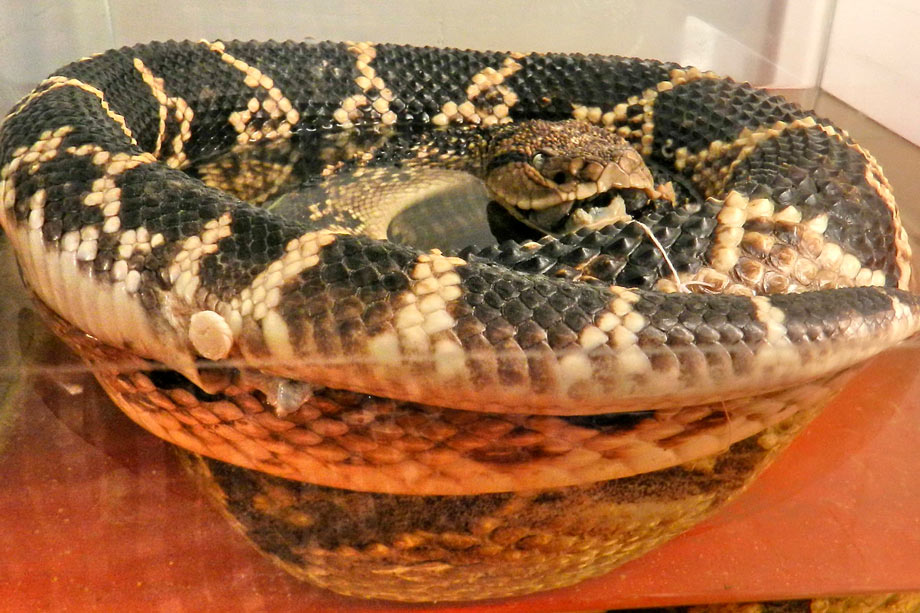 The Chocolate Museum
There's not a lot of people who don't like chocolate, so this museum will be apt for almost everyone. Peru is home to some of the best chocolate in the world, and this is an excellent place to try it.
You'll be offered free samples of chocolate, cocoa tea, and some tasty liqueurs. You can make your way around the small local to read about some interesting choccy facts before taking a seat in their small café to try something extremely chocolatey like hot chocolate or some cheesecake. It really is a chocolate lovers dream!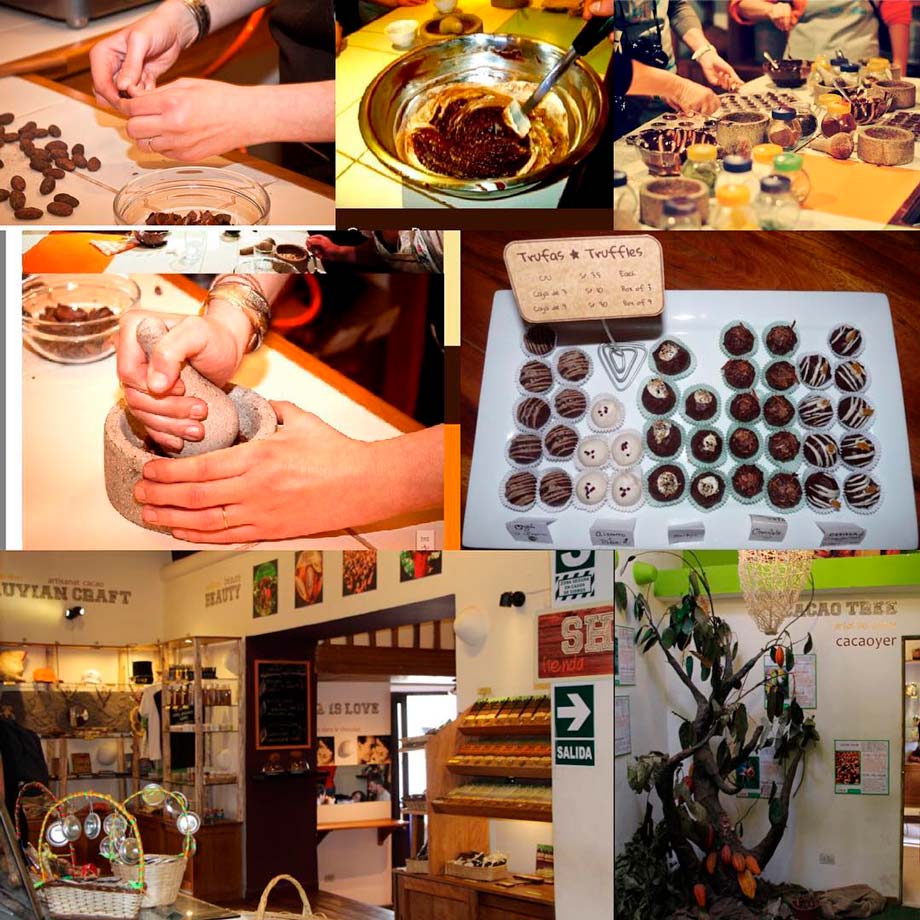 MAP – The Pre-Colombian Art Museum
This museum is located in a truly beautiful building and dates back to 1450 AD. It was once a school during Incan times before becoming a convent. It has been restored and is now full or some incredible pieces of Peruvian art.
You'll find a huge range of art from 1250 BC to 1532 AD. That's a very long-time period! You can find pieces made with gold, bone, shell, wooden sculptures, and many paintings from the colonial era. After browsing the museum, you can enjoy lunch at one of the best restaurants in the city located in the courtyard.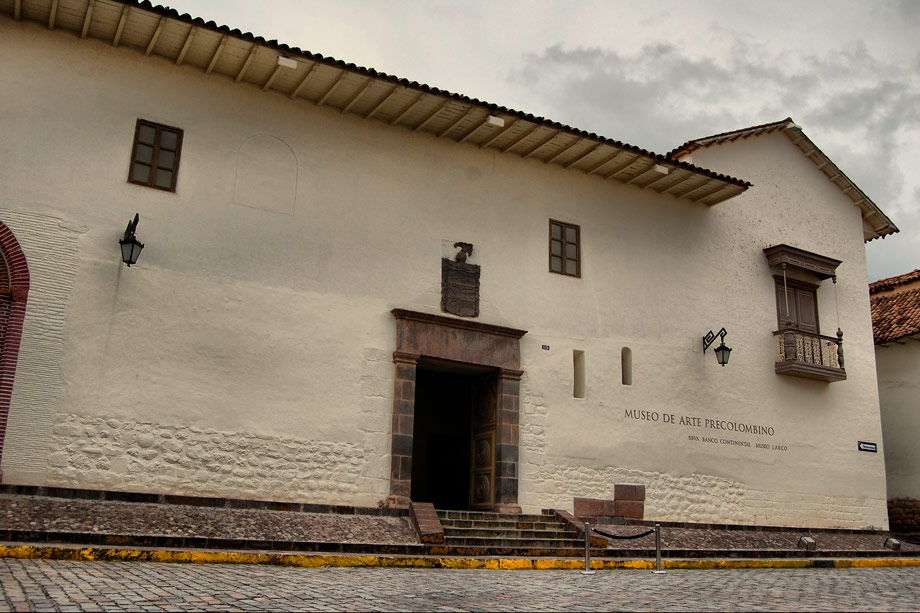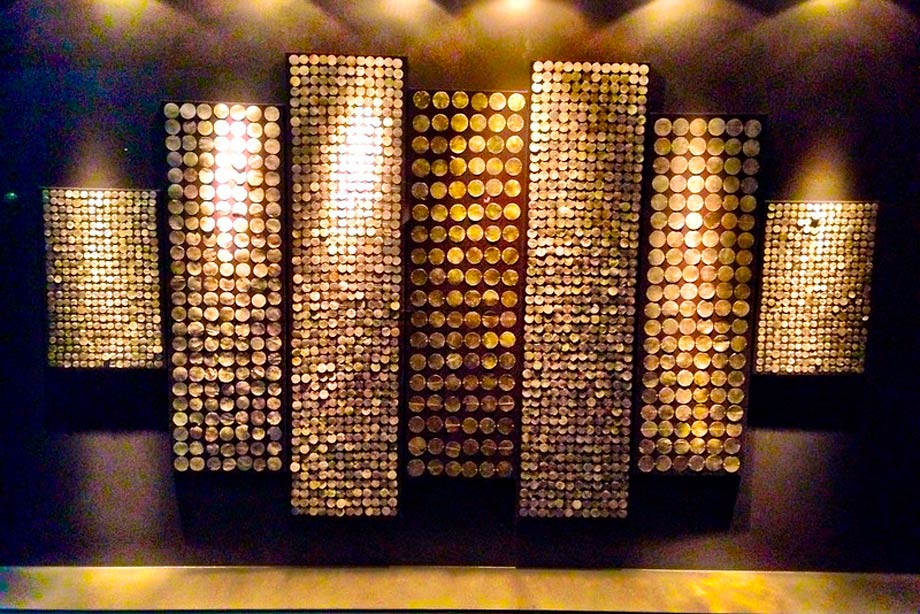 The Coca Museum
This is another tiny museum hidden in Cusco in the neighborhood of San Blas. There's no doubt you will learn a lot about this little sacred leaf during your time here. It's been used since the Incan times and is still used by the majority today.
You can browse the museum and learn even more about coca before checking out the small shop which includes coca chocolates, coca tea, and other coca bits.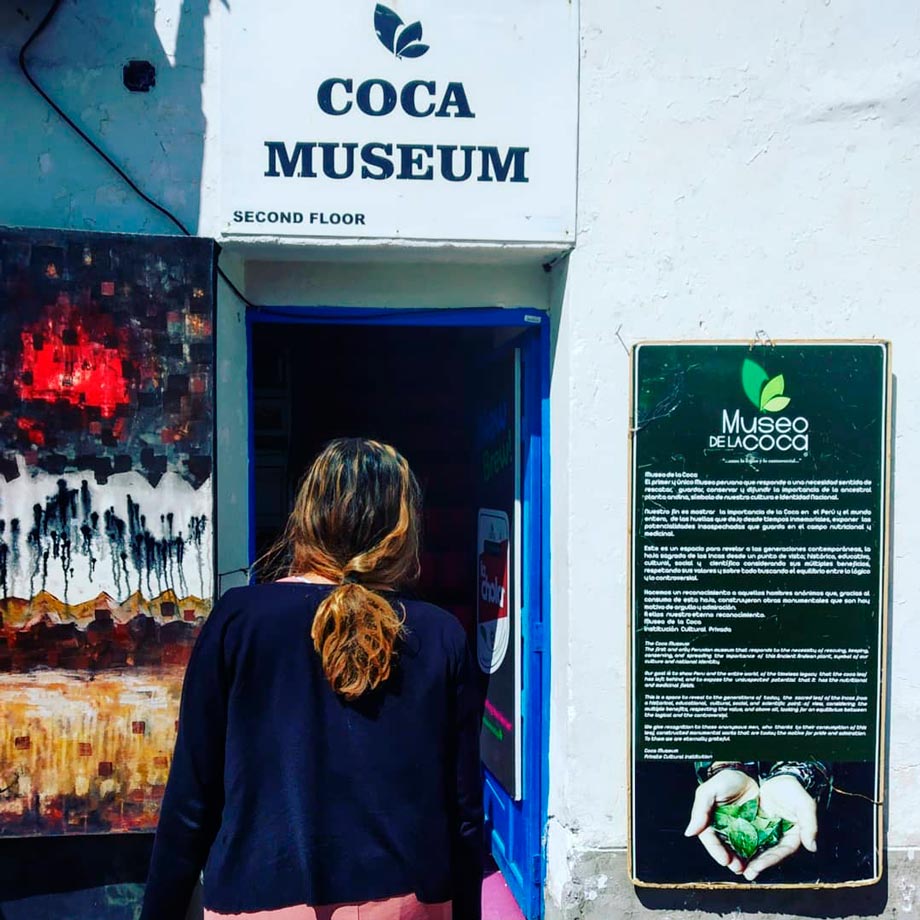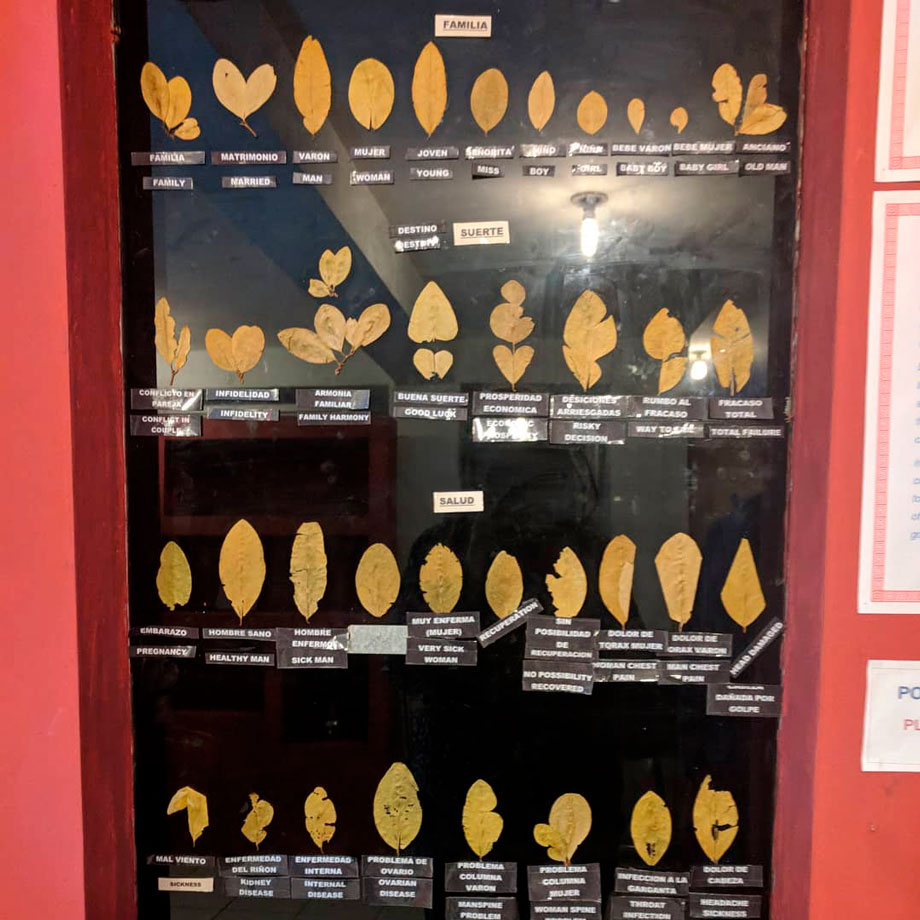 The Inkariy Museum
This one isn't in the city of Cusco itself but is about an hour's drive. However, if you get the opportunity to go, you should really take it. Not only will you learn about the Incas, but also all the cultures that came before them.
It's been set up in a fascinating way which leads you through the civilizations in order. For each one, you begin in a room with information about them and some artefacts. After, you walk through to a life-sized model of the people from the era set up in a way to make you feel as though you were actually there with them. It's amazing! One of the best museums around, if you can get to it.
Are You Ready to Learn More?
So, if you experience a rainy day, have extra time on your hands, or are a museum fanatic, make sure you visit these spectacular museums. You'll learn more about the country's history, about their culture, and get to try some wonderful chocolate and coca products.
Get exploring and visit the best museums in town!
Written by: Liv Palmer
Featured photo: @f_valenciam
---
---