The traditions of the Day of the Dead, Halloween, All Saints, Samhai, the Day of the Ancestors, and so on can be found all over the world. This festival has different names and traditions depending on where you are. The deceased play a role in all of these celebrations and are the protagonists of the evening. We pay tribute to them on the night of October 31st and the 1st and 2nd of November.
On November 1st and 2nd, Peru celebrates the day of the living and the day of the dead. This celebration is known as "All Saints Day," and each area of the country has a range of different customs, some of which are similar to one another.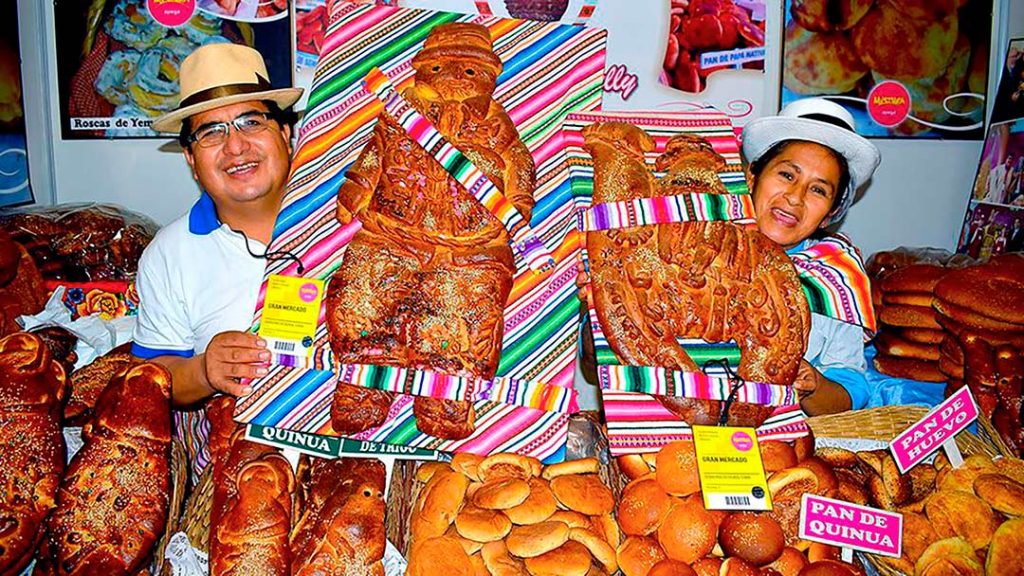 Celebrating All Saints in Cusco
These festivities are celebrated in Cusco with the creation of various dishes, drinks, and traditional desserts that are a fusion of Andean culture and Catholic Spanish.
In general, the deceased are frequently visited on these dates, and offerings usually include culinary dishes, sweets, and drinks that they liked or preferred in life. Families also wear colorful decorations and flowers. Each family brings these foods to the cementery and distributes them to those who pray for their loved ones.
Because the offerings are spread on black tablecloths on top of tombs or in altars, this Andean ceremony is known as mast'achi or mastasq'a, which means laying of offerings.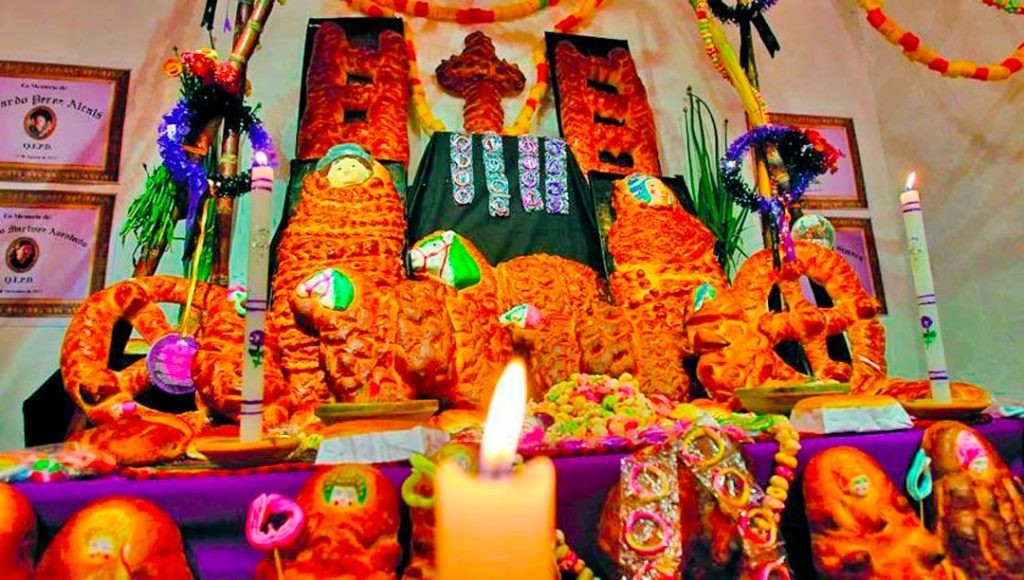 T'anta Wawa (Baby Breads) are one of these delicious offerings that are usually prepared. In the Andean tradition, these colorful breads are given to all boys and girls, baby-shaped bread to girls and horse-shaped bread to boys. They're also given to all people you appreciate, as an expression of affection and friendship.
They're also purchased or made by those who had small children that died and take them to mass and have them baptized as if they were taking their deceased young child. Many of these children died at a young age and couldn't be baptized and blessed. Or they simply carry them in their arms as if they were their deceased children and make them listen to mass so that their soul is at peace.
The horse bread and t'anta wawa include a type of doll with miniature faces or masks, prepared from flour, butter, and eggs, and topped with candies and chocolates. Wawa breads are walt'ado infants (babies rigorously wrapped in blankets), a very popular Andean habit, and horse breads are in the shape of a horse, an animal established in the colony and currently one of the principal modes of transportation in the Andean settlements.
Andean Cosmogony on the Day of the Dead
In Andean tradition, death represents the continuation of life, and one method of bonding to the dead is through offerings, with the t'anta wawa being one of the offerings that's still made today to those who are no longer with us.
According to some anthropologists, the wawa bread represents the beginning of life, the being that is born, and when the bread begins to be consumed, it comes to represent its decline. Others argue that it's part of a syncretism between Andean and Spanish cultures, because it's normal to baptize the wawas, who still wear Andean clothing, and what we see is the effect of the religion brought by the Spanish and the Andean culture.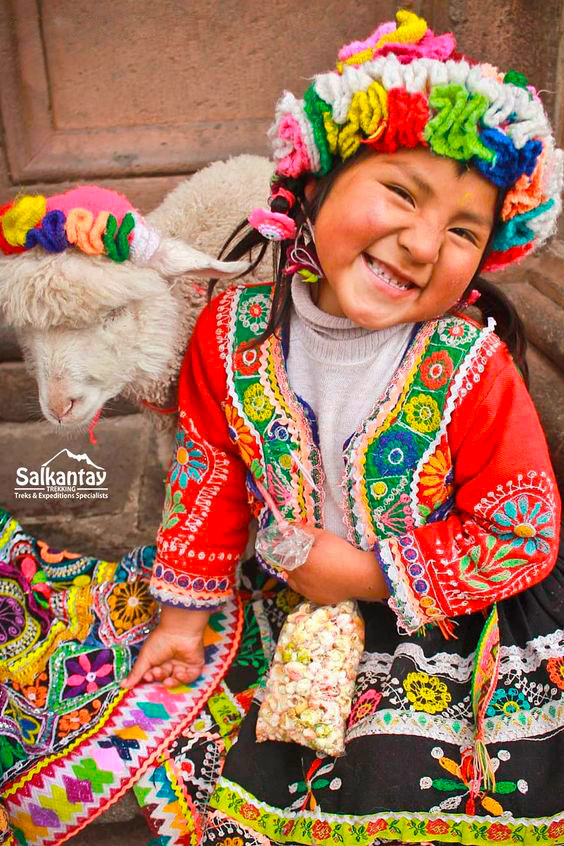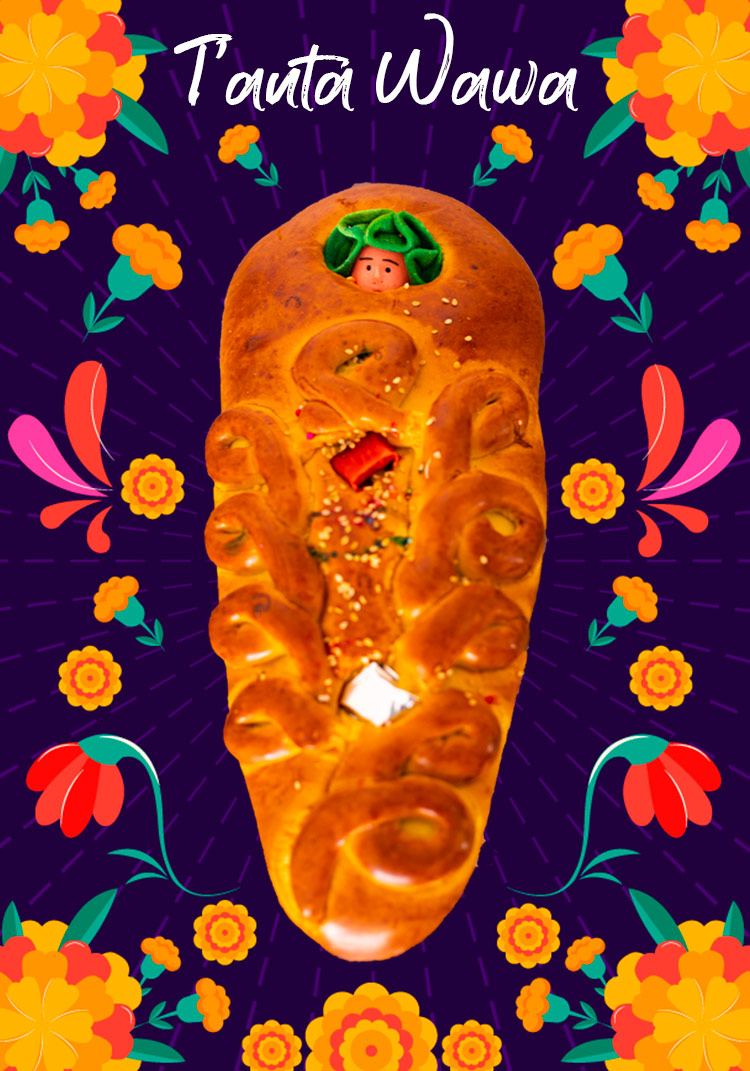 Celebration of the Dead in COVID time
Since the year 2020, when the pandemic began, all cemeteries have been closed to avoid crowds and infection by COVID-19, and the feast of all saints has been celebrated in a different fashion. Similarly, while the habit will still be prohibited in cemeteries in 2021, families have chosen to carry on this beautiful and vibrant tradition at home.
Written by: Iris Velasco
---
---
You might also like
---