The Sacred Valley of the Incas is a must on every visitor's itinerary in Cusco. One of the quaintest and most fascinating towns to visit is Pisac. It's under an hour from the city and is perfect for a day or two away from the hustle and bustle.
The town sits deep in the gorgeous valley and boasts pretty cobblestone streets where traditional rural life, Inca architecture, and culture thrive. Pisac is also home to one of the most popular markets in South Peru.
In this guide to visiting Pisac, we'll cover the many things you can expect to see, how to get there, and where to stay. Let's get started!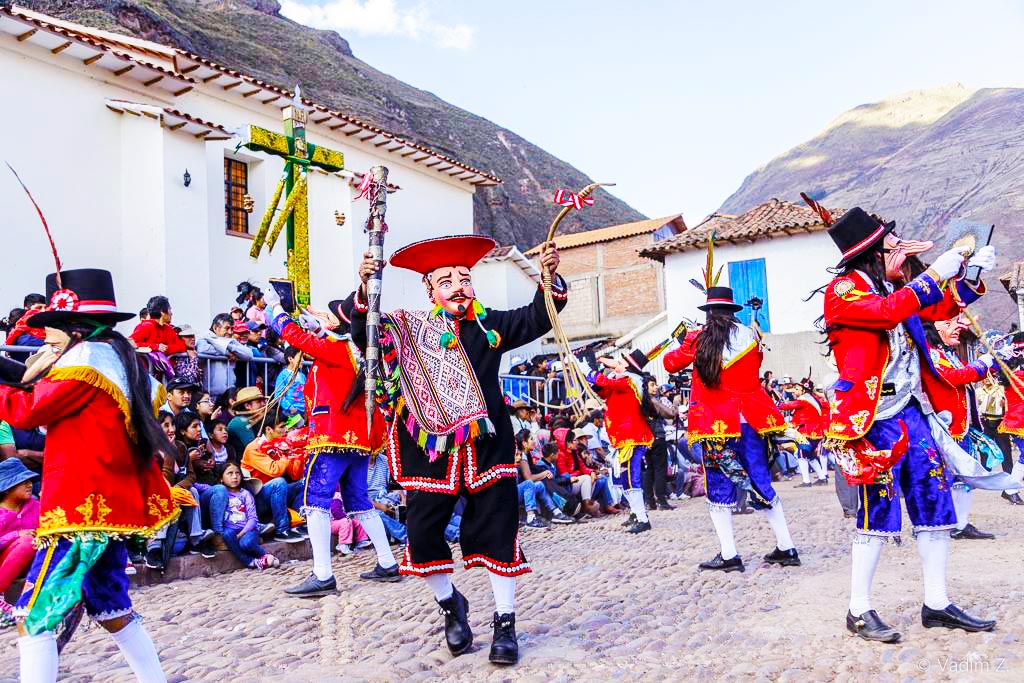 Why Visit Pisac?
This little town has everything you can imagine from a rural Andean community. It's also easy to get to from Cusco and can be a stopover on your way to Ollantaytambo and Machu Picchu. Below, we take a closer look at the top things to do in Pisac, whether you have two days or two hours in the town.
The People
As you walk the cobbled streets, you'll notice that many of Pisac's inhabitants still stick to many customs and traditions. Their attire is colorful and an excellent example of traditional Andean clothing.
They're used to seeing tourists on a daily basis and you'll find the community is very welcoming. Locals are happy to share their traditions with you and let you in on the history of the area.
The Layout
The town is a prime example of a city planned by the Incas. The streets are narrow and consist of cobblestones. Many are too small for cars to drive down, which is why you'll see many motor taxis around.
The roads and paths are laid out in straight lines that form small squares or blocks. They all lead to the center, the Plaza de Armas. If you head up on a hike up the mountains or take a trip to the Pisa ruins, you'll get a fantastic view over everything and can observe the layout for yourself.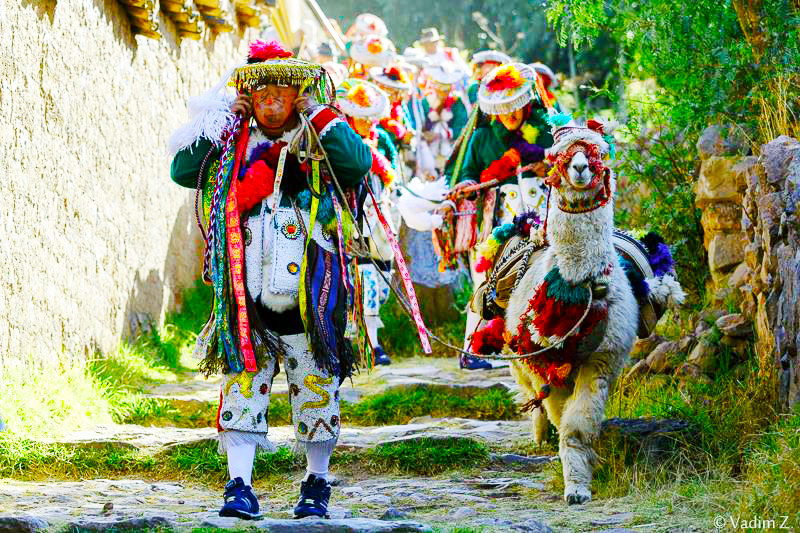 The Food
Many of the locals in Pisac are traditional Andean farmers that work and live off the land. The markets are full of fresh produce from nearby farms, including fruits, vegetables, herbs, and spices.
Around the town, you'll see many restaurants where you can try traditional dishes that are cooked in wood-stoves. We recommend giving guinea pig, cuy, a try if you dare! Rocoto relleno (stuffed pepper) is another favorite.
The Markets
If you can, try to visit Pisac on a Sunday. Every weekend, locals from all over the community come to sell their products, whether it be handicrafts, clothing, or food and drink. It's an amazing insight into local life as you see families from the surrounding villages come to shop and sell.
Makeshift stalls take up every inch possible, and produce is often spread all over the ground. It's also an excellent opportunity to try some of the traditional dishes we were talking about.
The Souvenirs
If there's one thing almost every visitor to Cusco buys, it's a souvenir. Be it for themselves or for someone back home, you'll likely spend a day or so wandering around markets, stalls, and little shops to find something special.
Sure, Cusco has plenty of spaces to shop for souvenirs, but it's nice to avoid the larger crowds and head out to Pisac for the day. You'll find plenty of locals selling their homemade artisan products, and it feels a little more special when you buy something from the person who made it with their own hands.
Some of the most authentic souvenirs you can buy include:
Textiles
Purses and bags
Hats, scarves, and gloves
Trinkets
Statues
Vases, plates, bowls, and mugs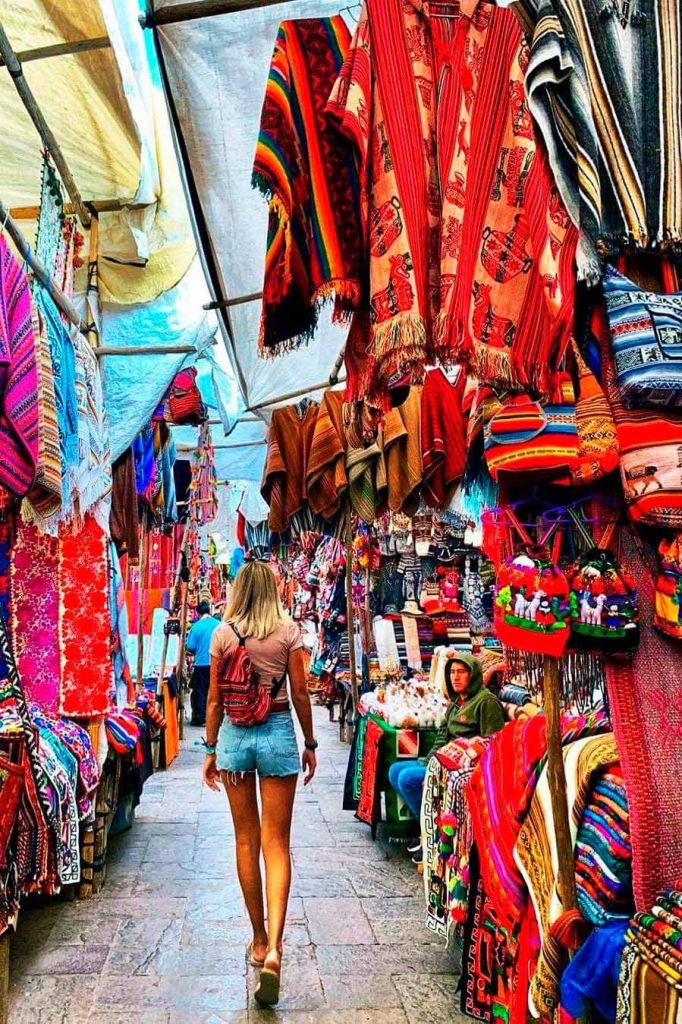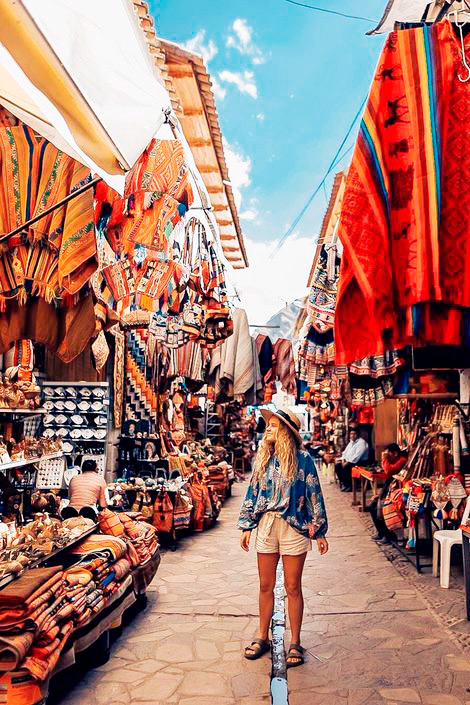 The Hikes
As with any place around the Sacred Valley, Pisac offers some spectacular scenery, making it an ideal spot for hiking. You can find routes that have already been mapped out on Google Maps, so you can head out using GPS.
Alternatively, you can walk around the town and head out of the center to see what life is like a little further away. There's also a challenging but rewarding hike uphill to see the archaeological site. Most walks can be done in half a day, so you still have plenty of time for a delicious lunch when you return to the town.
The Archaeological Site
The main reason most visitors come to Pisac is to see the archaeological site. It's by far one of the more interesting sites in the Cusco region, and you'll be astounded by Inca architecture as soon as you enter.
Make sure you check out the tombs built into the side of a mountain; they're fascinating!
You also get some of the most stunning views over Pisac and the entire Sacred Valley of the Incas. You'll be able to observe and see why it was of such importance to this ancient culture as it allowed them to grow a variety of crops and has a huge river running through the middle as a water supply.
How to Get to Pisac from Cusco
It's easy to get to Pisac from Cusco, whether you go by yourself or on tour. If you'd prefer to go in a group with a guide and learn more about the area, especially the archaeological site, it's best to book through an agency or tour operator. This way, everything will be included, from transport and food to guided tours of each stop. The most popular tour, including Pisac, is the full-day Sacred Valley Tour.
If you'd like to go by yourself, you'll need to make your way to Calle Puputi in Cusco. Cars leave here daily and around every 20 minutes or so, making it easy to find transport. You'll find shared taxis and minibusses that don't cost more than $2-$3. Once you get to Pisac, you'll be dropped at a bridge that you need to walk over to get to the main town. To get back to Cusco, simply return to the minibus terminal over the bridge. If you're on a budget, traveling independently can save you quite a bit.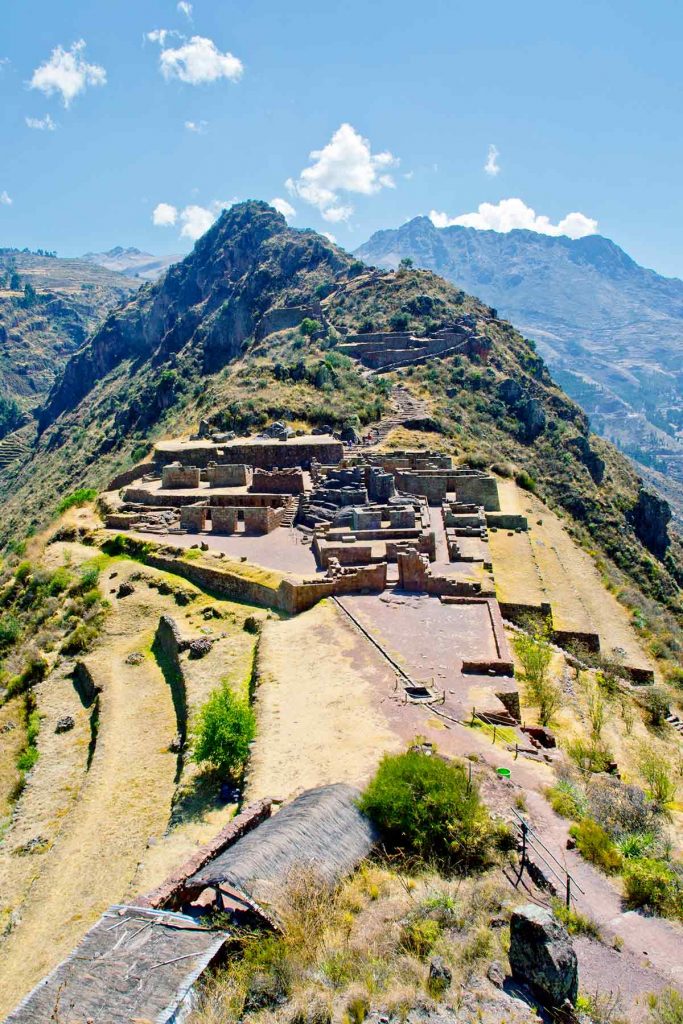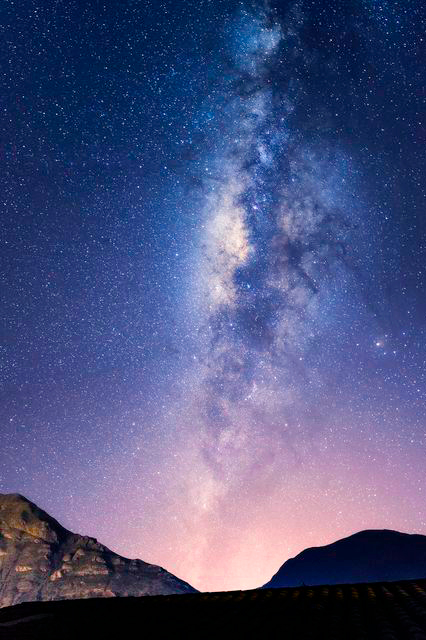 Where to Stay in Pisac
If you want to spend the night in Pisac, there are plenty of hostels and b&bs. For a lot of them, you can often stroll in on the day, and there'll be vacancies. Alternatively, you can book online beforehand, especially if you're looking at some of the more upscale places.
If you want a real treat, Urubamba and other nearby towns have luxurious spas where you can really unwind. There's also the Royal Inka Hotel, a short drive in a moto-taxi from the center that has a jacuzzi, swimming pool, and whole park to enjoy
Don't leave Pisac off your itinerary when you come to Cusco. It's very near to the city and provides a wonderful insight into rural Andean life. You'll be able to shop for gifts and explore the town's cobbled streets. Make sure you head up to the archaeological site to learn more about the Inca history and get the best view of Pisac below.
Written by: Liv Palmer
---
---
You might also like
---