You are thinking of using Drones in Peru?, Drones have become increasingly popular in recent years and provide an excellent opportunity to take some awesome photos and unique video footage of impressive sights. It's no surprise, then, that many visitors to Peru are looking to use their flying machines to snap some amazing shots.
However, Peru has some of its own rules regarding the use of drones and it's in your best interests to read up on the regulations before you take off into the skies to take your pics. Read on to discover what you should and shouldn't do to avoid getting into trouble when flying your drone around Peru.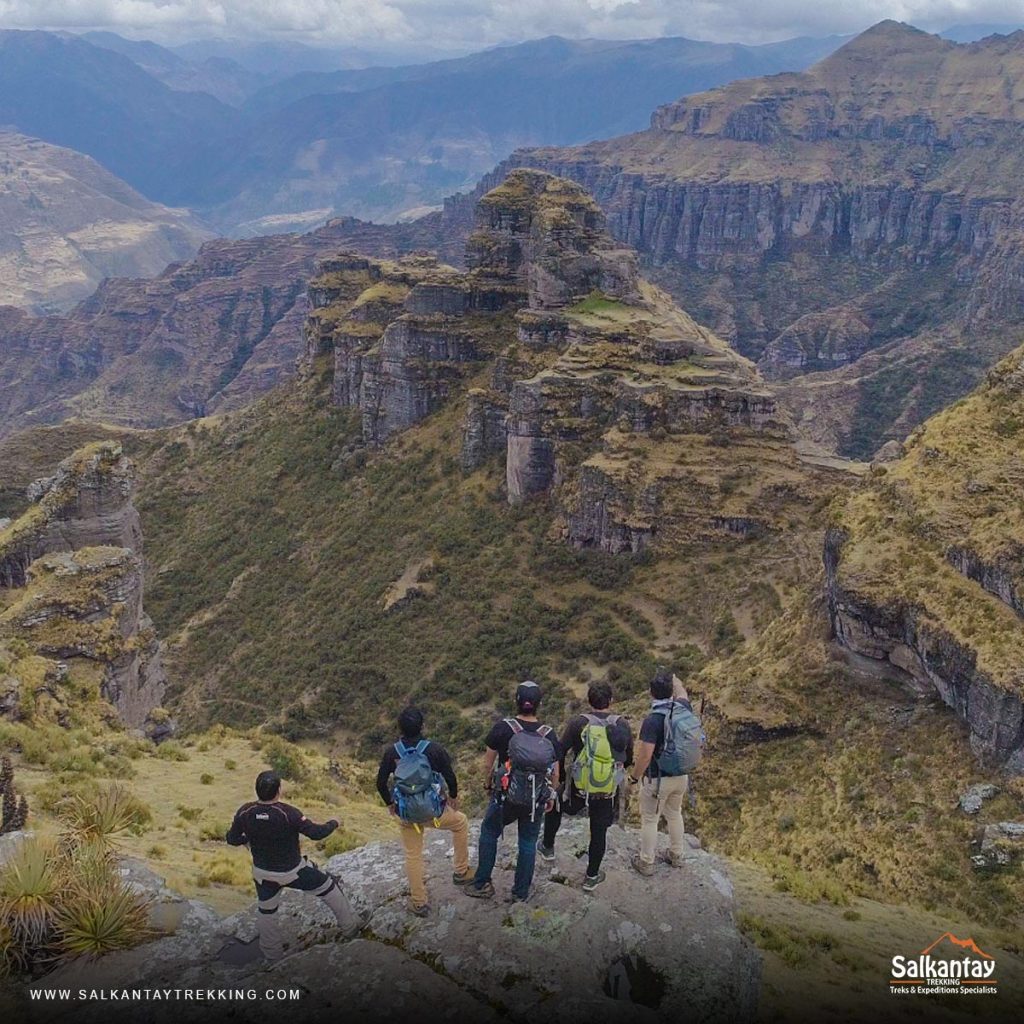 Only use your drone during daylight hours. You shouldn't be using them in dangerous weather conditions, either.
Don't

Let your drone leave your line of sight.
Fly your drone in an area where you can cause upset to animals.
Fly your drone within 4km of the airports.
Use your drone in an area with large crowds of people.
Use your drone in religious institutions or archaeological sites where it isn't allowed.
Fly your drone in areas of military or government use.

Respect other people's privacy when using your drone.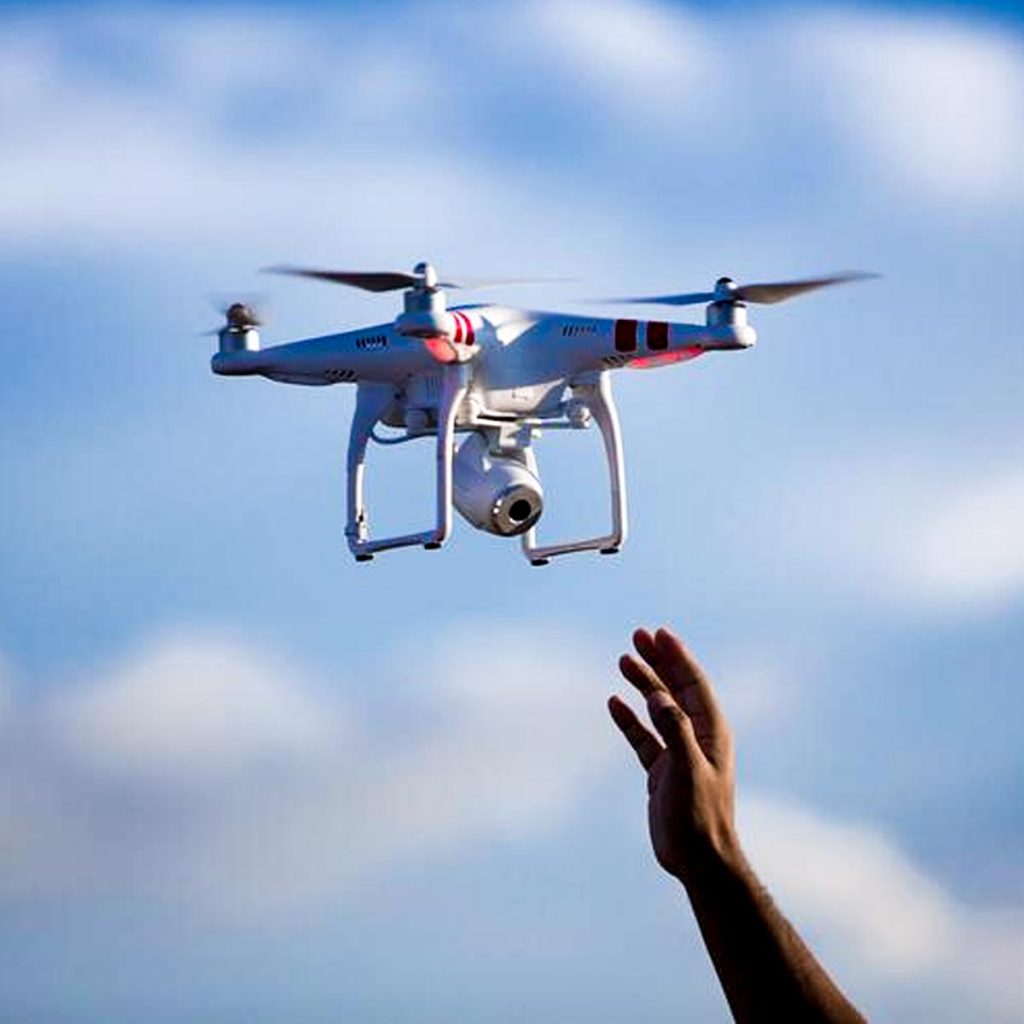 Where Can I Not Fly My Drone?
In addition to the rules, there are a few places where you aren't allowed to fly your drone.
Many archaeological sites, including Machu Picchu. If you're somewhere and want to know if you can fly your drone or not, always ask an official who's working at the site.
You must get permission from the communities at Vinicunca Rainbow Mountain and Humantay Lake before flying your drone.
At Palccoyo Rainbow Mountain you must pay a fee if you wish to use your drone.
You aren't allowed to fly your drone at any of the sites in the Sacred Valley.
Things to Keep in Mind When Wanting to Use Your Drone in Peru
By now, you know the rules and where you can't use your machine to get photos or video footage. Below are a few tips and things to think about before considering bringing yours along for your vacation.
When Entering Peru
Upon coming into the country, it's best to declare your item. You can do so on the customs form. If you decide to try to get in without people noticing it, you may get caught on a random search. If this happens, you'll have to pay a fine of 50% of the drone's value.
Be Respectful
This one goes without saying, but we feel it should be mentioned. With the various small communities and spectacular landscapes, it can be very tempting to use your drone to film where you shouldn't. Make sure you're respectful of people, animals, and nature when deciding what to shoot.
Ask for Permission
Wherever possible, ask for permission. If you do want to take some pics or make a small movie that will include people and their surroundings, ask if it's ok with them. You'll often be answered with a yes, which is much better than running the risk of upsetting them.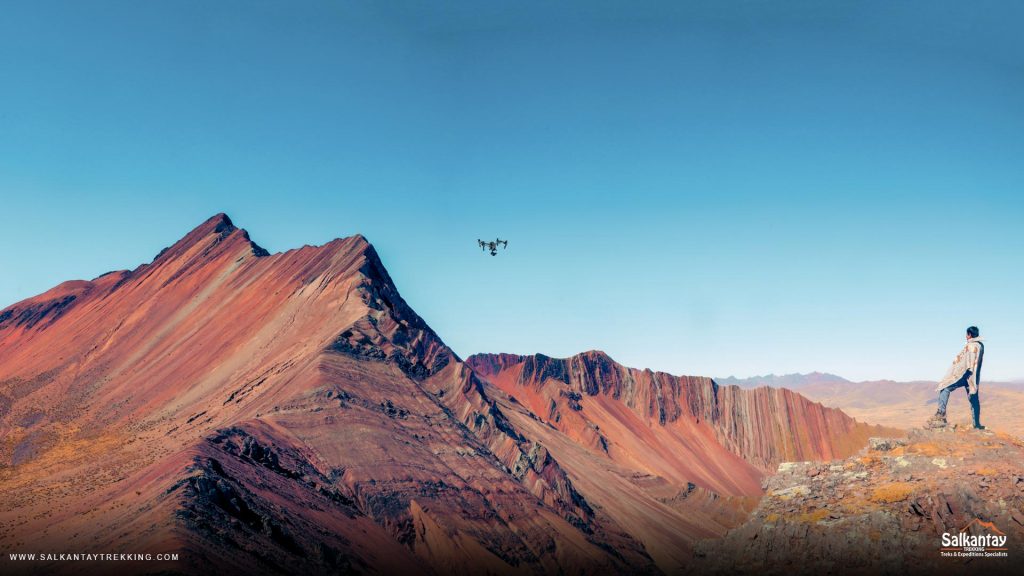 ---
---