The world is being taken by storm by Peruvian gastronomy. Restaurants are popping up all over the globe and many visitors are flocking to the country itself to try what all the fuss is about.
In a recent evaluation of the top 50 best restaurants in Latin America, Peru made 11 appearances. That's over 20% of all restaurants that made it to the list. And to make it even more impressive, they took the first 2 spots.
Let's take a closer look at the ones who made the cut from lowest to highest for you to see the best restaurants in the country and give them a try if you can while you're here. You'll be in for some real taste sensations if you do!
49. Mayta
The chef and owner of this restaurant in Lima, Jaime Pesaque, has spent a lot of time in Europe and even won Michelin stars in Spain and Italy. In 2008, he opened this restaurant in the Peruvian capital, which has become a refined eating and pisco bar in Peru.
He combined techniques using local ingredients and authenticity to transform traditional plates into sophisticated and tasty creations. It's a superb gastronomical experience if you get the chance to go.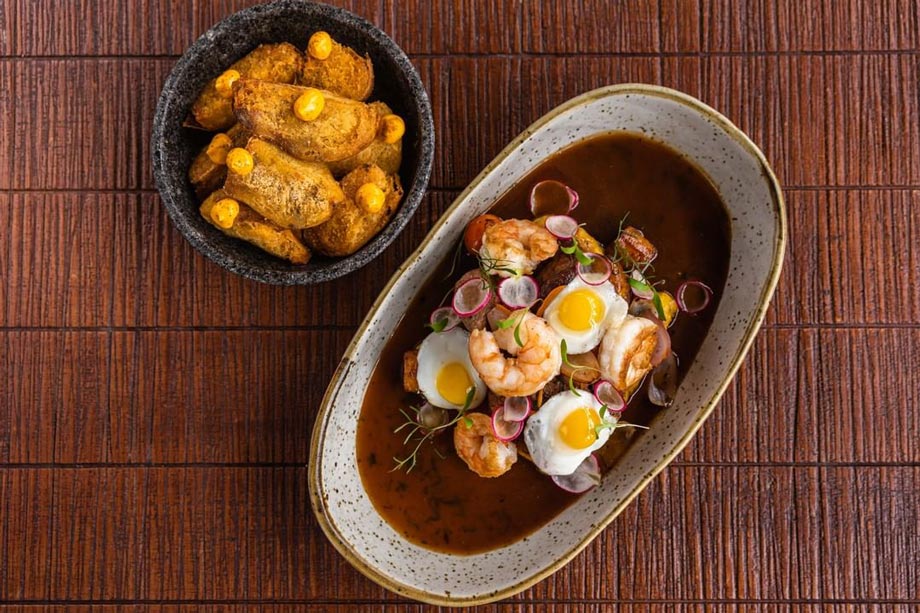 48. Malabar
Malabar is set in the San Isidro district of Lima and is another culinary delight. They have taken a very natural and simple approach but manage to put together great dishes. They always use fresh ingredients and really care about the well-being and health of their customers.
Food is cooked with passion here and everyone who works here loves what they do. The chefs love to use what nature has given them and it has a very homey feel to the cooking. You will be surprised by the explosion of tastes in your mouth if you decide to come here.
More information about Malabar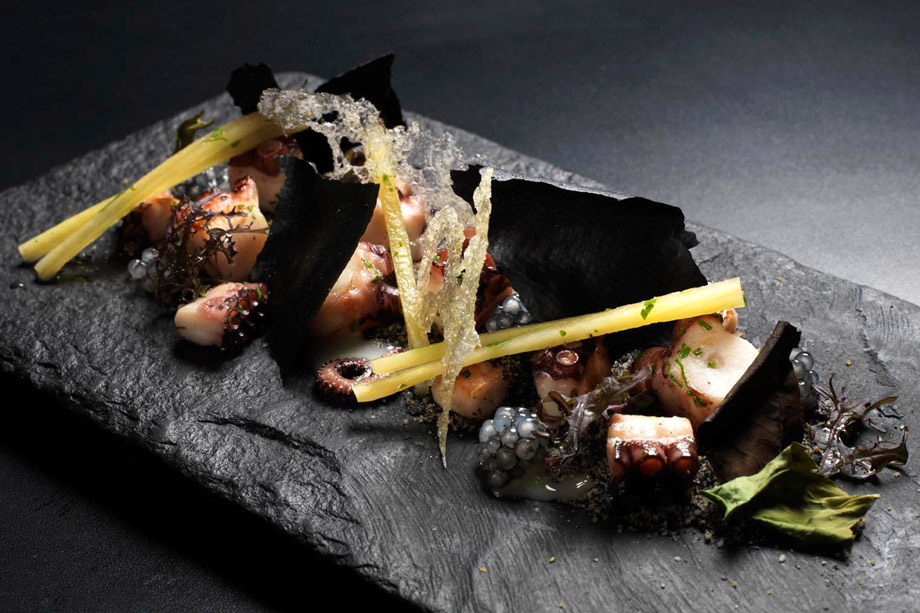 36. Mil
Heading out of the capital to the Sacred Valley in Cusco, we find MIL. It's a relatively new restaurant from the famous Peruvian chef, Virgilio Martinez. It's a little way out into the countryside but is a stunning ride.
When you get there you will explore the grounds where they grow all their products in a similar way to their ancestors; the Incas. With the mix of local ingredients and experimentation, it's a very intriguing insight into the food from the region with some really great flavors. It's a must when in Cusco!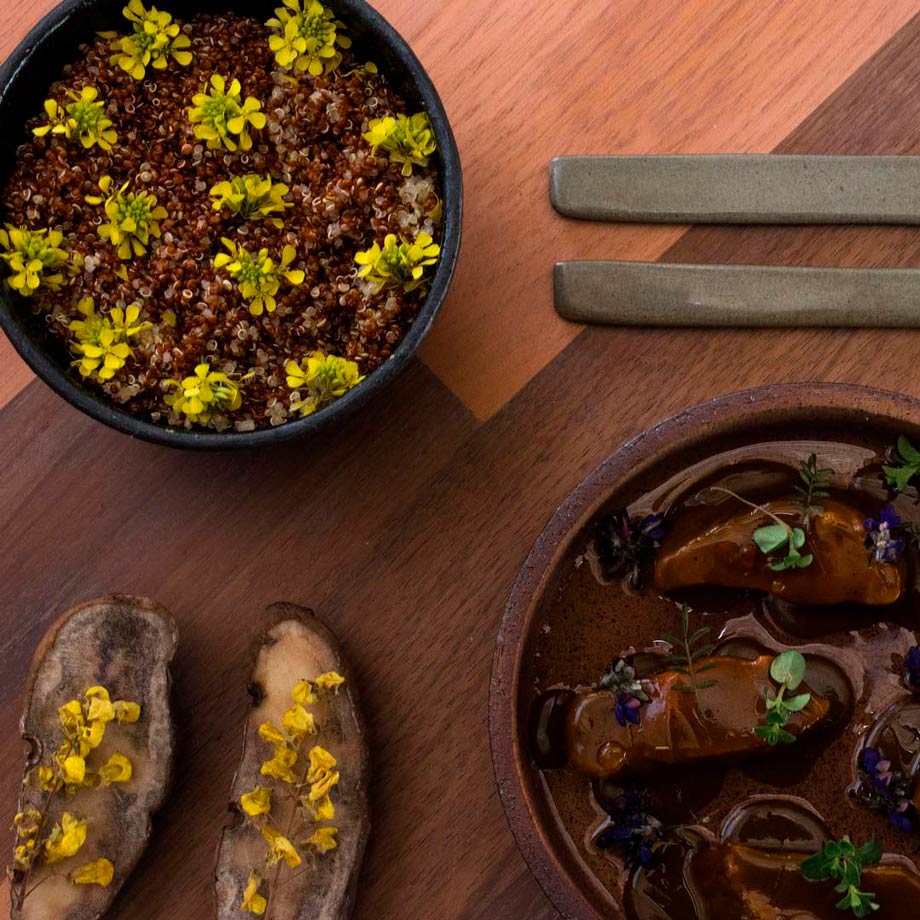 26. La Mar
You can't pass through Lima without trying the Peruvian national dish of ceviche. It's made with fresh fish of the day that is just cooked with lime juice and a few other simple ingredients. The flavors are anything but basic, though.
It's a very refreshing plate of food and this restaurant is one of the best places to try it. It's located in the Miraflores district and is easy to find. It's always buzzy and you are guaranteed an excellent plate of food.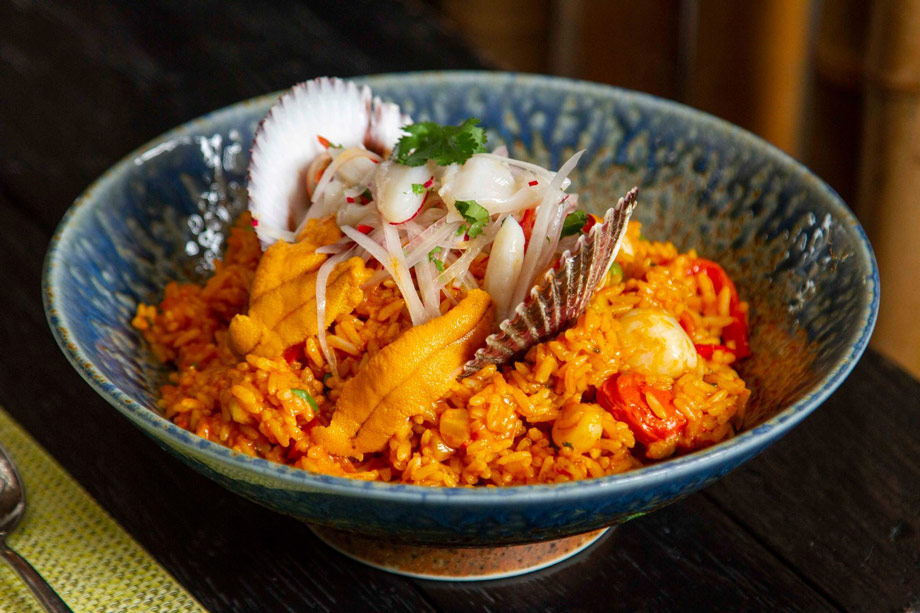 21. Kjolle
In the district of Barranco, Lima, you'll come across Kjolle. It's a wonderful mix of foods using a lot of fresh seafood. The perfect ingredient when you're right by the sea. They have their own orchard where they grow a lot of their own foods, so you know the products are fresh and locally sourced.
Another very interesting aspect of this restaurant is that they don't actually have a menu. You tend to be served 7 courses of what's on offer that day. It makes it exciting to know that if you go more than once you'll always be in for a surprise and a different experience.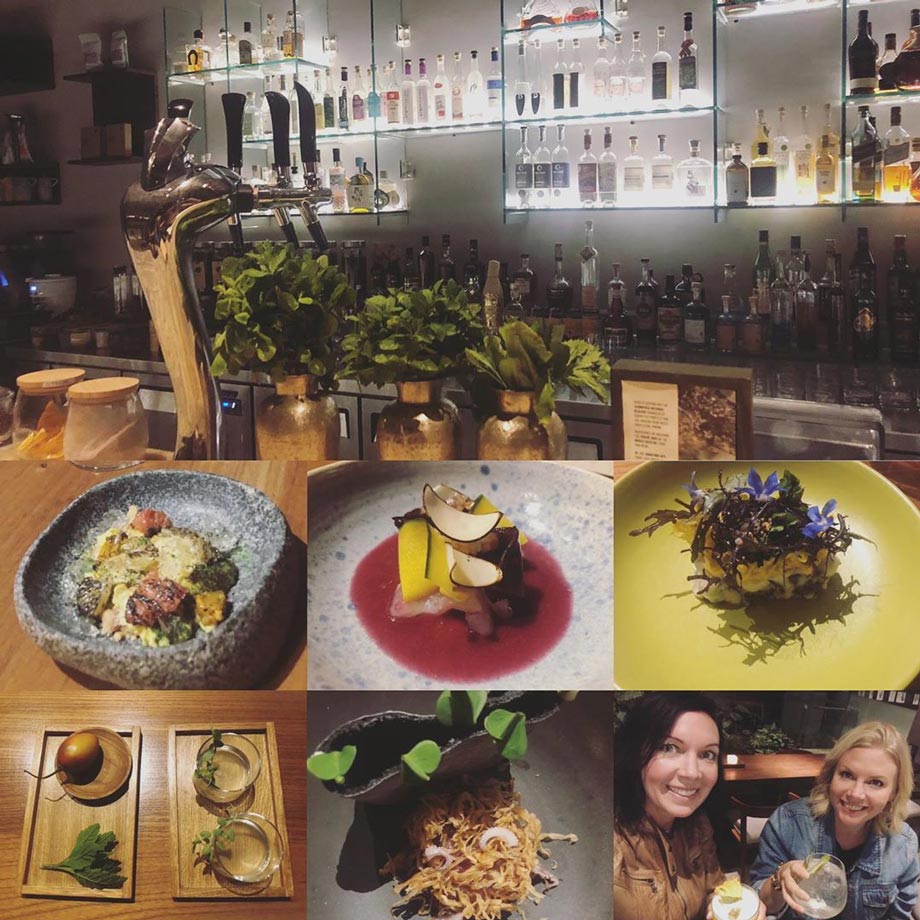 19. Rafael
Rafael is another restaurant in the upmarket district of Miraflores in Lima. Italian food is one of the most popular in the whole world, if not the most popular. So, if you love this cuisine, this restaurant has to be on your list of ones to visit.
The chef, Rafael Osterling, is one of the most renowned in the country and has perfected some classics and his own creations here. If you are missing the Italian food while on your trip, make sure you stop off here to take your Italian food experiences to the next level. You won't be disappointed.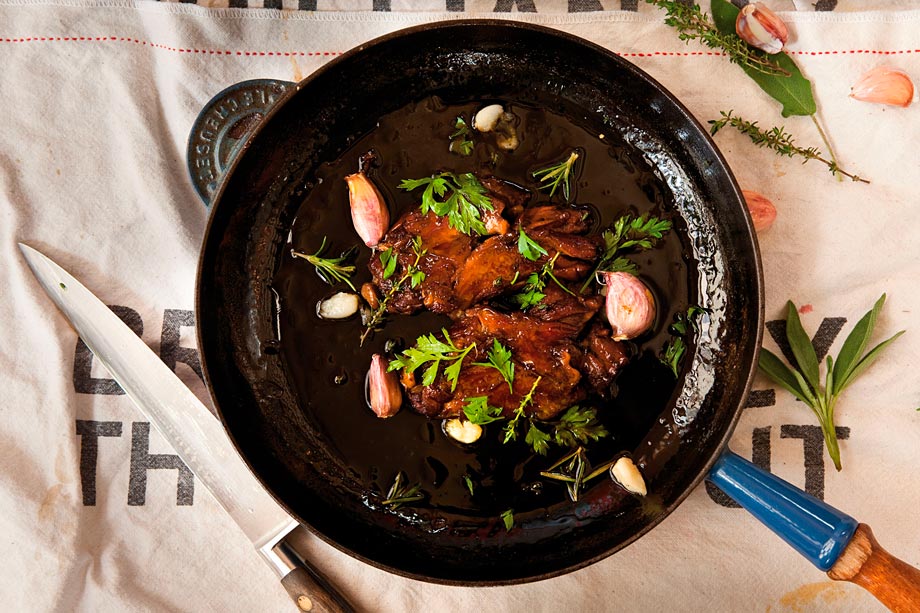 13. Astrid&Gastón
This fantastic eatery is set in a wonderful building with a lot of history. Visit their site before you go to know a bit about it to make your experience even more special. The restaurant is in the pleasant district of San Isidro in Lima.
Gaston Acurio has been at the forefront of Peruvian cuisine for many years, and you'll understand why when you try his food. He loves to use local producers and always aims to meet high expectations. You're in for a guaranteed great meal or tasting menu if you choose to go here.
More information about Astrid&Gastón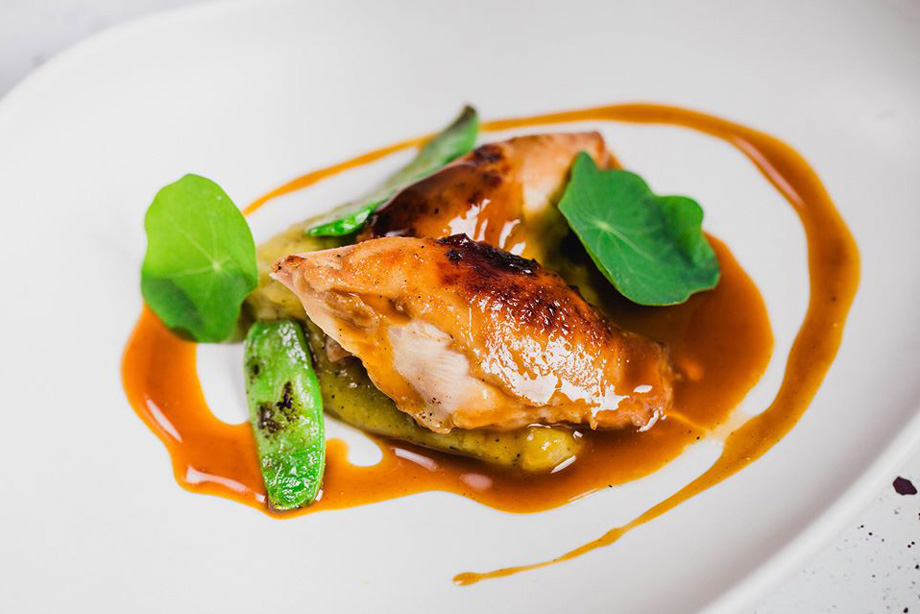 12. Isolina
Another trip to Barranco is needed if you want to make sure you check this star restaurant off your list. If you love home-cooking and traditional food, this is the place to go. It's a true homage to the food our mothers used to cook.
It's proper comfort food but done to the highest of standards. You shouldn't leave the city of Lima without trying it so that you get an excellent idea of how the locals actually eat at home. The flavors are rich and intense and really make a statement. You'll see why Peru is set so high in the world of gastronomy here.
More information about Isolina
9. Osso
We are back in San Isidro and have entered the top 10 at last. For lovers of everything meaty, this is a real treat. The owners use sustainable butchering methods and produce all their own ingredients. They visited San Francisco and fell in love with the way things worked there.
The flavors created here are just out of this world and you probably won't have tried anything like it. They are very passionate about what they do and it really comes through in the dishes. It's a privilege to come and eat here; really.
2. Central
In Barranco, we find another restaurant from the incredible chef Virgilio Martinez, Central. It has previously been number 1 and we can certainly see why. They understand that Peru is full of unique ingredients and really want to do it justice.
Menus change with the seasons to make sure you always get something fresh and delicious. They also want to show people foods and give them taste experiences that you wouldn't usually get cooking at home. This is a fantastic restaurant that is a must!
More information about Central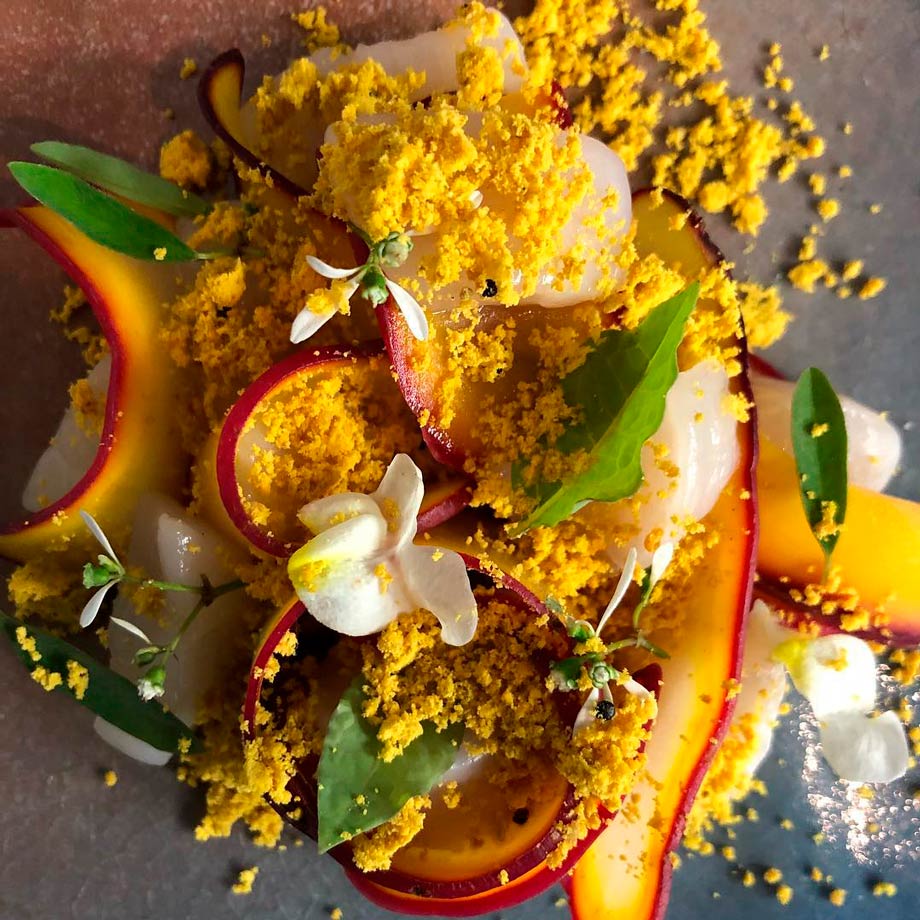 Number 1, Maido
We're here at last. The best restaurant in all of South America is Maido, in the district of Miraflores, Lima. It's the best example of Nikkei gastronomy you'll find. It's a take on Japanese food but using Peruvian ingredients.
The freshness is out of this world and the creations the chef has put together look almost too perfect to eat. It's beautifully presented and the tastiest food you may ever try. If you get the opportunity to come here, you'll see why Peruvian food has made its mark and get to try some of the best seafood you've ever had.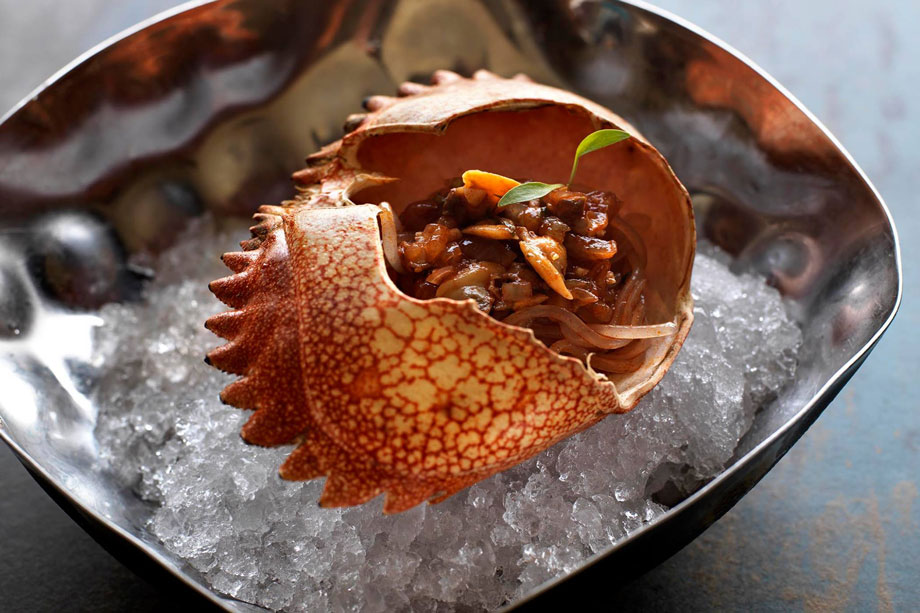 Make the Most of Your Trip with Some of the World's Best Restaurants
When traveling in Peru, you should try your hardest to visit at least some of the places. You will be surprised by how incredible the flavors are and get a great experience of the tastes in this wonderful country.
The ingredients are numerous and fresh and are all sourced locally. Just remember, these restaurants are extremely popular, so be sure to book well in advance. We know you won't be disappointed with whichever one(s) you choose. Now, go eat and enjoy the flavors of Peru!
Written by: Liv Palmer
Featured photo: @maytalima
---
---