International technical teams search for answers to probable natural disasters that could affect this UNESCO World Heritage Site.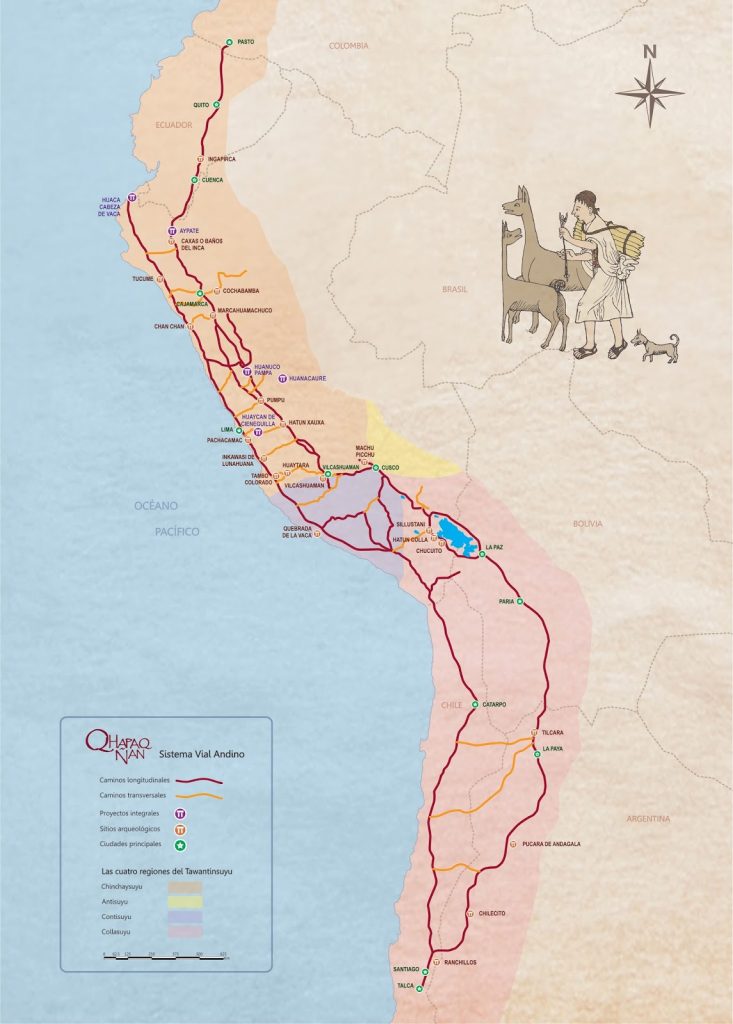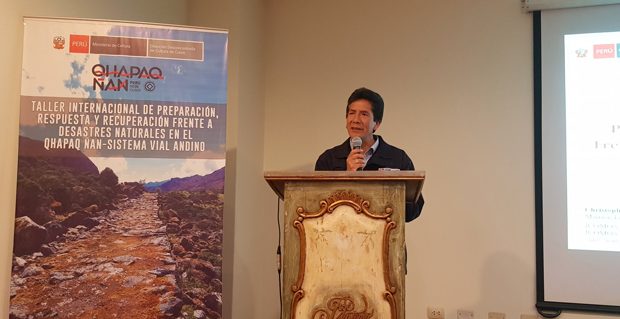 If you've been to Cusco, you've surely heard of the Inca Trail through which you can get to the historic sanctuary of Machu Picchu by foot. Maybe you, yourself, have taken part in this intense adventure of walking 45 km in 3 or 4 days. But did you know that this trail represents only 0.075 % of the network of trails constructed by the Incas in South America?
The Qhapaq Ñan is a gigantic network of trails which, in their totality, run more than 60 thousand kilometers across Argentina, Bolivia, Chile, Ecuador, Colombia and Peru. This road system allowed the Incas to efficiently unify the populations which were part of Tawantinsuyu and construct a highly organized government which managed to eliminate hunger in every corner of the empire.
However, there is a risk that's hard to handle which could put this engineering wonder in danger: natural disasters.
For this reason, the Ministry of Peruvian Culture, through the Decentralized Bureau of Culture in Cusco, organized an international workshop which brought together dignified specialists from the 6 countries through which the Qhapaq Ñan runs. The objective of this workshop was to discuss and propose strategies to protect these ancient trails in the face of natural disasters.
"This is a magnificent opportunity to progress in the protection of this cultural heritage site. A commitment of protection is made by the 6 countries which, 5 centuries ago, were united and defined by this impressive network of trails", said the director of Culture in Cusco, Luis Nieto Degregori.
UNESCO World Heritage Site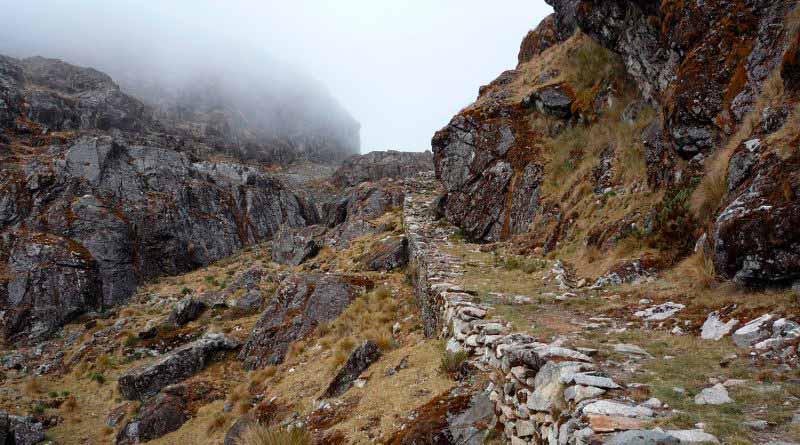 In June 2014, the Qhapaq Ñan was declared a UNESCO World Heritage Site. Argentina, Bolivia, Chile, Colombia, Ecuador and Peru worked together over several years to present this nomination.
It's important that the Qhapaq Ñan be protected since it represents a continuation of the Andean culture, which resisted centuries of persecution. Actually, many Andean communities still use these trails to communicate with each other and to trade agricultural products.
---
---
You might also like
---