Nothing puts a dampener on your vacations like a big bout of altitude sickness in Cusco and Peru. You've arrived at your destination and are excited to get exploring, but you feel a headache creeping on and feel light-headed when walking around.
In Cusco, Peru, these are common feelings when you first arrive. The city sits over 3,300 masl (11,100 fasl), so it's no surprise that the altitude can have a big effect. If you feel this way, don't fret. We're here to help with everything you need to know about handling altitude sickness in Cusco.
Altitude Sickness Symptoms
To begin with, let's help you understand if you are suffering from altitude sickness in Cusco and Peru. Here are some of the top symptoms to look out for.
Headache
Dizziness
Nausea
Vomiting
Fatigue and no energy
Breathlessness
No appetite
Sleeping issues
When Does Altitude Sickness Start?
Symptoms often first appear at around 2,500 masl (8,000 fasl). The higher you go, the stronger you'll feel them. Many feel something shortly after landing in Cusco. In your hotel you may feel tired, a headache coming on, and shortness of breath.
8 Tips to Cope With the Altitude
So, now you know what to expect and when it usually starts, let's take a look at how you can better manage the symptoms and help you feel better again.
Take it Easy
When you first get to Cusco, don't overdo it. You should spend the first day or two resting and exploring just the center. If you go on a hike when you first arrive, you'll overexert yourself and feel ill later on. You don't want to miss out on a trek you've booked for the third day because you did too much, to begin with.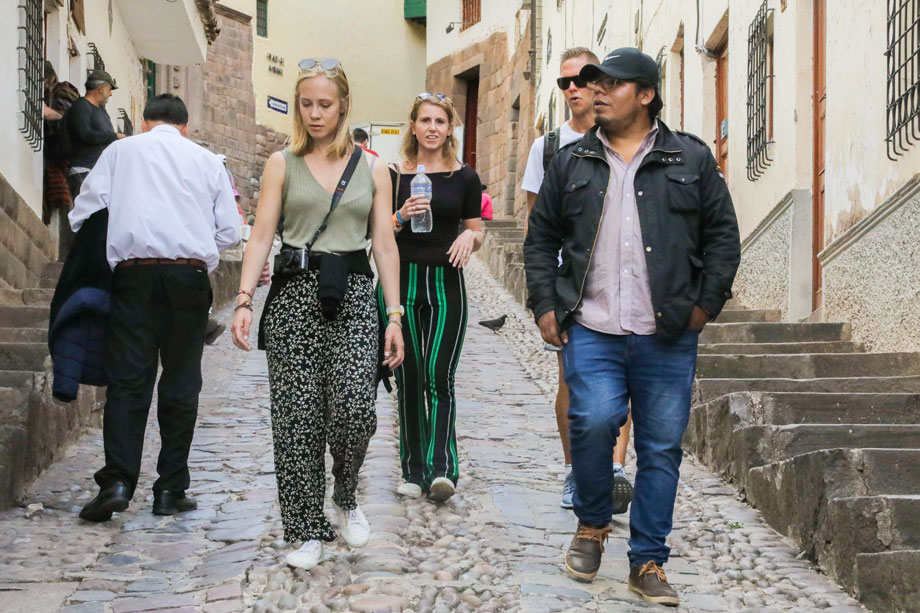 Don't Drink Alcohol or Smoke
Smoking and drinking lots of alcohol doesn't do you any good at the best of times, so at high altitude, it can do a lot of damage. It's best to refrain from both these activities to make sure you're feeling your best. You'll also note that a hangover is twice as bad if you do make the mistake of drinking too much.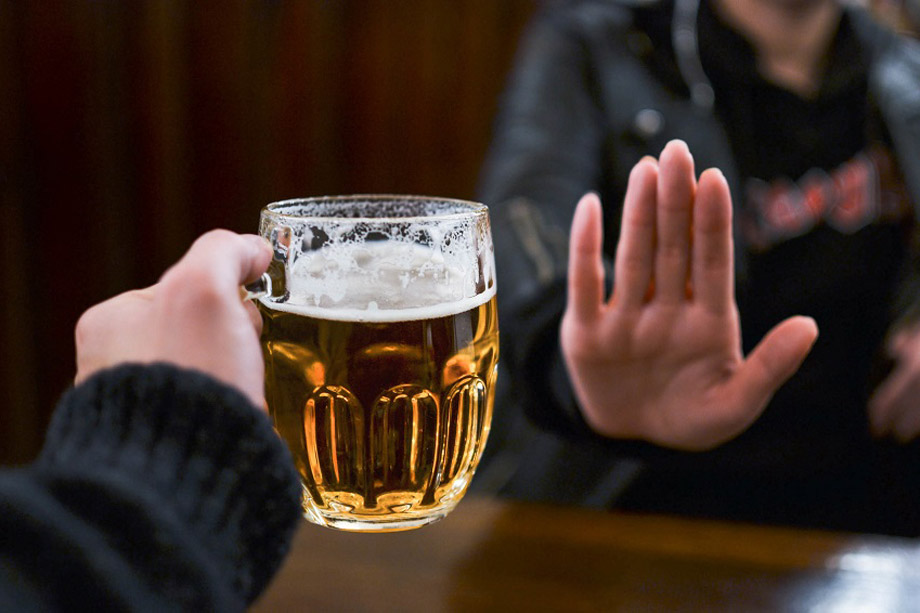 Drink Plenty of Water
Water will be one of your best friends at this altitude. Dehydration will make you feel a lot worse, so making sure you drink a lot of H2O will really help. It can also help to sip at it if you feel very nauseous or are experiencing vomiting.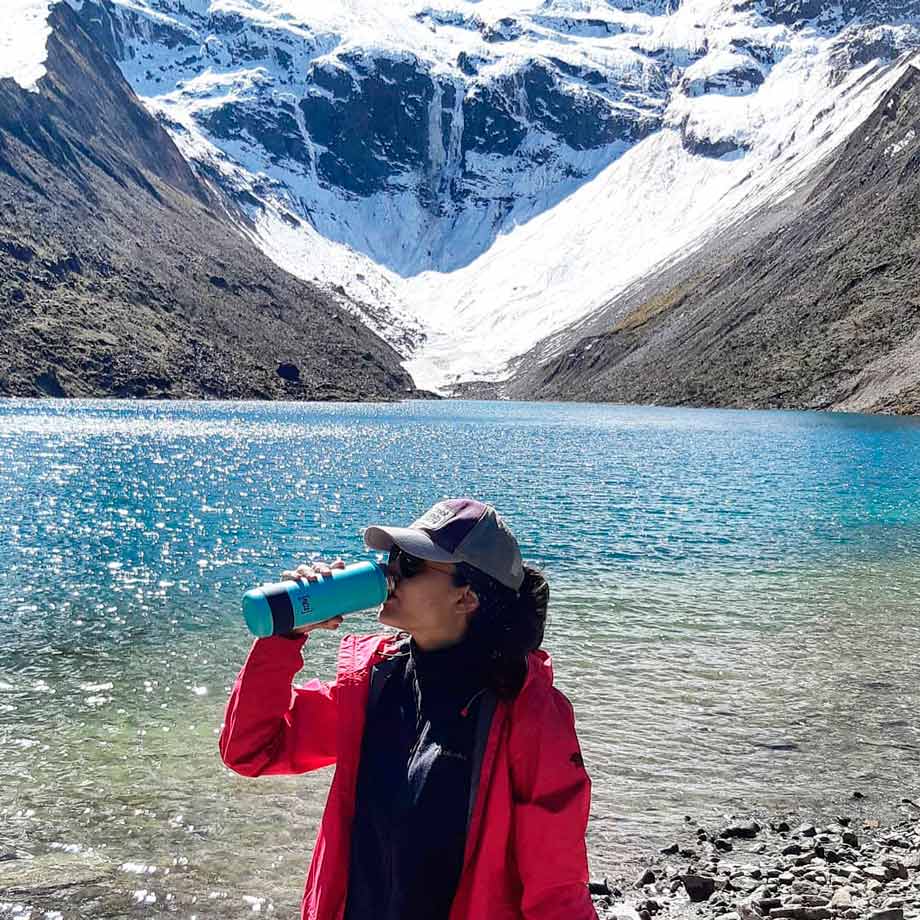 Take Deep Breaths
It's not uncommon to feel breathlessness as you walk around the city. Sometimes this can cause you to panic, which will actually make the situation and how you're feeling worse. Stop for a minute and take deep breaths. It really does help.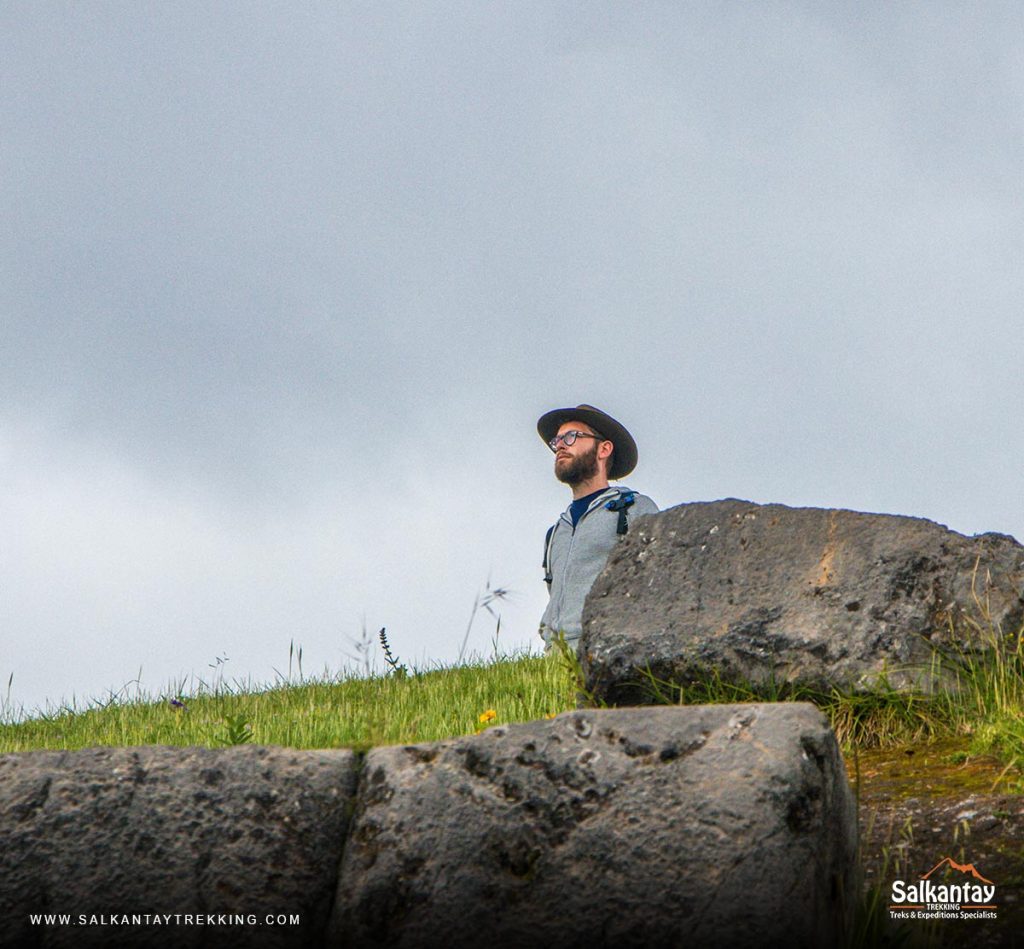 Acclimate Slowly
If you're able to, and have enough time, it's best to start off at a lower altitude and slowly make your up. Some good places to spend a few days before coming to Cusco are Arequipa or the Sacred Valley of the Incas.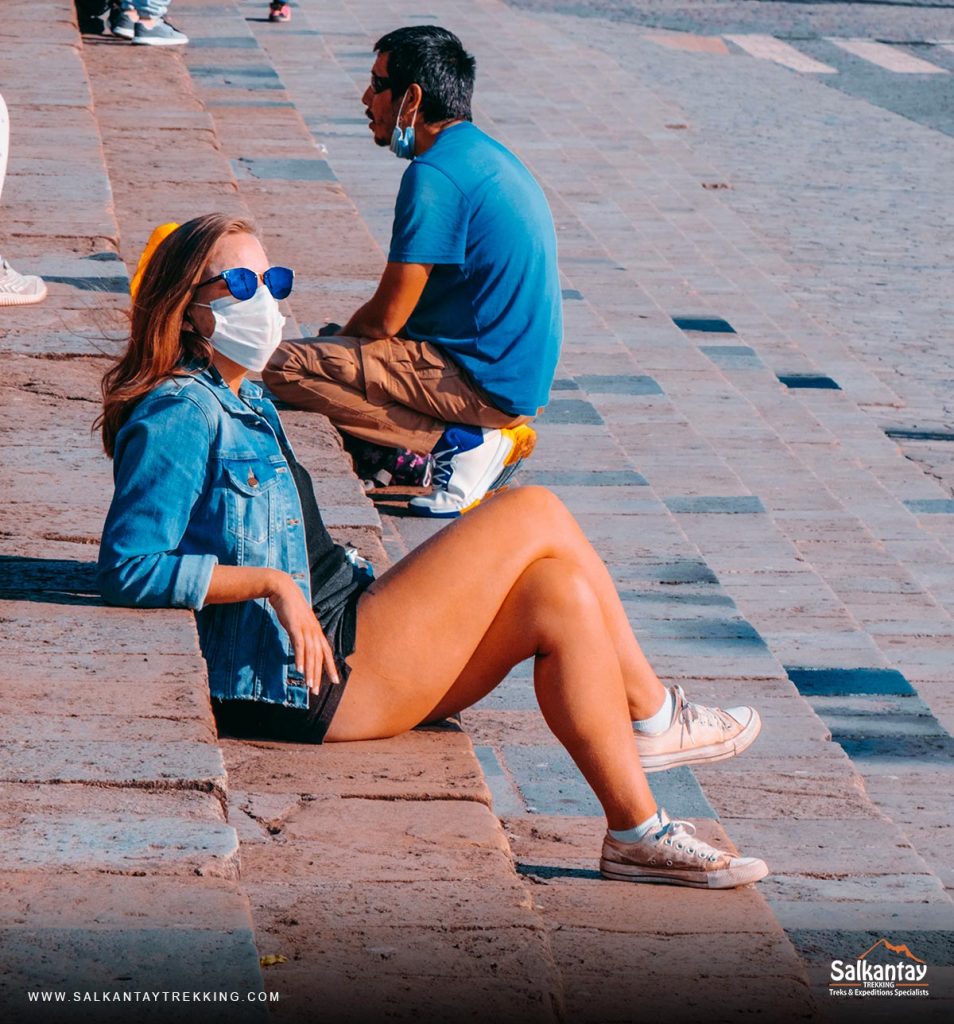 Drink Coca and Muna Tea
These leaves have been used since Inca times and have helped people cope with the altitude ever since. You can chew coca leaves or rub muna in your hands and smell it, but a popular way to enjoy them is in a herbal tea.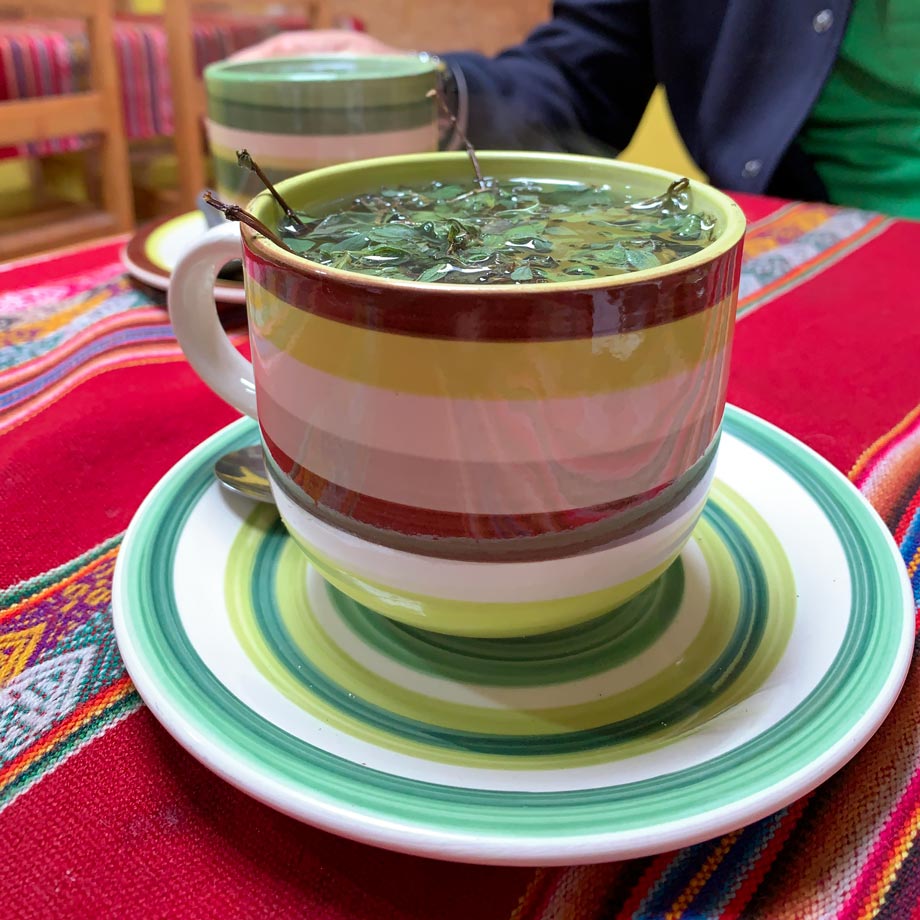 Try Sorochi Pills
These pills are great for getting rid of the effects of altitude. You can either speak to your doctor back home to see if they can write you a prescription, or you can visit a pharmacy once you're here as they also stock them.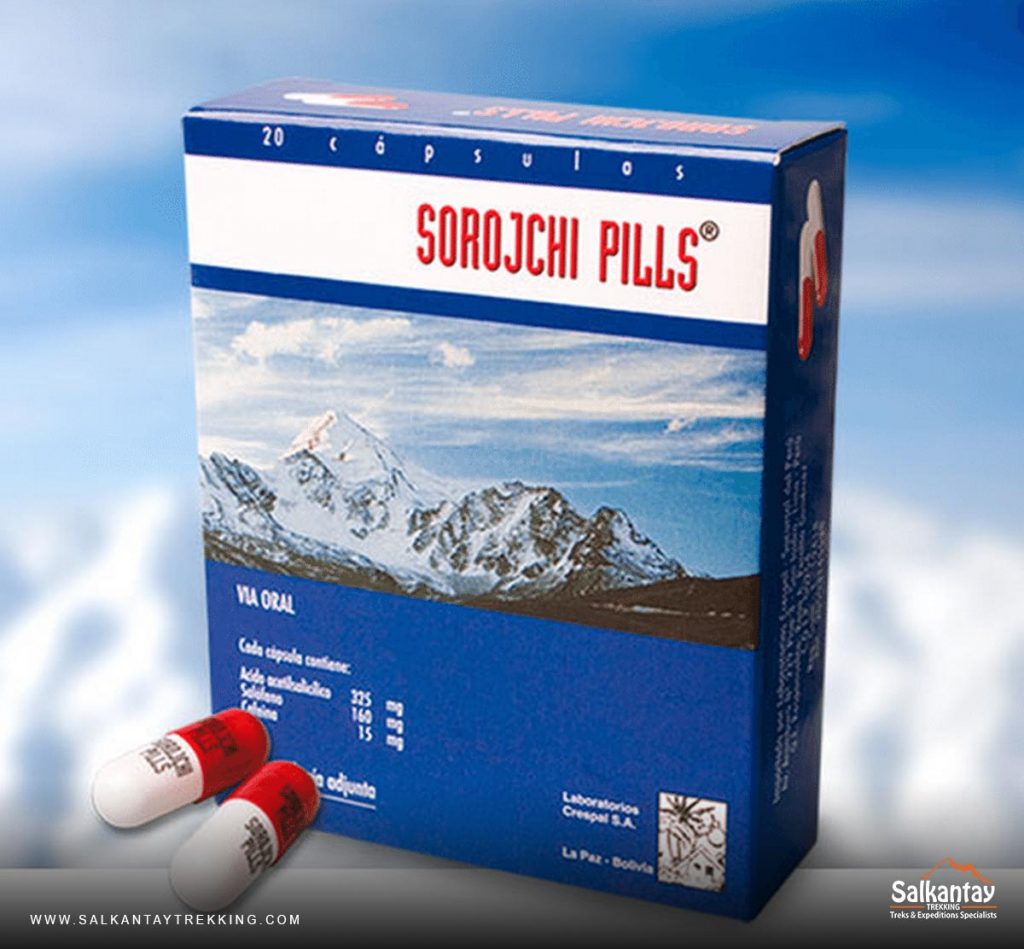 Take a Shot of Oxygen
If all else fails, you can opt for oxygen. You'll find that most pharmacies sell small cans that weigh nothing and are easy to carry around in a day pack. We recommend buying one if you feel sick.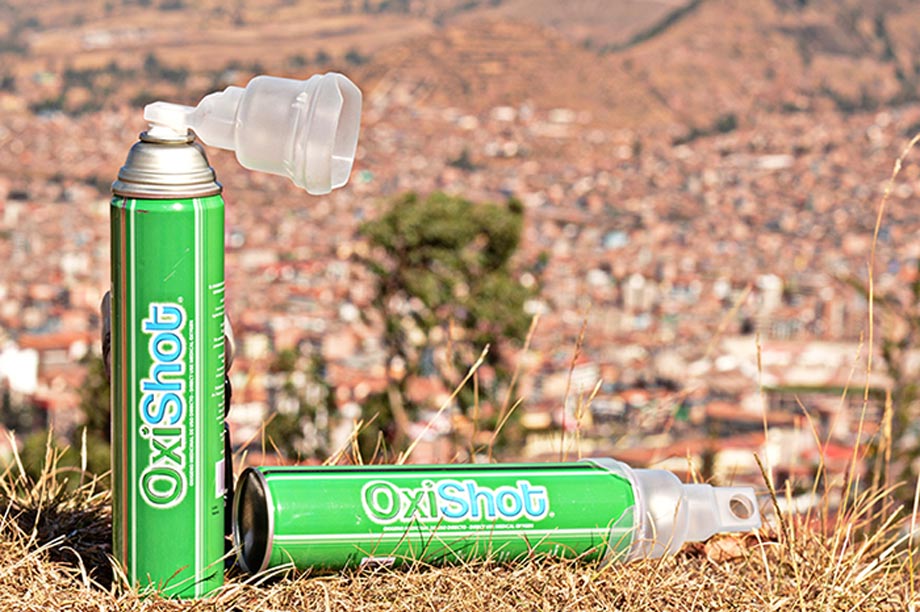 What If You Still Feel Sick?
If you try all of these and still feel bad, we recommend you stick to taking it easy. Over time, your body will eventually adjust and you'll be better. If you'd prefer to speak with a doctor while here, get in touch with your tour operator or speak to the hotel staff to get the details of an expert. Don't let altitude sickness ruin your vacation this year.
---
---