Without a Tour
Rainbow Mountain (Vinicunca) is one of the fastest growing tourist destinations in Peru. The incredible landscapes with the imposing mountain and all its colours is a once in a lifetime tour. You also get to witness some local communities going about their daily lives and incredible flora and fauna native to the Andes.
Now, many visitors will book through a tour operator and not have to worry about the logistics of a trip. But, what if you want to go by yourself? Perhaps you want to save a bit of money or you like the adventure of planning it all yourself.
Well, look no further. We've got everything you need to know about organising a trip to Rainbow Mountain without going on a tour.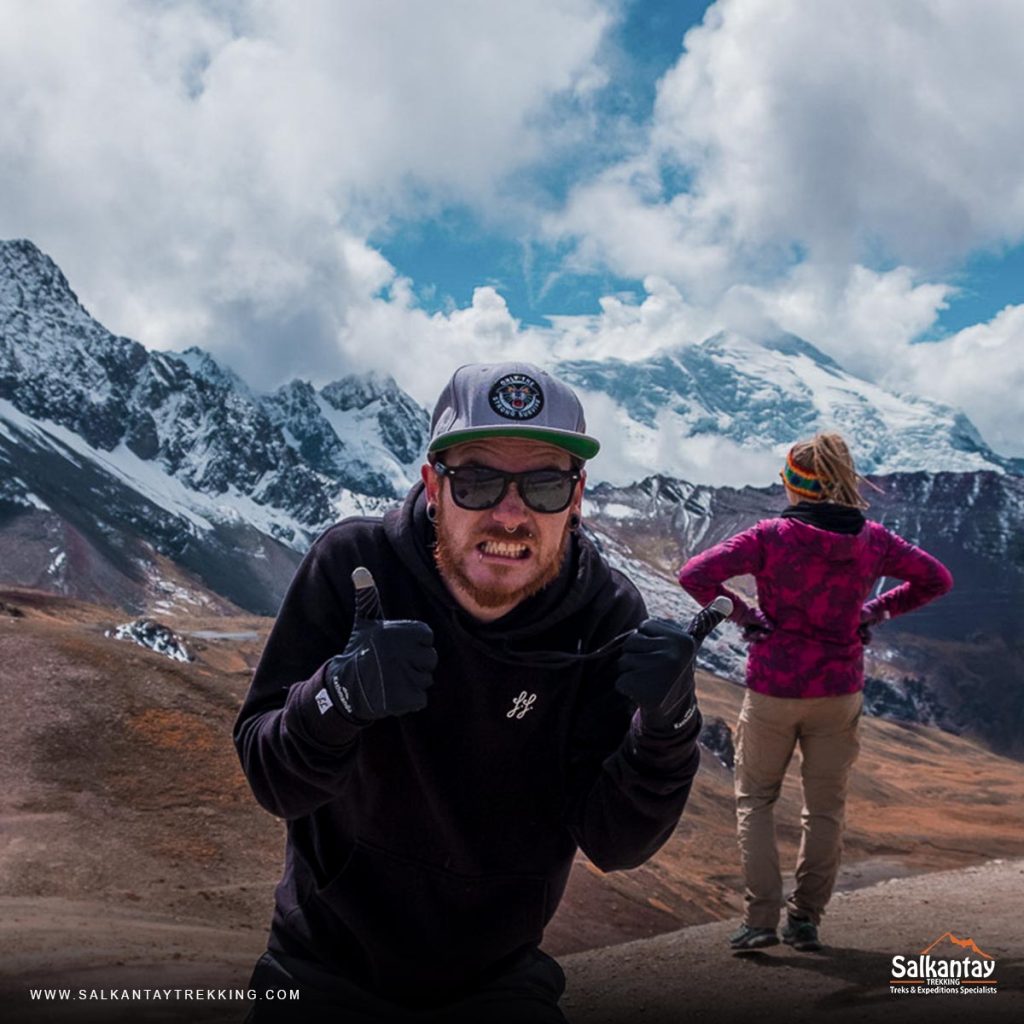 How to Get to Rainbow Mountain By Yourself
First of all, you'll need to get your transport from Cusco to Checacupe. You can either hire a taxi or get public transport from Avenida Tomasa Tito Condemayta to Ocongate. Should only be paying 7 or 8 soles for this and the ride will take around 2hours. You need to get off where the taxis are waiting.
Once in Checacupe, you'll need to bargain with the taxis to take you to Rainbow Mountain (Vinicunca), which can cost around 100 soles. This is more economical the more people there are. However, this does include the taxi waiting for you to go up and down and then taking you back to Checacupe again afterward. This is great as it means you don't need to worry about finding transport back. This trip is another 2 or so hours.
Now you're at the mountain, you'll start your hike. You won't be part of a tour group but you'll see plenty of others and it's easy to see the trail so you won't get lost. The round trip should take around 3 hours, but you can add another 30 minutes to an hour for some time at the top to take in the spectacular views and grab a snack or a drink.
When you get back to the bottom, the taxi should be waiting for you to take you back to Checacupe.
Upon arrival in Checacupe, ask your taxi driver to take you to the bus stop. This is the best way to get back to Cusco as it can be hard to find taxis heading back this way. You can expect to be back in the city early evening, supposing you left around 5 or 6 am. The whole day is usually between 12-14 hours long.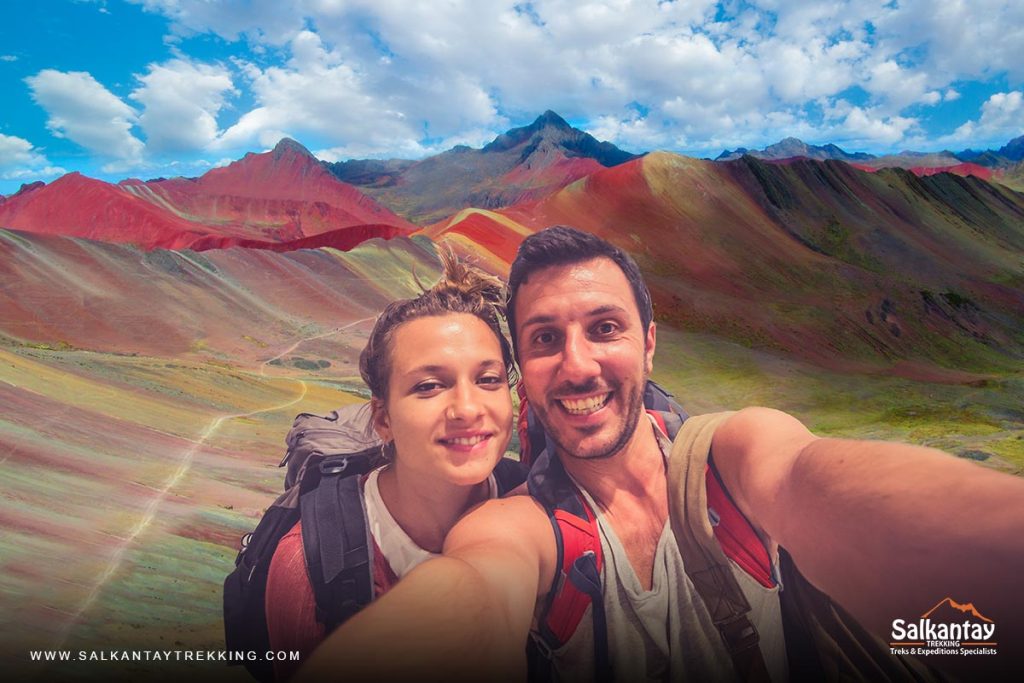 Things to Keep in Mind
Even though the trip is relatively easy to enjoy by yourself, there are a few things to consider:
Altitude Sickness
Many people opt to go with a tour as they always have oxygen to hand a aguide in case you get into trouble. Be aware that altitude sickness can kick in at this high altitude, so you'll want to acclimate for a few days before you head up and take precautions like a small bottle of oxygen and some coca leaves or candy.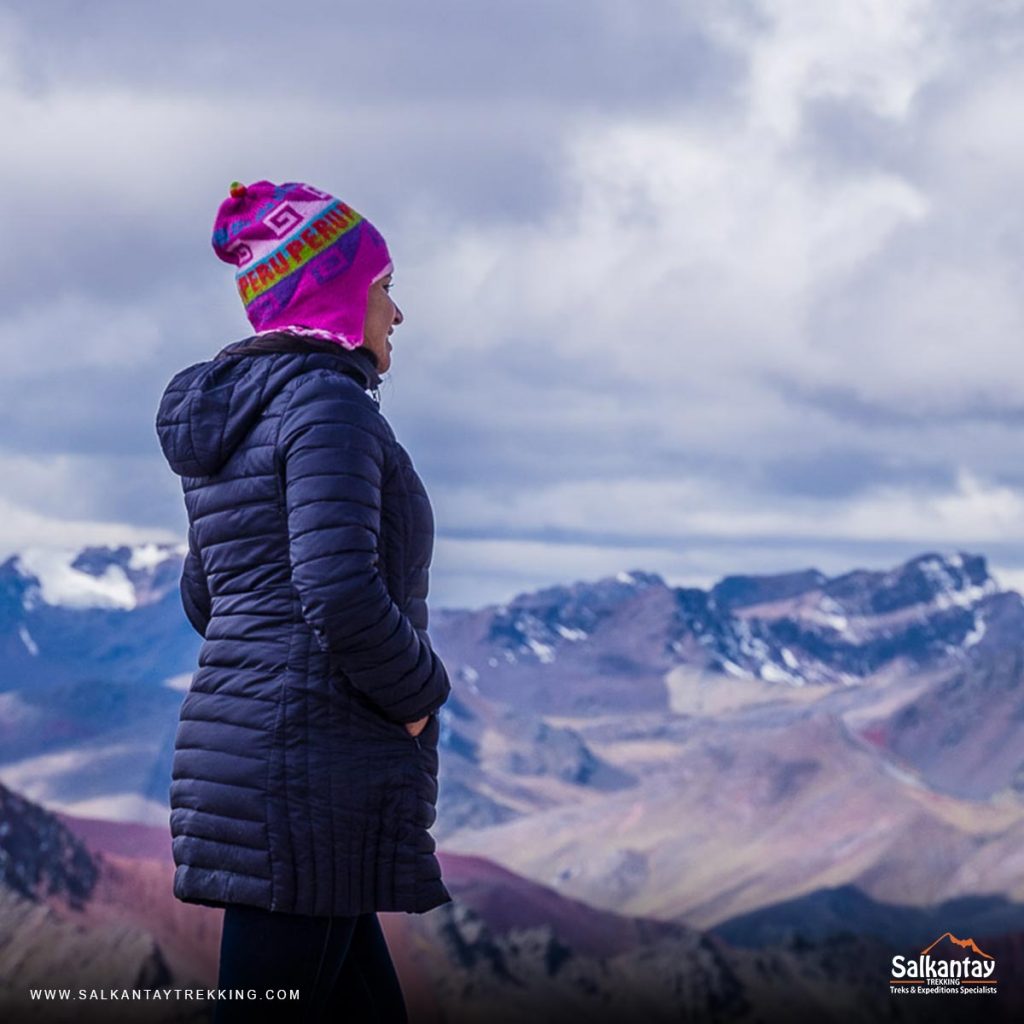 Your Spanish Level
You don't need to know any Spanish to visit Cusco as a lot of people around the center can speak a little English, however, if you plan to barter with a taxi and need them to help you regarding the route or anything else, it's best to know a little bit.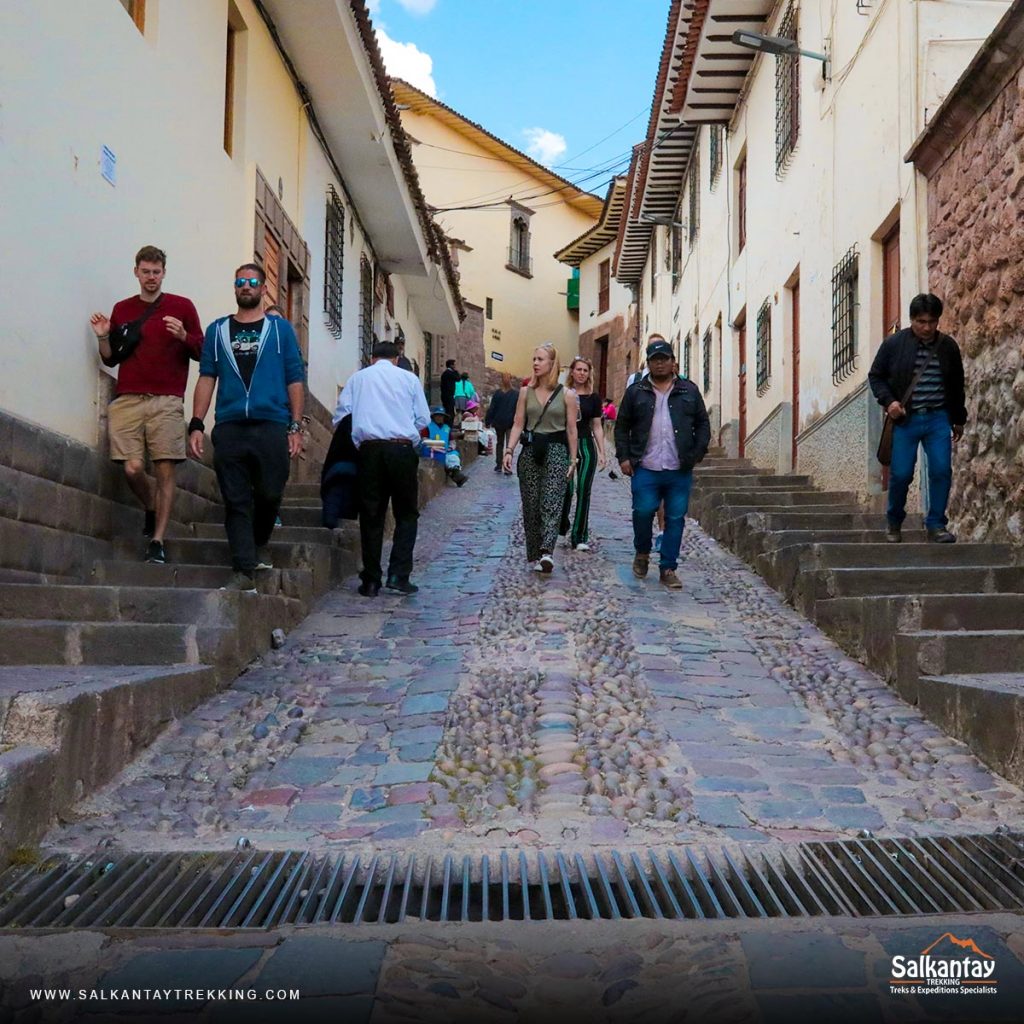 Food
Another factor you need to consider carefully is food. Those who go with a tour group have food included, but you won't. You'll either need to pack a lot of snacks and sandwiches to keep you going, or see if your taxi knows a spot to stop off and get a bite to eat.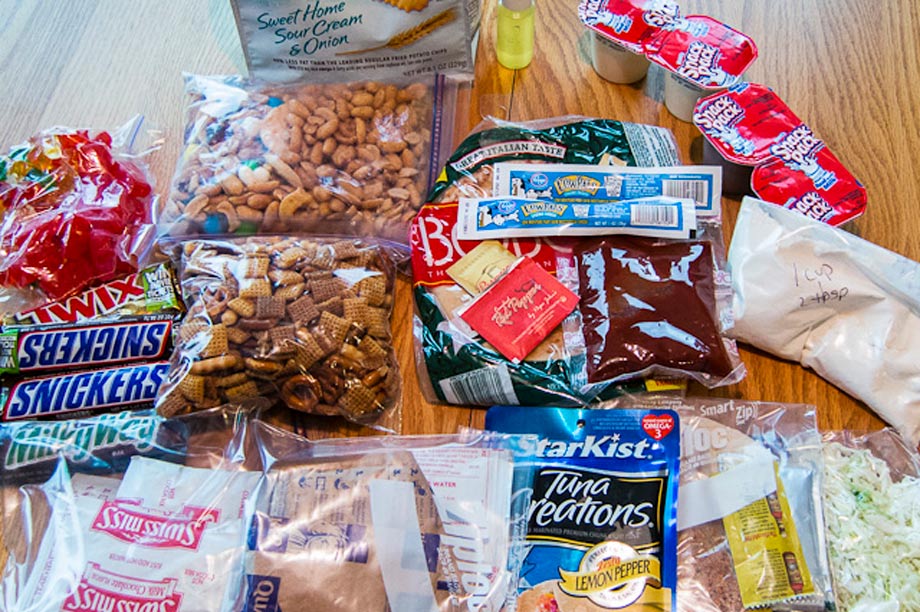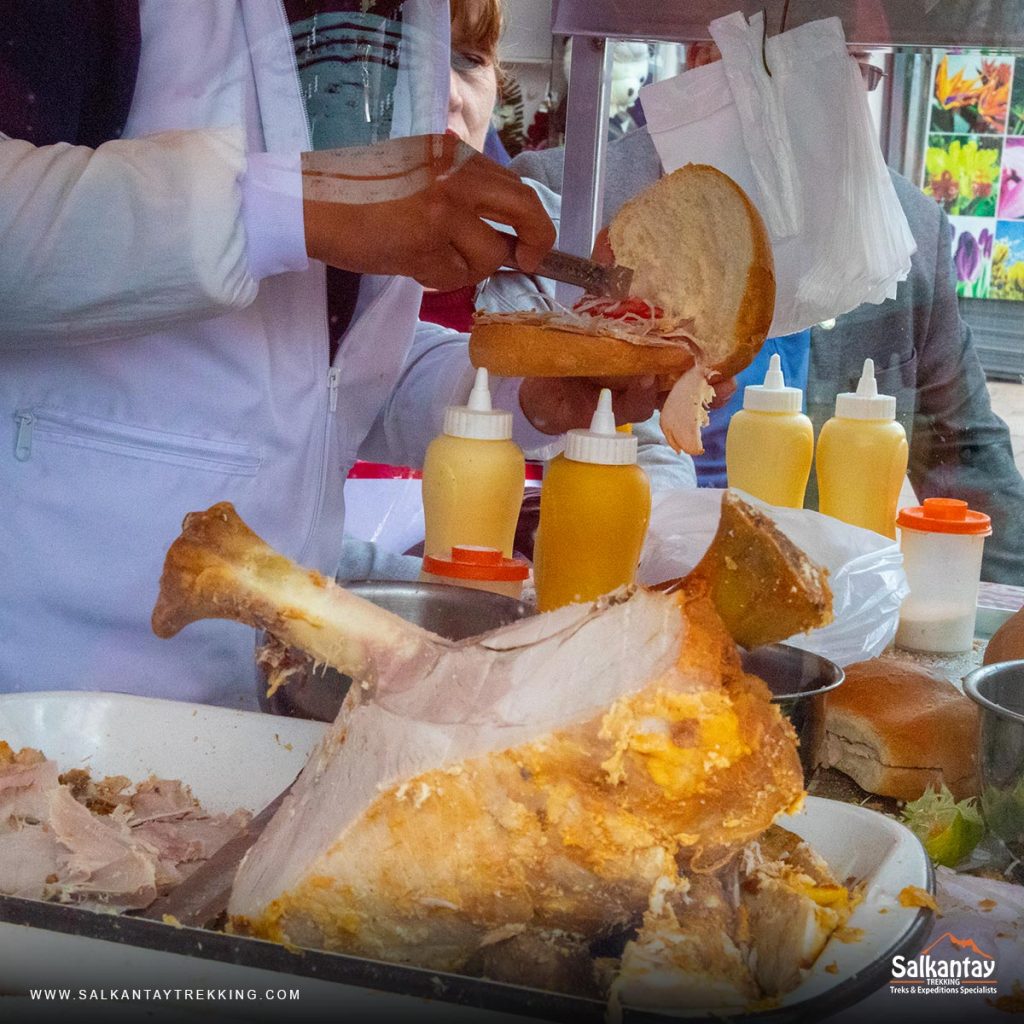 Weather/Climate
The weather in Cusco can change various times throughout the day, so it's best to be prepared for rain and sun. You'll also find it gets cold at the top of the mountain once you've stopped hiking for a few minutes.
Horses
If you do find that the altitude affects you early on and you feel tired, there are horses near the base of Rainbow Mountain that you can hire to help you get to the top.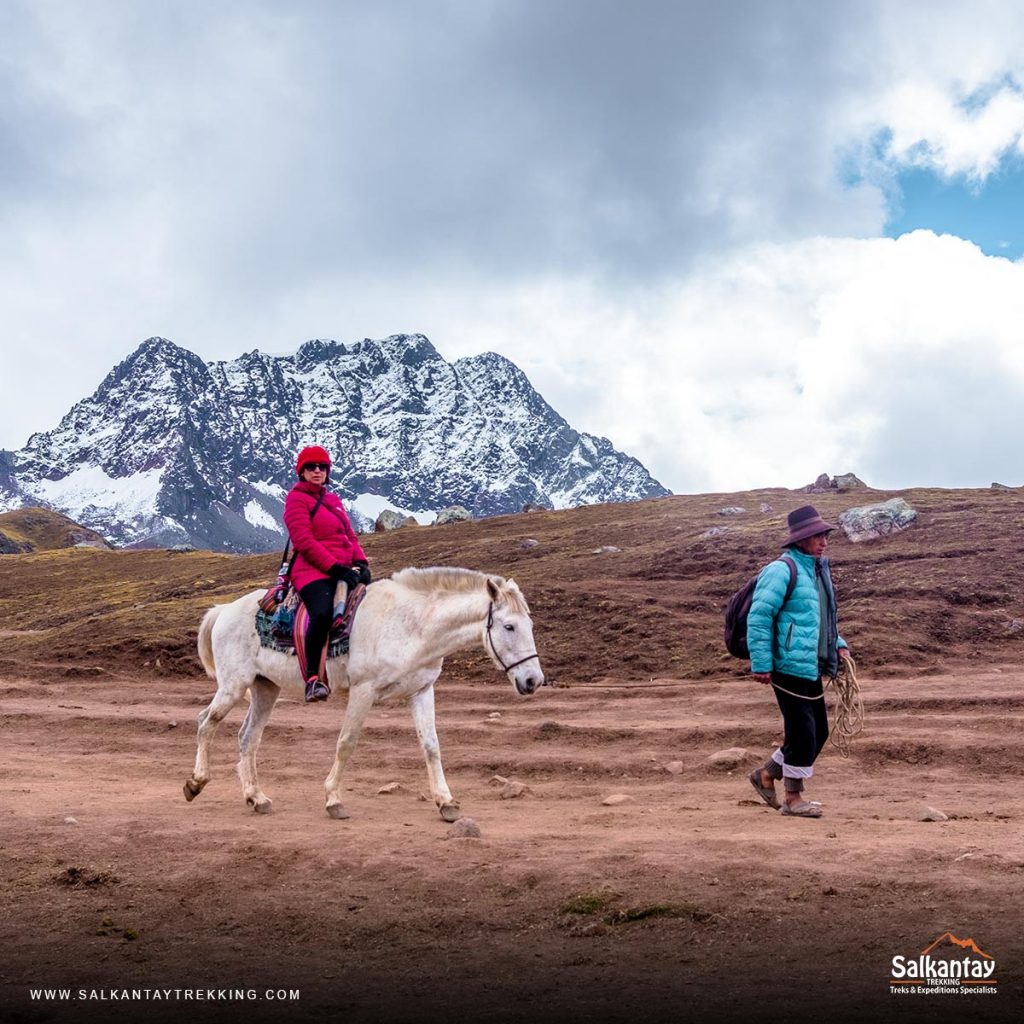 Be Prepared As you can see, this is an exciting trip that can definitely be done without a guide and tour group. Just make sure you take note of the precautions and you shouldn't have any trouble.
---
---
You might also like
---