Spanish is the principal language across Peru, as well as in most of South America. It's a good idea to learn a few phrases before you come so you can speak a little with locals and ask questions at the market and when in a restaurant.
There are also a lot of places and ways to learn the language. Whether you know absolutely nothing, or are good and want to brush up and learn a bit more advanced stuff, you'll find something to help you out.
It's also a great place to learn the language because they speak relatively slowly and speak very clearly compared to other regions. This means that it's good to practice with the locals you meet as you should understand them better here.
So, what are your options to learn the language and get some practice in? We'll give you some ideas and help you understand the best ways to go about it.
Spanish Schools
Around the city, there are many Spanish schools. You will find lots around the center and dotted about in other places too. You can find one close to where you are staying to make it easy to get to your class each day.
All schools have qualified teachers and offer a good price. It's usually a lot less than you'd pay back home so is a good place to take advantage of a few lessons. Your teacher will also be a native teacher, so that's a huge bonus.
It's easy to sign up just for a week or a lot longer if you're staying around. You might get good deals if you sign up for a month or more, so take a look at what your options are.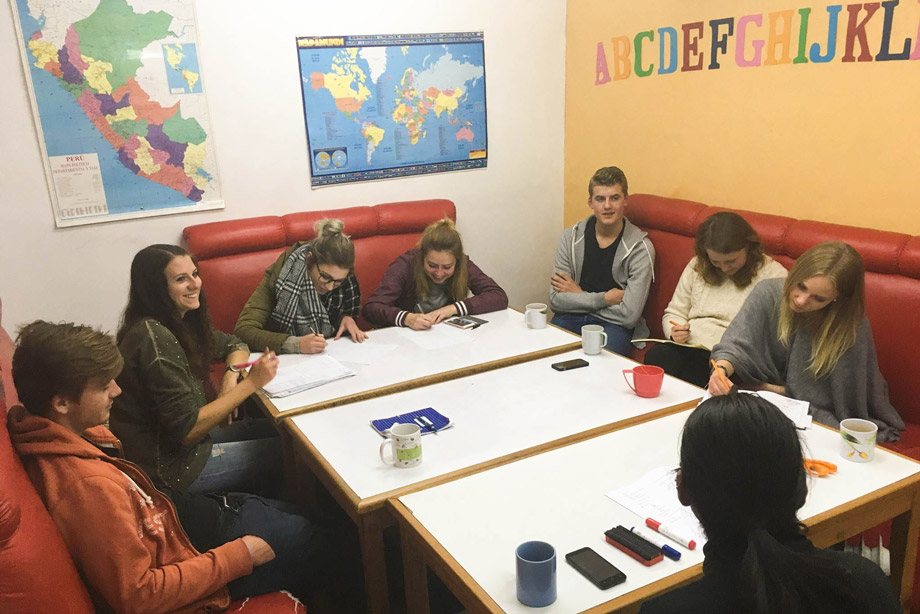 Tandem Programmes
Some of the schools and a few other places in the city offer tandem programs. This means that you meet with a local to practice your language and theirs. It can be a great way to meet a local friend and get to know more about their culture.
You also don't have to pay for this as both of you are benefitting from it. You can meet up wherever you like and for however long you like. It's a very relaxed way to learn the language but also great fun.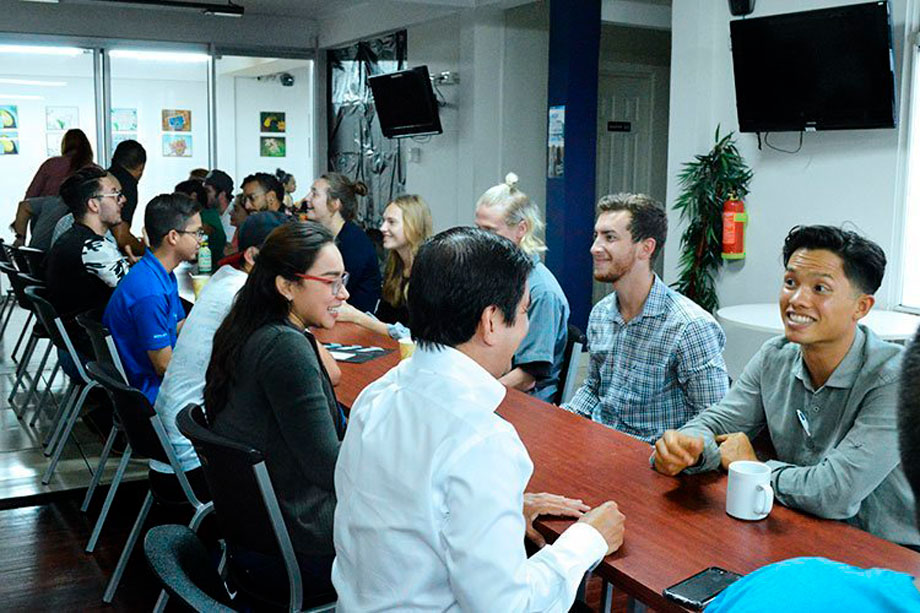 Try Out Your Spanish at the Market
Going to the market in Cusco can be an excellent way to get some practice in. They say that practice makes perfect, and we think it does. There are so many people to practice with there and a lot of the ladies selling products will be more than happy to have a conversation with you so that you can get to grips with what you're learning.
One of the first things you learn in another language is greetings and small talk, so heading to the market means you can practice all those things in one place.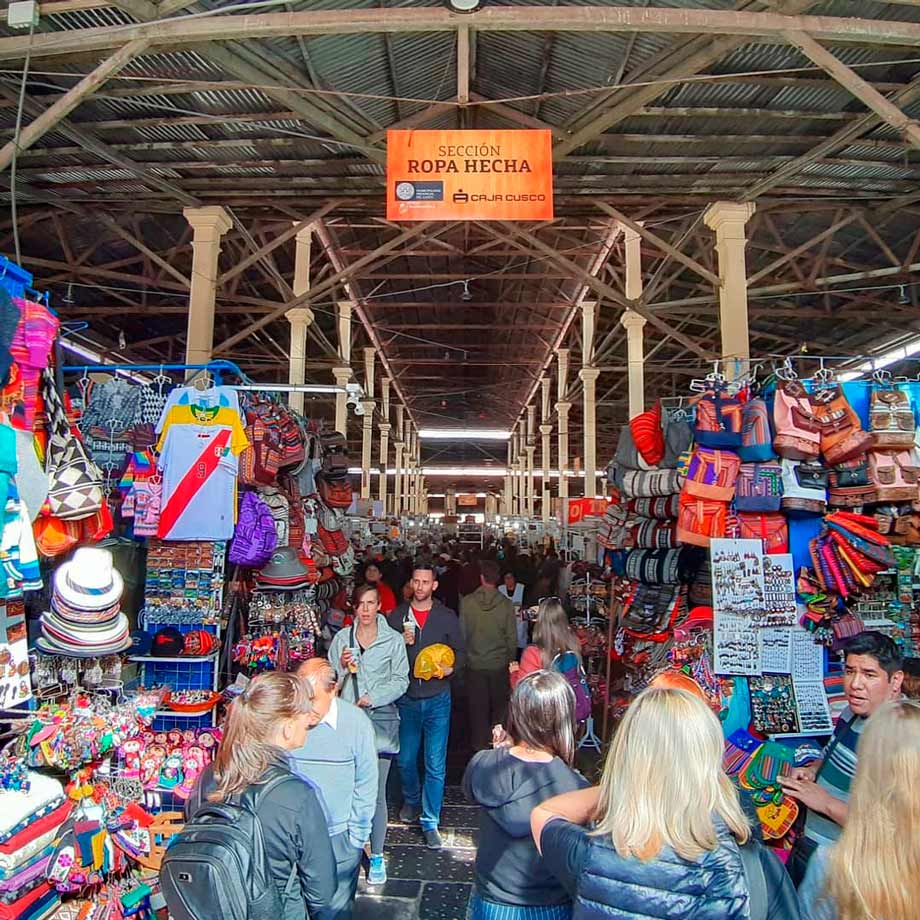 Head to the Cinema
Going to the cinema while on holiday may not be your ideal way to spend a day, but if you're here for a little longer, why not? New films are on every week and they are the big blockbusters from around the globe. It can be fun to watch them in another language and can be a great way to practice your listening skills.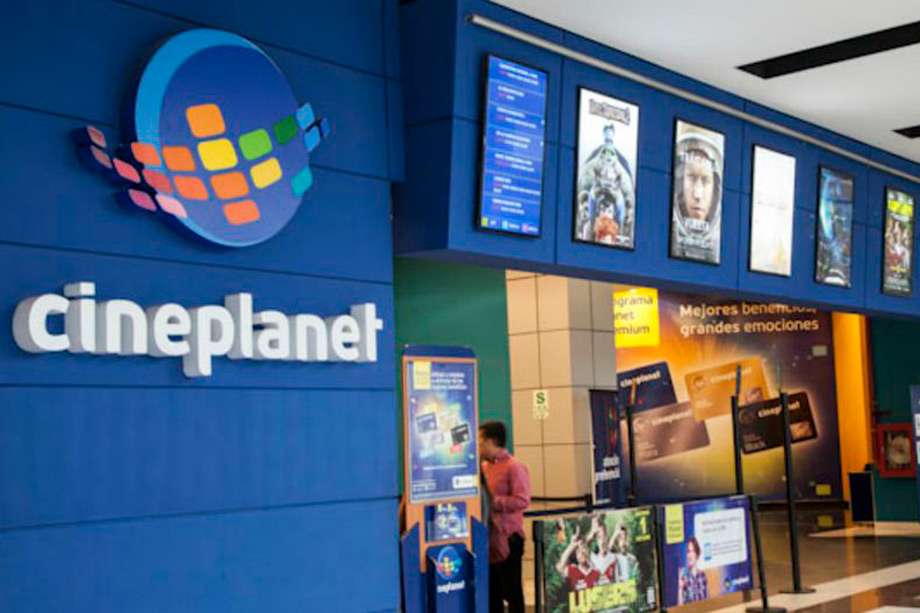 Spanish Tours
If you think your Spanish is at a decent level, why not go on a day tour in the language? It won't be as testing as a whole trek in another language, but will really test to see if you can get the idea of what they're saying or not.
The other good thing about this is that the guide will likely speak English too if you have any queries or there's something you aren't entirely sure about. You can check what they said to make sure you got it right.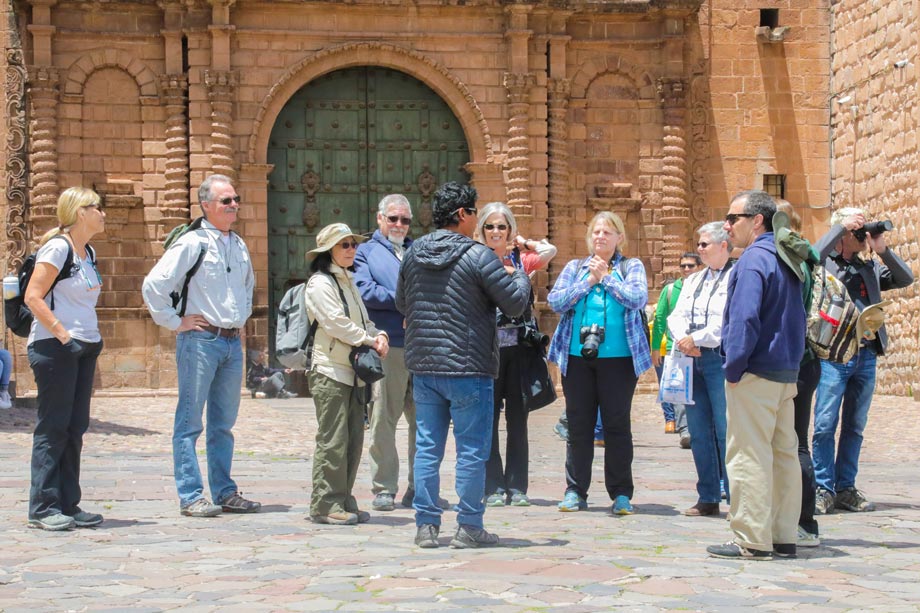 Sit on a Bench in the Plaza de Armas
There's no doubt about it. If you go to the main square and sit on one of the many benches, someone is likely to come and sit next to you and want to chat. They may start the conversation in English, but if you say that you want to practice your Spanish they should be more than happy to.
You'll get to learn a lot about the city and practice anything you've learned up to that point. Don't be afraid to try to speak as it's the best way to learn and you'll also see if they can understand what you're saying or not.
¡Vamos a Hablar Español!
Let's go speak Spanish! Make your time in Cusco a great opportunity to speak some Spanish and learn as you go. There are so many ways to learn and practice that you have no excuse. And remember that they speak more clearly here, so it's a great place to do it in comparison to others.
¡Hasta pronto!
Written by: Liv Palmer
---
---