Espinar is a small place in Peru that you can explore in a day or two. It's often a stop-off between traveling from Cusco to Puno or Arequipa. Still, there are a few archaeological sites and other places to visit. So, if you have the time, it's worth staying over for a day to see something different that not many other visitors get to.
Kanamarka
This is a historical site just a little way out of Espinar. The structure itself was built even before the Inca times by the Kana culture who inhabited the area since 5,000 BC. It's incredible to see how they constructed settlements so long ago and is an insight into a different part of Peruvian history.
The remains are well-preserved and sit in the middle of a wonderful landscape. It's a great place to get some good photos without hundreds of other tourists being in them. It's a good idea to go with a guide so you can learn more about the area.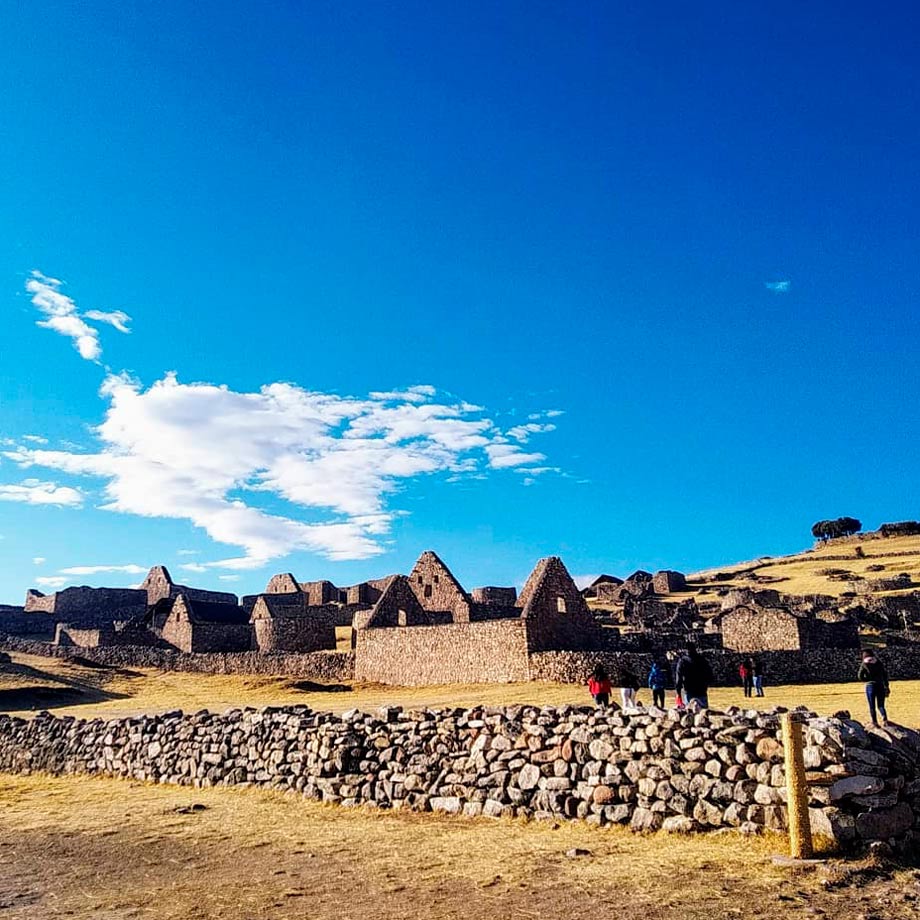 The Three Canyons
Another spectacular sight to see is the three canyons in Suykutambo. The views from here are amazing in the surrounding mountains and rivers. You can do some great hikes in the zone too. The huge rock formations are over 80 meters tall and of volcanic origin.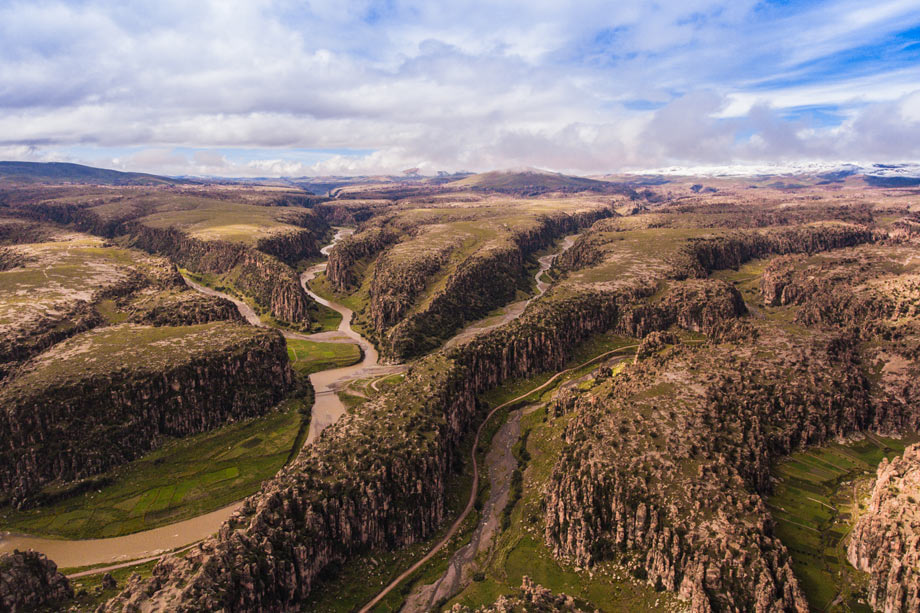 Visit a Local Farm
If you want to stay over but not in a hotel, there is the option to stay with a local family on their farm. This is a great way to see how people in rural areas live and how they still get all their produce from their animals and crops. You'll enjoy some tasty traditional home-cooked food all made with local ingredients.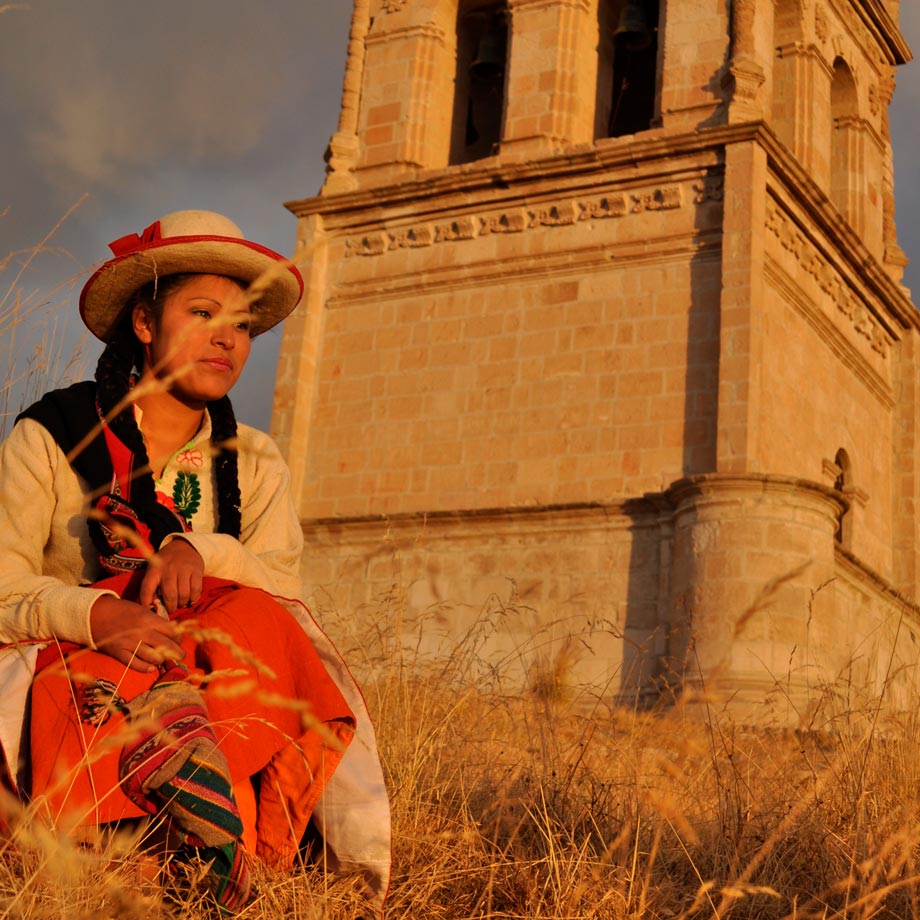 The Yauri Temple
The colonial structures around the town are superb, and one to visit is the Yauri Temple. It's a religious building constructed from volcanic material, sillar. The interior is fascinating and it's a great way to pass an afternoon in the area. It was built in the 1800s and 1900s and boasts some interesting constructions within its walls.
Maucallaqta
This is another archaeological site that was made up of temples, funeral pyres, and more. It's another pre-Hispanic construction with some interesting sectors. Here you'll find a lot of round buildings known as chullpas. They believe they were used as storage, most likely for food. There's a lot to see and be sure to take your camera for some pics to remember your trip by.
Visit Espinar if You Can
If you have the time on your trip and are traveling through the town, we recommend staying for a day to explore these interesting sites. As we mentioned, not many visitors get to see these sites and they won't be full of people if you prefer fewer crowds. Visit Espinar and you'll have a great time.
Written by: Liv Palmer
Featured photo: Jorge Valle
---
---