I am a big lover of wine, and so when I moved to Peru almost 9 years ago, I was very pleased to find that there is a reasonable selection of tasty wines here and a good variety. If you love the stuff as much as me, then read on to find out everything you need to know about the wonderful grape beverage!
Ica Is the Place to Visit
If you really want to get involved in everything the wine culture has to offer, then you need to head to Ica. This is where a majority of the vineyards are and you'll be able to sample a good amount of tasty wines.
There are vineyards where you can stay at and enjoy tours, all the while enjoying the aroma of wine in the air. Make sure you take advantage of the lovely warm climate and enjoy some time by the pool or go dune buggying when you aren't sipping your favorite drink.
There are Some Really Tasty Options
You probably don't come across Peruvian wine much in the supermarket at home. Argentina and Chile are the two biggest exporters in South America, but Peru has a lot to offer. My personal favorite is the Intipalka Malbec, and the same line produces many other delicious varieties in red, white, or rose. They do a great extra brut too.
You'll also find that Tabernero and Tacama make good choices if the restaurant you go to doesn't serve Intipalka.
Most Peruvians Drink Sweet Wine
Even though you have Malbec, Cabernet Sauvignon, Chardonnay, and plenty of other options to hand, you'll find that most of the locals prefer sweet wine. These are often much cheaper. Don't be surprised if you go to an event here and sweet wine is the drink of choice for a toast.
They don't however, drink it on a regular basis. It is rare to see people drinking wine when they're in a bar, as they will often always go for a beer. Though more and more Peruvians are enjoying trying new wines and learning how to pair them tasty dishes.
Dates Back to Spanish Conquest
Wine in Peru, unsurprisingly, was brought over by the Spaniards all those hundreds of years ago, as they couldn't live without their grapes and drink. Since those times, it's been drunk by people in the country but is only recently growing in popularity.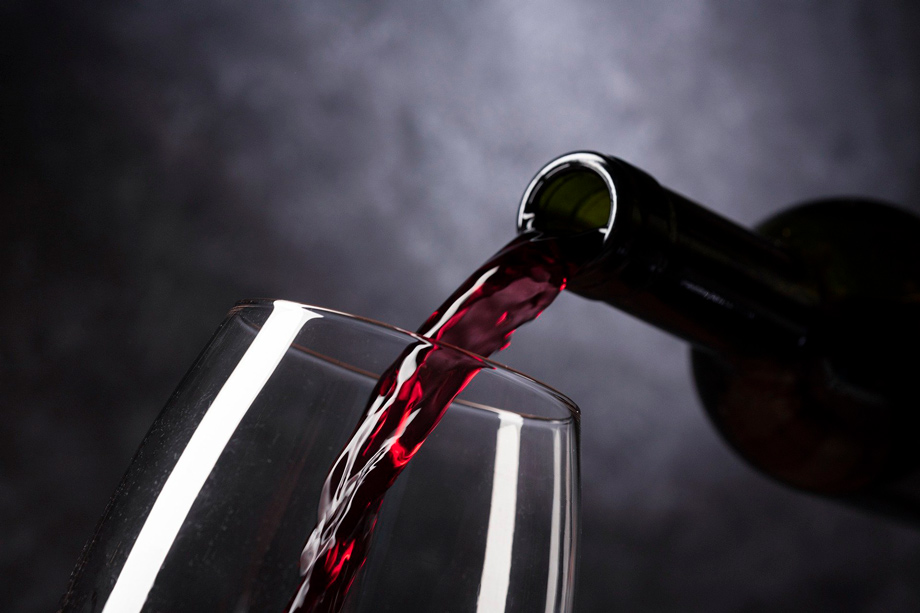 It's Gaining Recognition on the World Stage
Peru is becoming a bigger player these days in the scope of the world wine stage. Some of their products have won awards and every year we see more and more about it. It's being exported more as time goes on, so you may see it appear soon near you.
It's Grown in the Desert
We've already mentioned that Ica is the best place to go to visit the vineyards and try the best wine Peru has to offer. However, it's a bit different from the normal setting you'd imagine wine to be grown in. It's in the desert! This gives the wine a slightly distinct taste to others you'll have tried.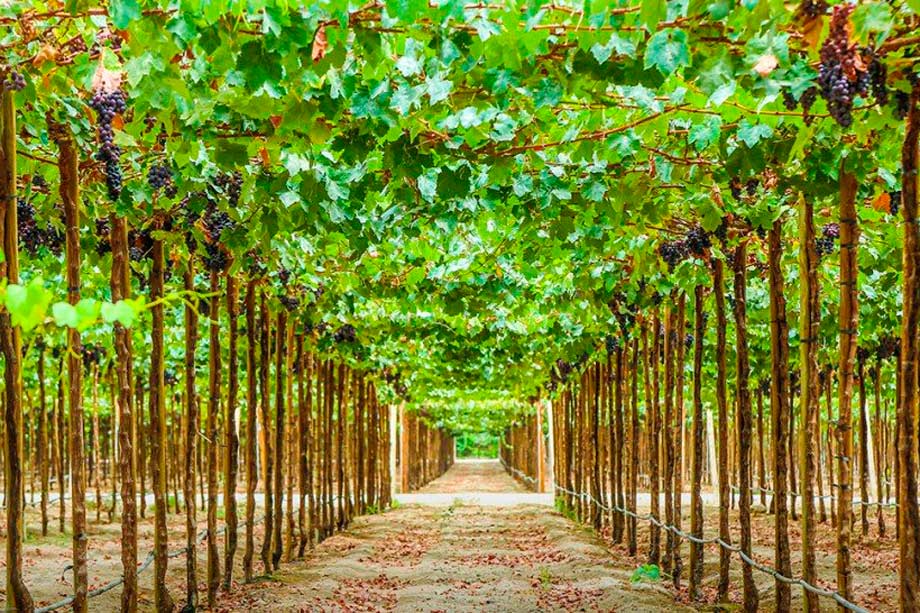 Peru Was Home to the First Vineyard in South America
Yes, you heard me! Even though it may not be the biggest producer of the drink, it was the country that the Spanish first set up a vineyard in. Afterward, vineyards obviously popped up across South America, but Peru is where it all began.
Go to the Top Restaurants if You Want Some Nice Wine with Dinner
If you can't go out for a meal without pairing your food with an excellent glass of wine like me, then you'll want to head to the nicer restaurants in town. You'll get lots of nice food in various places, but they may not have better wines or even any at all. Places, where the locals frequent, tend to only serve beer, so stay near the center if you're after a great meal and wine experience.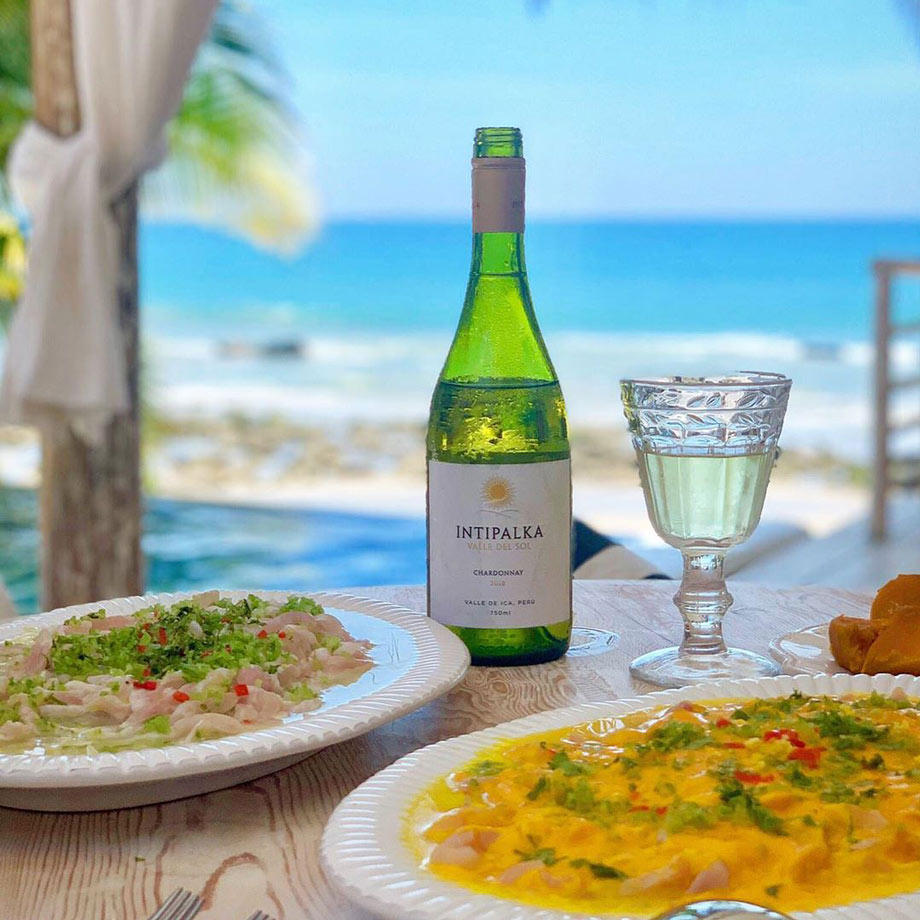 It Can Be Expensive
However tasty the stuff is, you can expect it to take up a large chunk of your bill at a restaurant. It's always best to mentally exchange the currency in your head so you can get an idea of how much it actually costs in comparison to what you normally spend to help you decide better.
The same goes for the supermarkets. If you want a decent bottle of wine you will have to pay the price. They aren't expensive but probably aren't as cheap as they would be back home.
If You Like Wine, Try Pisco
The two drinks don't really taste the same, but pisco is also made in Ica and from grapes, so you'll probably like it. I do! You shouldn't leave the country without trying a pisco sour, my favorite cocktail in the world!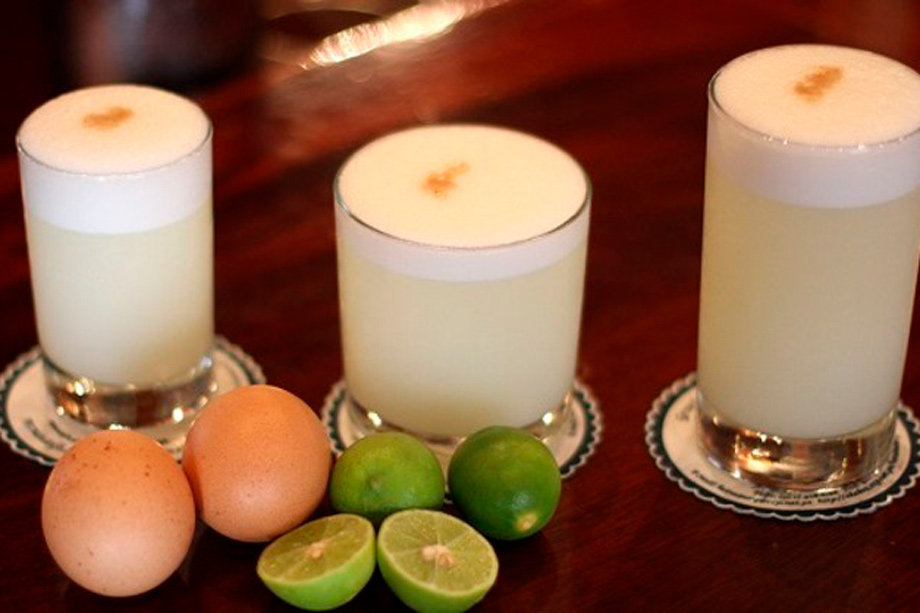 Try a Variety
If I were you, and I had a lot of time in the country, I would try as many varieties as possible. Try the reds and white with different foods and get a good scope on what the country has to offer. It's tempting to stick to just one that you love, but why not taste them all if you can?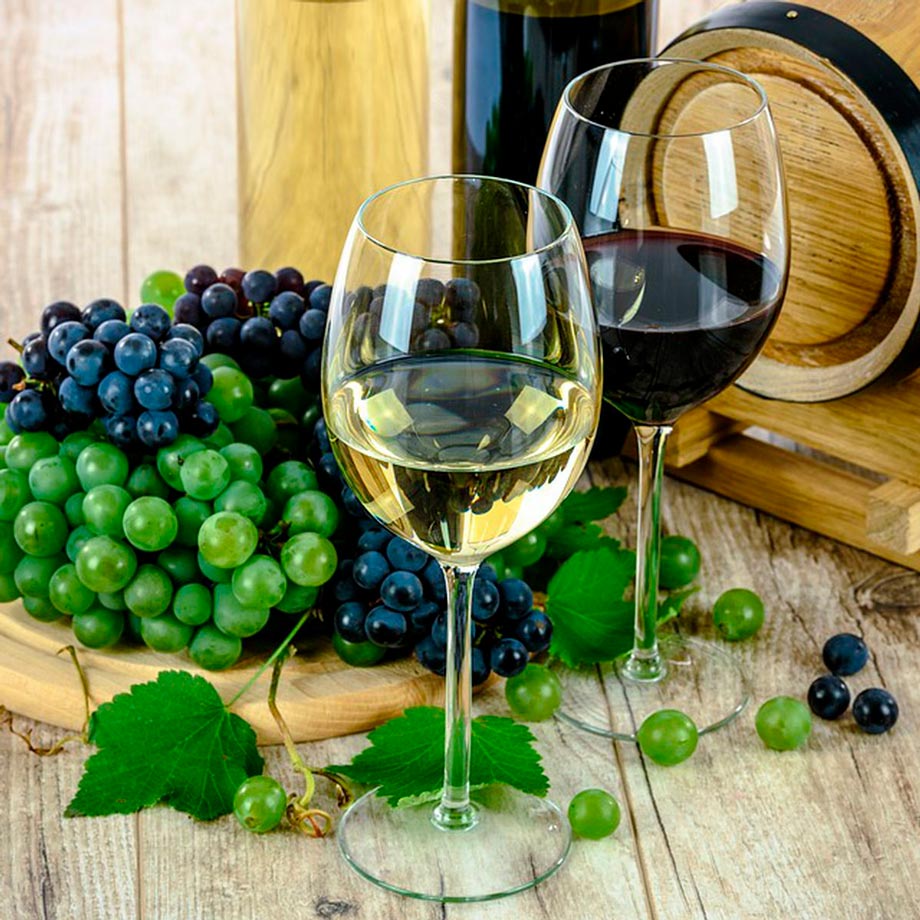 Make Wine a Delicious Part of Your Trip to Peru
So, without a doubt, I think whether you are a huge wine buff or just like a sip now and again, wine is something you should be trying when in Peru. You'll be surprised at how good it is and also how it tastes different from other wines you've tried. If you've still got a little spot in your suitcase, why not squeeze in a bottle or two to take home to reminisce of your time in Peru or share the taste with family and friends.
Written by: Liv Palmer
---
---