[tg_youtube width="" height="" video_id="IO9BfMG7JkA"]
On September 7th, 8th and 9th the Nativity Virgin (Virgen de Natividad) is celebrated in Cusco in the traditional neighbourhood of Almudena.
The sculpture of Mamita Nati was made by Juan Tomás Tuyro Túpac, a talented, indigenous artist.
This is one of the most important traditional celebrations in Cusco. Thousands of dancers fill the streets of the city's historical centre and the district of Santiago with colour and music.
This celebration is kept alive year by year by the enthusiasm of the young people who happily keep the traditions alive.
Come to Cusco and become a part of these amazing experiences!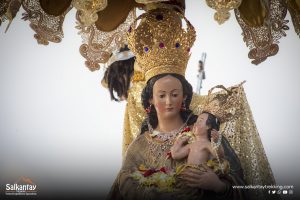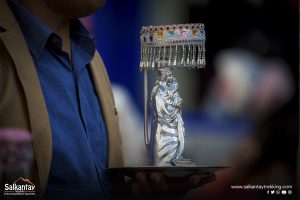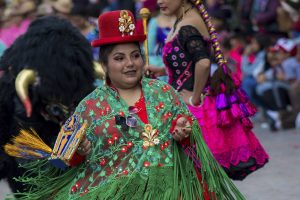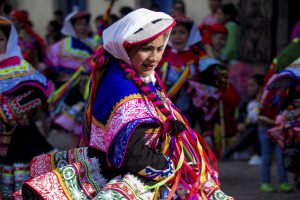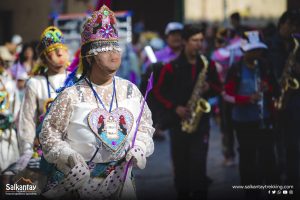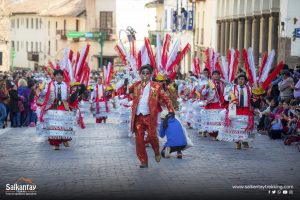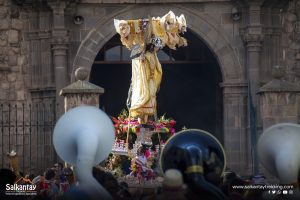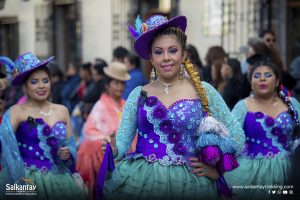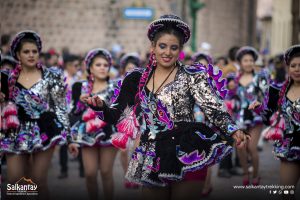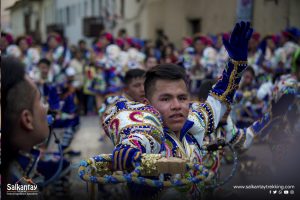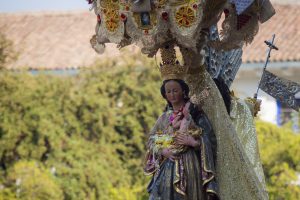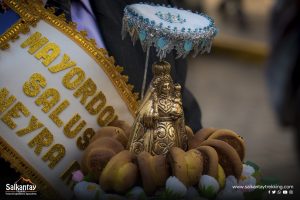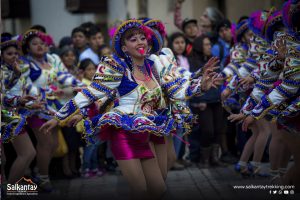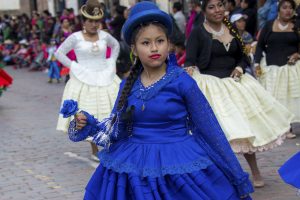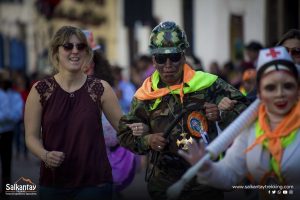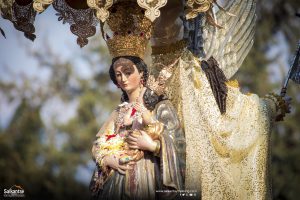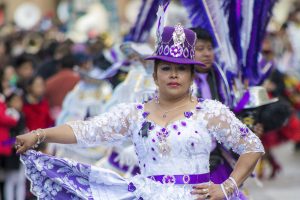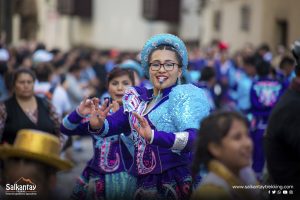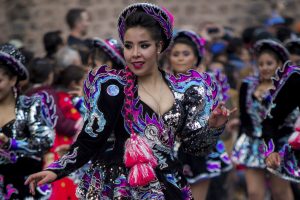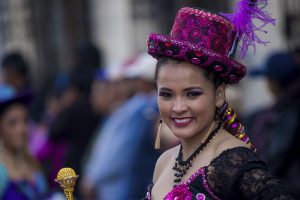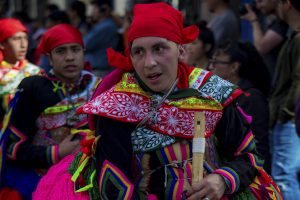 ---
---
You might also like
---