We all know that the world has gone super food crazy. Everyone is trying to become healthier, and this means eating right. Organic products are all the rage, especially when they come in super food form.
You can probably reel a few off the top of your head, but, did you know, that a lot of them come from Peru? It's no surprise when you learn that Peru is home to a huge variety of different micro-climates, as well as different types of soil. This makes it easier for them to grow a lot of variety when it comes to food.
Today, we share with you all the super foods that have come out of Peru to keep you healthy. There'll be some you've tried and some you may not even have heard of! Whatever the case, make sure to include as many of them as you can in your diet to enrich your body.
Maca
This super root is getting an excellent reputation all over the globe. It's said to have some amazing properties that can help with fertility, hormonal issues, and will give you a huge energy boost.
You can drink it as a breakfast drink like they do in Peru. You just need to heat it up with water and sugar to sweeten it. It can also be sprinkled over cereals, fruit salads, and any other food you like.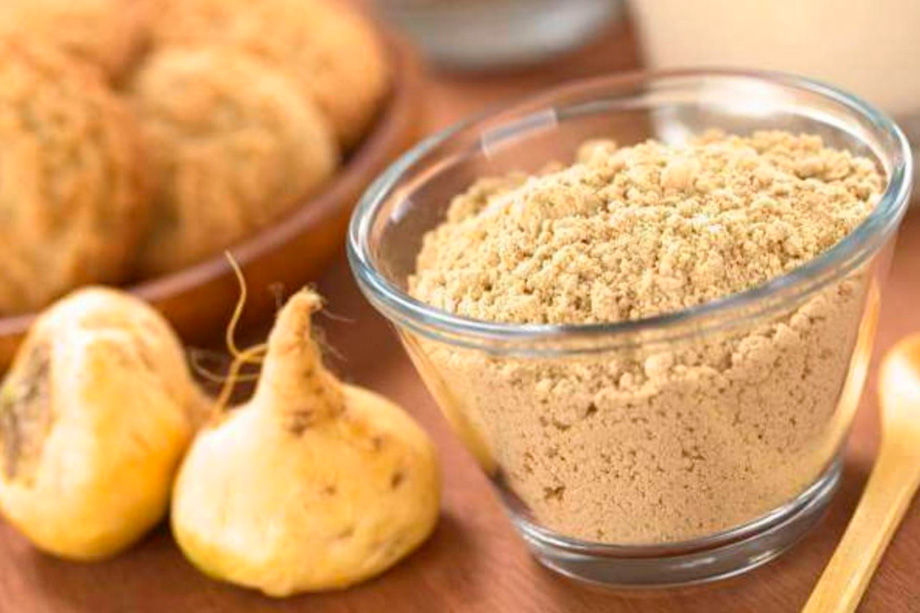 Camu Camu
This is a tasty little red fruit that comes from the Peruvian jungle. It contains a whopping five times the amount of vitamin C as oranges. The locals like to make it into a nice refreshing drink to make on the hot days in the zone.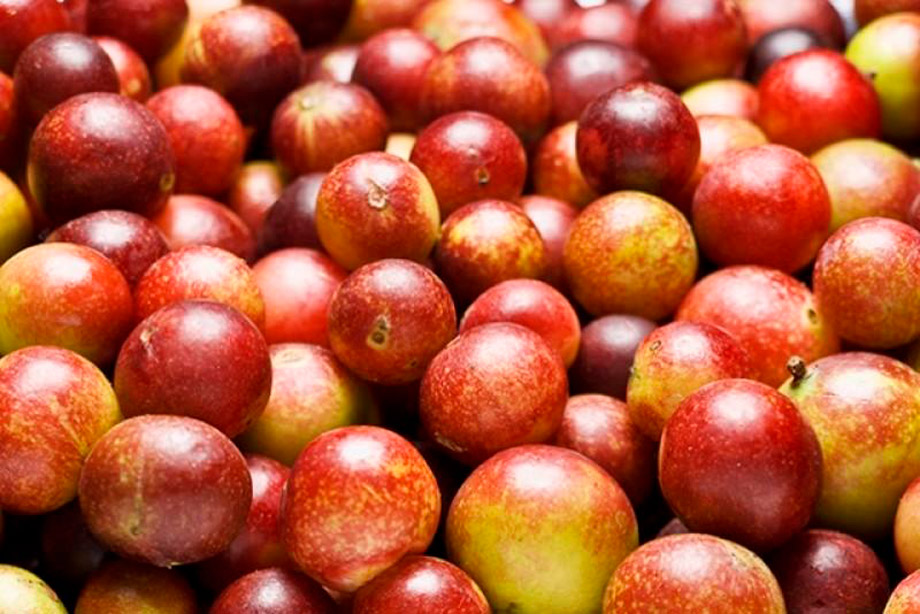 Quinoa
This is one of the most popular ingredients with locals and visitors alike. It doesn't just come in white either. You can get red and black quinoa, too. They are all equally amazing for your body as they are full of fiber and protein.
It's the perfect accompaniment to a meal and can be made in various ways including as a risotto (quinotto). You can also use it a sweet dish ingredient and it's fantastic for vegans and those who avoid gluten. It's great all-round really and is easy to find all over the world nowadays!
Kiwicha
You may have heard of this as amaranth. It grows similarly to quinoa and is also high in protein. It also offers a large quantity of amino acids and can help manage blood pressure and cholesterol.
You can use it in a similar way to quinoa, but we really like it in sweet dishes. You can even make a porridge like substance with the flakes. Again, it's gluten-free.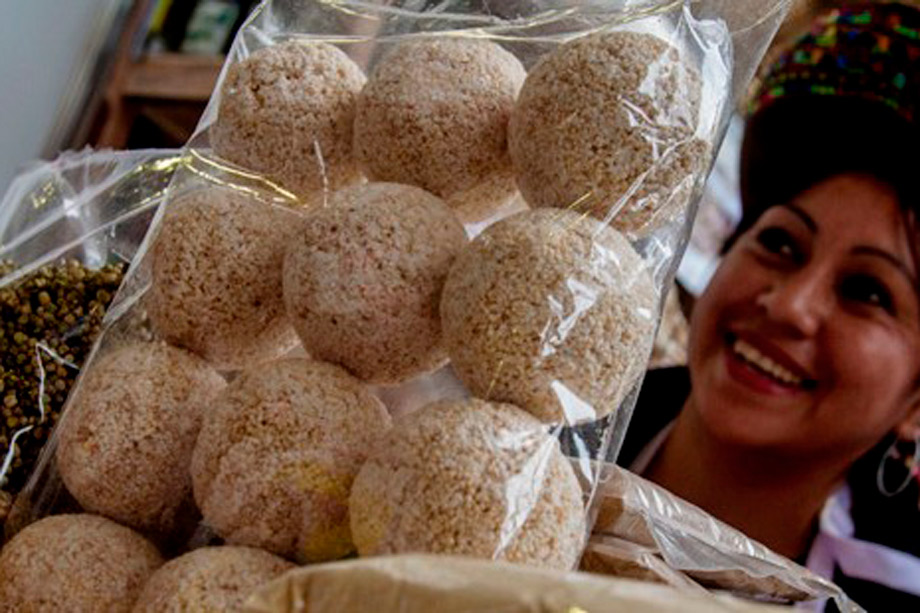 Lucuma
This is unusual fruit; probably like no other you've ever tried. It's creamy and has a distinct taste. Some say it's 'the gold of the Incas', and it's jam-packed with vitamin B3, calcium, and protein. It goes very well in desserts like ice cream.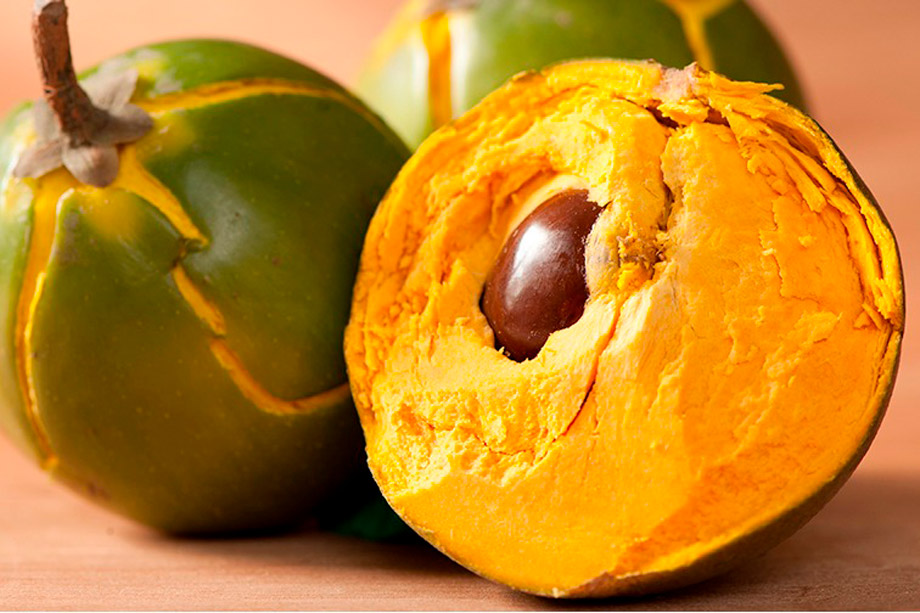 Purple Maize
That's right! They have maize that's purple. In fact, there are a lot of different kinds of maize here. The purple variety is known to have anti-inflammatory properties and can even promote tissue regeneration.
If you're in Peru, you'll be able to try it out in one of their favorite drinks known as 'Chicha Morada'. They also use it to make a warm dessert that goes really well with rice pudding. You should definitely try it out on your trip.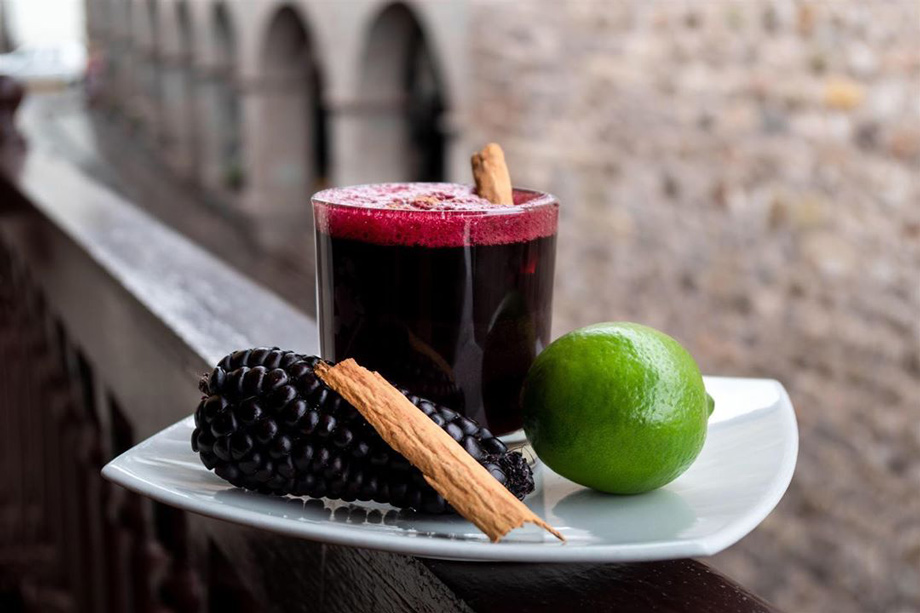 Yacon
This root that offers a pleasant sweet taste can do wonders for those who suffer from diabetes. You can use it instead of sugar and will even find it made into a kind of honey to add to anything you wish.
Cacao
You probably know that this originally comes from Mexico, but now the chocolate in Peru is one of the best across the globe. However, making chocolate isn't the only thing we can use it for.
You can eat the beans themselves and they will do a lot of good for your body. It's known to be excellent for skin care and will give your skin a natural glow. If you insist on it being in chocolate form, make sure it's as dark as possible to avoid the extra sugars and fats of milk chocolate.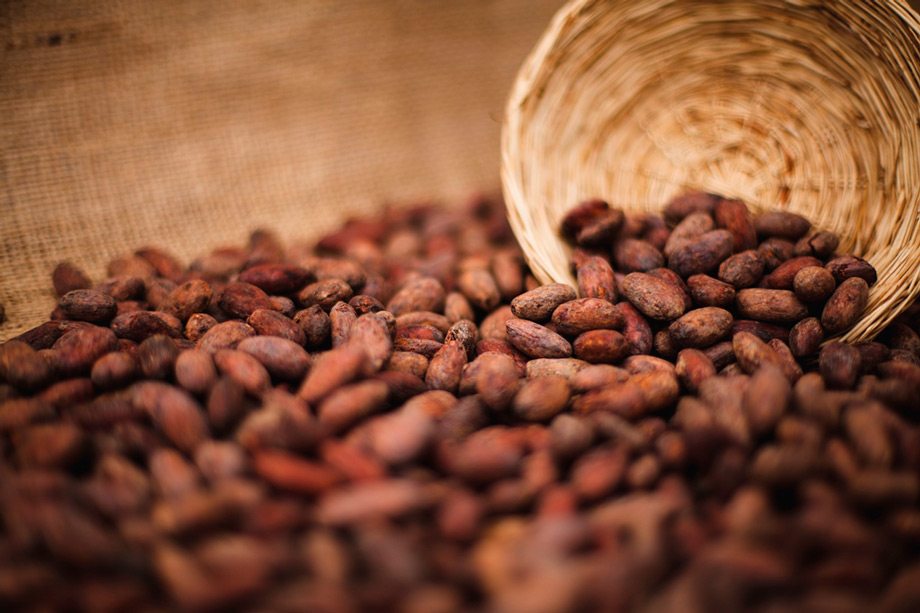 Aguaymanto
Another fruit on our list. This time aguaymanto, or goldenberry as you may have heard it called. It's small and slightly sour, but it is full of vitamin C. It's a lovely addition to any fruit salad to give it a little bite.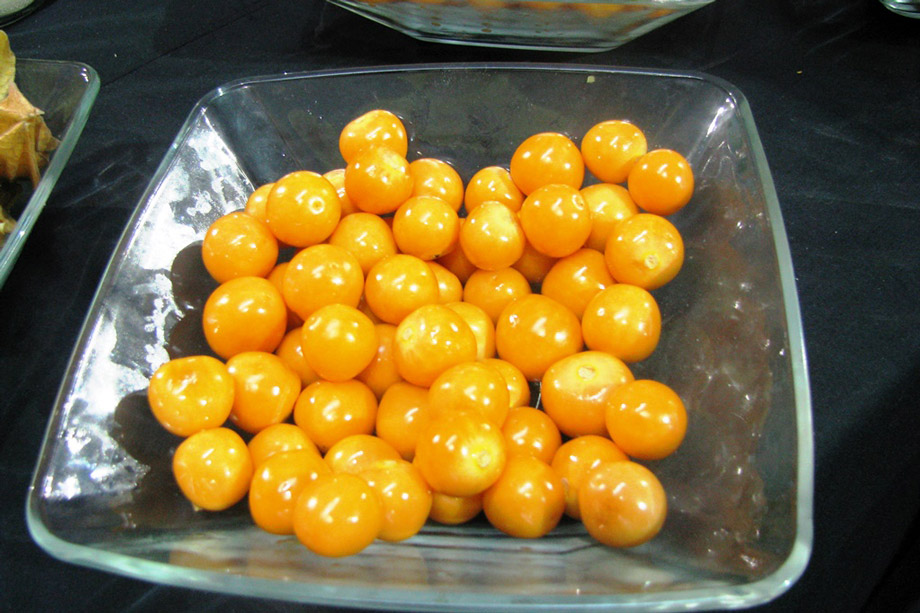 Sacha Inchi
This may be a new one for you. It's a nut from the region and offers many benefits. It can be made into oil and is enriched in omega-3, vitamin A, and antioxidants. They taste good, too. You can find them in shops sold in bags and ready to eat, like peanuts.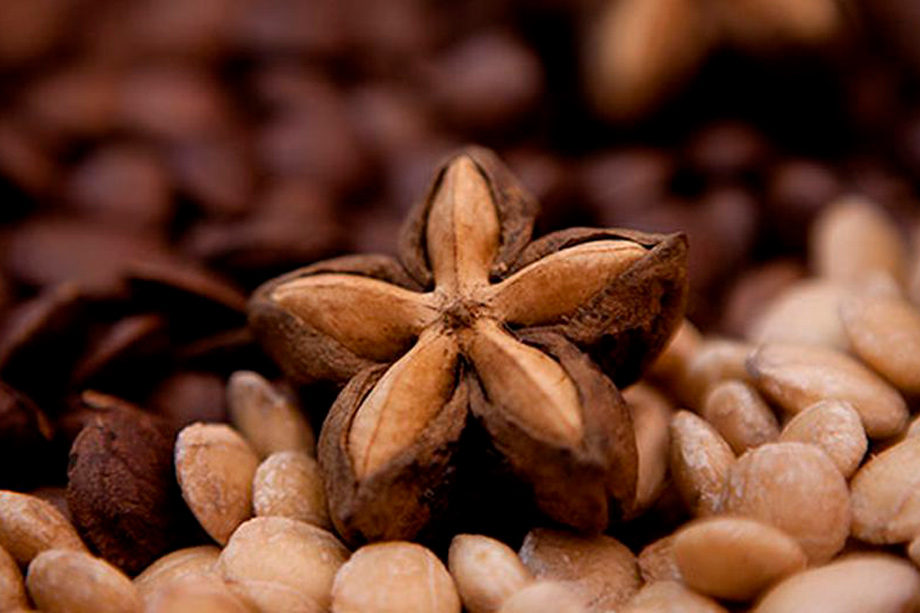 Camote
You might not recognize that name, but you'll know what we're talking about when we say sweet potato. You may also be surprised to hear that it offers high amounts of fiber and beta-carotene. The latter helps to protect your eyes from UV rays, which is needed at the high altitudes in Cusco and it surrounding areas.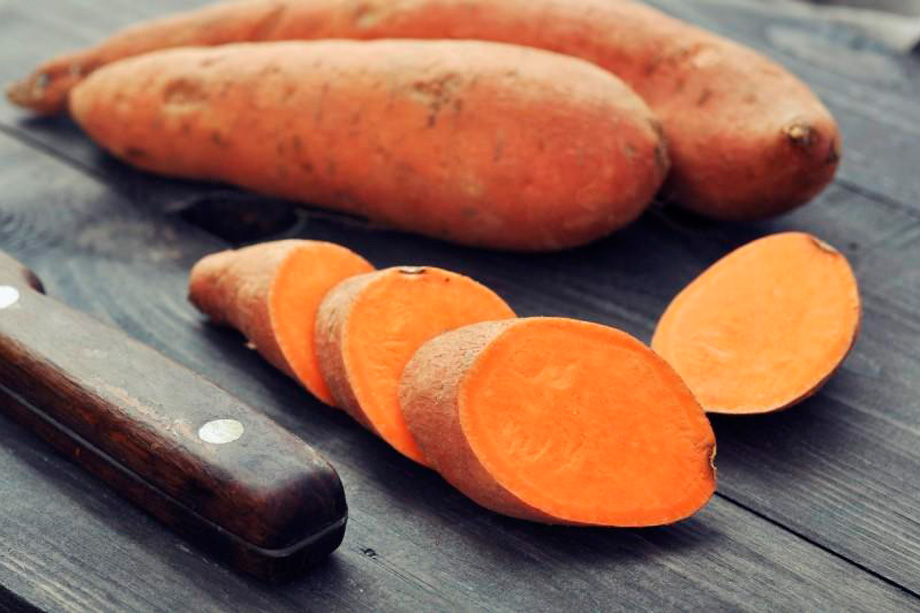 Yuca
This is yet another root, and you may have heard of it called cassava. It also does wonders for those with high cholesterol and can help stabilize heart rate and blood pressure. It can be eaten boiled or is also delicious fried like little chips.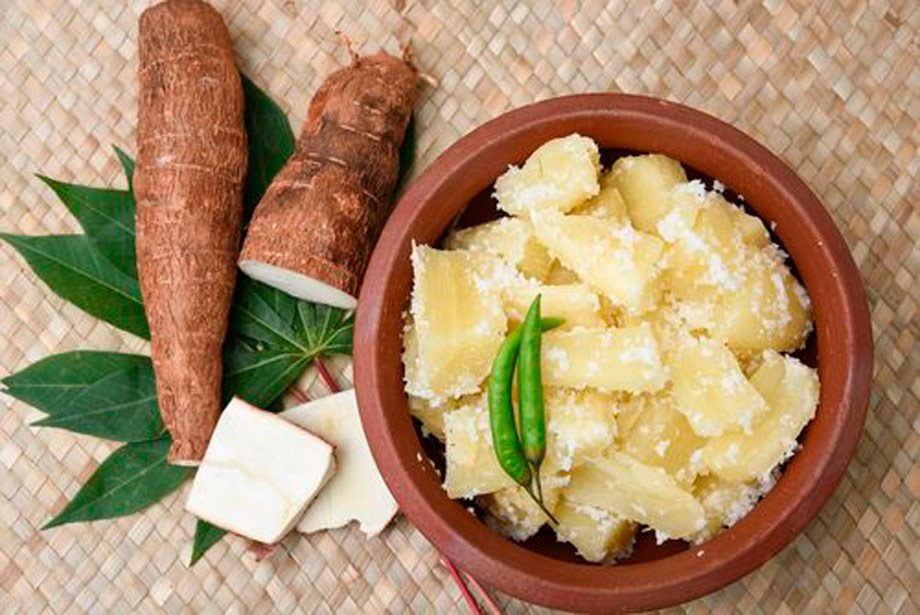 Add These to Your Shopping List
So, the next time you're in the supermarket, think about looking for these products. And, be sure to try as many of them as possible when you're in the country.
Your body will thank you and feel your energy renewed!
Written by: Liv Palmer
---
---